Written by

NewsServices.com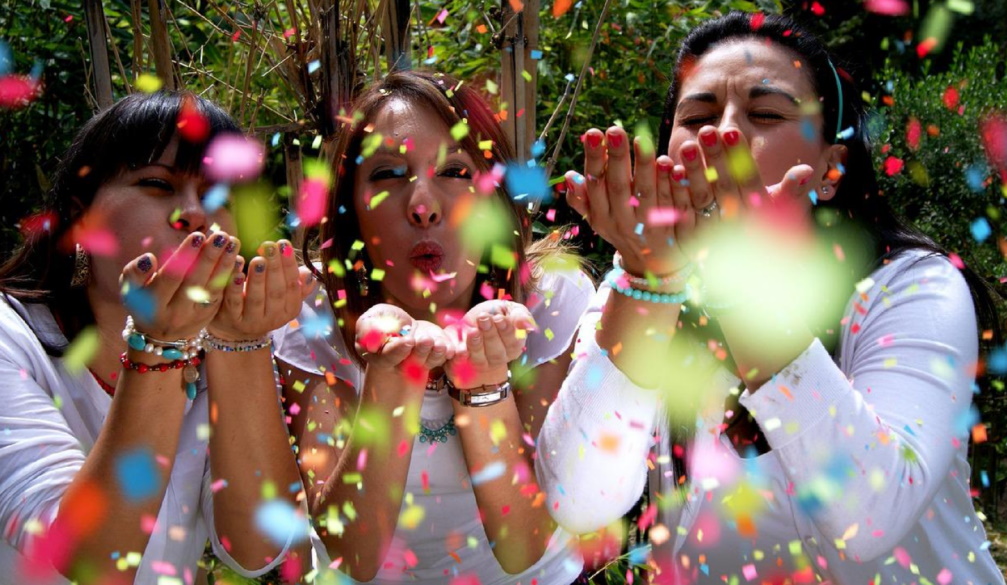 If you're organising a party for any occasion, there's often tremendous pressure on you to make it really stand out. Parties can feel ten a penny to some people, and those are the ones that are hardest to impress. If you want to bring a real "wow" factor to your party, here are a few helpful and inspirational ideas:
Celebrity Impersonators
No, inviting a celebrity impersonator doesn't make you a poser or a fake, far from it. A great impersonator is just what a party needs to get a little fun and glamour injected into it without actually having to invite and secure an RSVP from a real celebrity. Popular examples include an Elton John impersonator, who will bring elements like outlandish, colourful fashion choices, perhaps the big glasses and the crazy hats to match? On top of that, they bring some of the best party songs and music the world has ever known!
Plus, you never know, the guests with poor vision, after a few drinks and some dim lighting, might well leave convinced that you really had Elton himself at the event!
Hedonistic Excess
A fabulous party is just no time for frugality, especially when it comes to food. Save your moderation for Lent, or times when you are on a diet. There's nothing like a bit of culinary excess to make a party feel really special. Imagine piles of delicious finger food, huge crispy-crust pizzas dripping in cheese and meat, a chocolate fountain, gourmet candy, luxury potato chips with equally luxurious dips…whatever it is you usually stop yourself from eating for fear of gaining weight…these are the things you should provide.
Special Cocktails
You can make a party feel extra special when you create a signature or other unique cocktail just for that occasion. You could consult with a mixologist to come up with something tasty that has a particular colour theme, or taste profile that reflects a guest of honour, for example. Going local with drinks is also a good idea, using local ingredients to create a special Martini or other mixed drink named after wherever you are. They're an excellent way to start an evening, giving one to each guest as they arrive.
Spill Outdoors
When parties get big, it shouldn't surprise anyone to see when they spill out of the doors and into your backyard. Why not prepare for that in advance by decorating your outdoor space with lights, streamers, balloons, and whatever else you're using? Spreading the party out by including indoors and outdoors will mean more room for people to mingle, and also gives party guests more choices of where to sit, hang out, eat, and more.
A Pool-Related Element
Speaking of the outdoors, if you have a swimming pool --- an indoor pool situation works just as well, in fact --- then definitely incorporate it into your party for a whole new dimension of awesome fun. A pool party does a number of things. First, it provides a platform for people to play games like volleyball, water polo, and even do chicken fights with friends in the water. Beyond that, there's also a potentially sexy element to a pool party as the guests may settle into bathing suits for the duration, which brings a lot more skin to the game!
Something Really Sexy
Finally, speaking of sex appeal, it can be used in other ways to send a party into the stratosphere. For everyone's entertainment, why not hire an exotic dancer to come to your party for a while? Some think it's seedy or even tacky, but when you choose the right people, it can really make things very titillating and exciting.