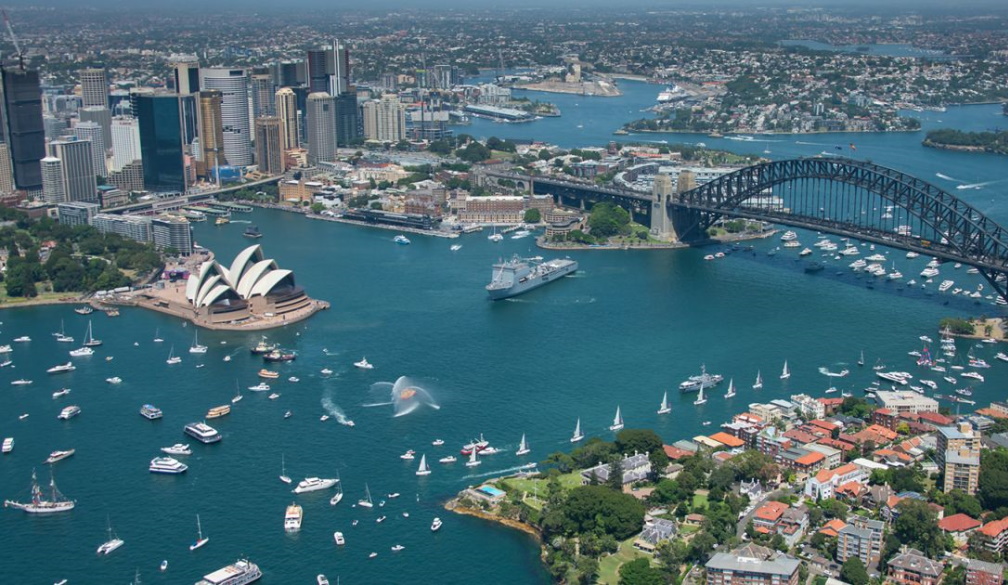 When you're planning your dream vacation, the last thing you want to do is settle for less than what you want, right? This means finding just the right yacht hire to fit your vacation needs, which can be tricky when there are so many options.
Follow these five steps to ensure that you hire the perfect yacht every time.
Step 1: Figure Out Your Budget
The first step in hiring a boat is to figure out your budget. This can be done by looking at how much money you want to spend on food, drinks, and activities. It's also important to decide if you plan on renting a cabin or sleeping on deck.
You should also take into account your travel plans, as it may cost more for overnight excursions than for an afternoon trip around town. While there are plenty of websites such as Sydney Boat Hire that offer suggestions based on your estimated budget, check reviews from previous customers.
Step 2: Identify What You Want In Your Holiday
Once you've set a budget, it's important to establish what you want from your holiday. Do you have any special requirements for activities, food, or drink? Do you need luxury accommodation with a few extra luxuries thrown in for good measure? You should also try and get in touch with other people who have hired yachts before so that they can tell you what they liked and disliked about their previous holidays.
Using that feedback will save you time searching online. This is also an opportunity to identify anything that could be missing from your plans, such as essential parts of equipment, food, or even staff.
Step 3: Choose Your Destinations
Start by looking for destinations that you want to explore. What does your ideal getaway look like — sun, sea, sand, or something else entirely? When searching for your ideal destination, make sure you do enough research on each option so that you can narrow down your choices easily. The easier it is to decide which location suits you best, the more time will be left in planning out all other details.
Once you've decided on several potential places, list them down in order of priority. You should consider where your home port is and how much traveling you're willing to do for vacations. An excellent way of getting ideas about what might interest you most is by reading travel blogs online.
Step 4: Set Sail With Yachts in Destination Countries
You've heard about a specific boat that might be for sailing to countries, and you are seriously considering it. The first thing you need to do is ask around and look into who has it. Doing some research on your own is always advisable before calling up to book. You may discover that you can get to your dream destination with a boat for hire.
Step 5: Learn More
The final step is to learn more about your options. Take as much time as you need here. When you're ready, reach out to Sydney Boat Hire and request the boat you select. The team will be happy to coordinate with you.