Written by

NewsServices.com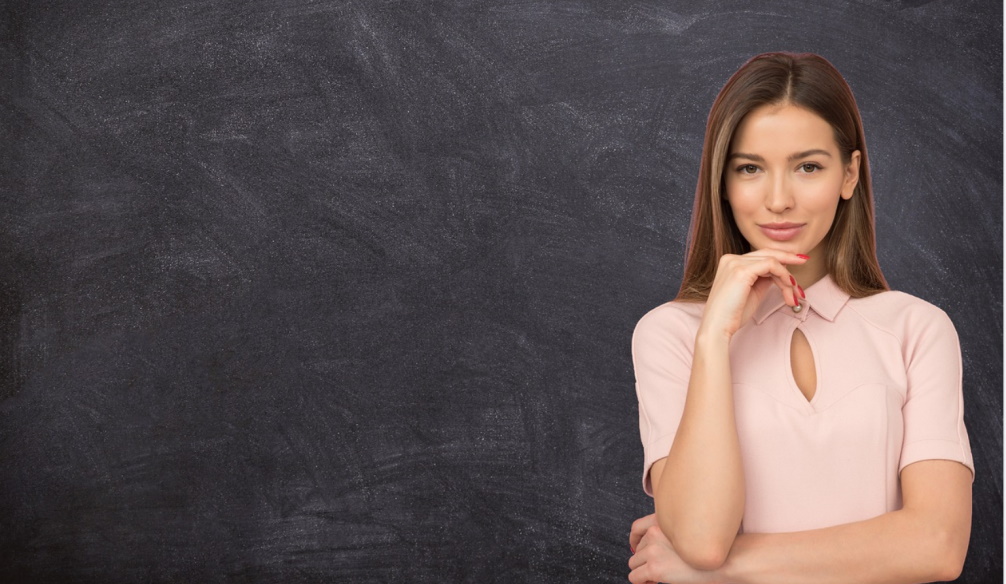 The life of a teacher is rewarding in a number of ways, and one of those rewards is a great sense of satisfaction that you're doing something really good for students and for the wider community. Some teachers get to a point in their life, however, where the job is starting to get a bit more stressful than it is enjoyable. It's at that point that they may want to change things.
One way to do this is by looking for casual relief teaching as an alternative to a full-time teaching position in one school. Some might wonder why this is a good option, but there are actually many reasons to become a relief teacher.
Reason 1: It Allows You to Stay in the Teaching Profession
Rather than leaving the profession altogether, taking up a position as a relief teacher can remove many of the stresses and grievances that you had as a full-time teacher but maintains a solid connection to the work that you love. The work that teachers do is so important for society, and so staying in the profession, even as a part-time relief teacher, keeps you supporting an increasingly fragile system that just can't afford to lose more personnel.
Reason 2: You Provide a Much-Needed Service
Relief teaching is a service schools might need at any time for all kinds of sudden reasons such as the death or sudden departure of a teacher, or a member of the team being forced to take temporary leave for things like a family bereavement, pregnancy and other things. The work of the school and the classroom simply has to continue, regardless, and no matter how far in advance school administrators know about upcoming absences, they still have the daily fear of getting the call that someone is sick, injured, or otherwise unable to work.
Relief teaching may as well be an additional emergency service as far as the school is concerned. It matters just as much to them as being able to call on law enforcement, fire or medical services.
Reason 3: It Gives You More Free Time and Flexibility
Becoming a relief teacher is a way to live and work as a teacher, but in a perpetual state of semi-retirement. It's one of the reasons that many relief teachers are middle-aged or older teachers who are looking to wind down their careers slowly without going cold turkey. Far from being a bleak or negative thing, this additional free time can be a real God-send.
Imagine doing the work that you love most but having much more time to pursue your own interests. You could start writing about education, or even writing fiction. You could pursue new hobbies and interests, take time to travel, or simply catch up on reading.
Reason 4: It Provides More Variety in Teaching
When you're a relief teacher, you'll spend different parts of the academic year working with different groups of students, possibly of all different ages and abilities. That adds more variety and interest to each job; a fresh challenge to inspire you and spur you on every time you're called in to help.
Reason 5: It's a Great Option for Retirement
Following on from our third point on having lots of additional free time, it's not always an ideal situation for teachers who are retiring after 35+ years working a full-time teaching job. At the end of all that, year after year of grind, challenges, ups, and downs, you will be ready for a good rest, sure…but quite possibly the idea of all that free time equally scares you senseless.
Therefore, offering yourself up as a relief teacher is a good way to keep yourself busy and fill the gaps in time where you can't think what you might do with yourself.