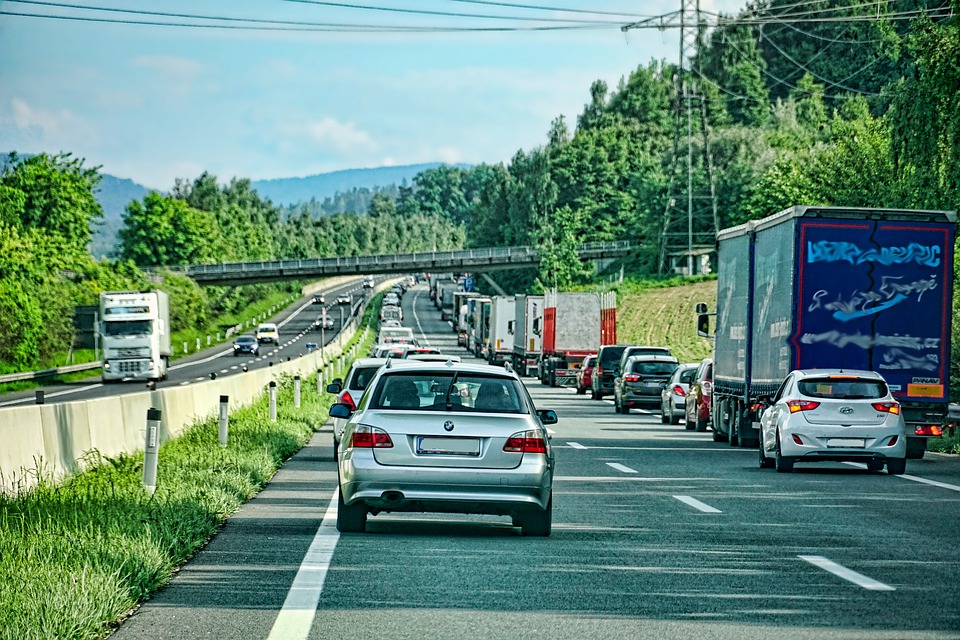 There's a lot that can go wrong on the roads. That's why cities all over the country and the world rely upon on-call 24/7 management services to help keep order and control of the public roads and streets when something does go wrong. It could be a disruption that is known about such as planned roadworks and maintenance, or traffic control needed during a special public event. Equally, it could be the case that something unexpected has happened in the middle of the night and there is suddenly a need for traffic control.
It's those emergency circumstances that matter the most: traffic accidents, broken-down utilities in need of repairs, unexpected road closures and others. It matters the most because the "emergency" factor adds urgency and importance and the job has to be done right.
Emergency Traffic Control Saves Lives
Some emergency situations on the road can quickly turn into dangerous ones both for pedestrians and for other vehicles. There's just no saying when exactly emergencies will happen, but at the same time emergency traffic control has to be quickly established to bring order and safety back to a difficult situation.
Every moment that goes by without proper traffic control measures in place, people's lives can be in danger. This is why on-call 24/7 services are so crucial because they need to be ready to deploy at a moment's notice. Whether it's guiding traffic safely around floor or storm damage, or redirecting traffic after some major incident like a gas explosion or something else.
There Are Specific Procedures to Follow
When it comes to emergency traffic control, a city needs people on the scene who are familiar with the rules and guidelines set down by the government to keep things running smoothly and safely. This takes training, experience and discipline, and has to be ready to go at the drop of a hat, night or day. It only takes a short time for people not following the rules for things to go south in a big way.
Maintaining Traffic Flow
When things go wrong, one of the immediate effects is a breakdown in overall traffic flow. If people have been hurt and property damaged, then emergency services need to be dispatched and people helped first and foremost, but at the same time no city can turn a blind eye to mounting congestion. It's disruptive and costly, not to mention responsible for increasing frustration and ire from people trying to get where they need to go.
Effective emergency traffic control is needed to restore that flow as quickly and safely as possible, getting the city moving again and clearing the area affected. When left unmanaged, traffic in emergency situations tends toward chaos and disorder. This is especially the case if and when emergency traffic control measures are needed during the busiest times of day like rush hour.
Specialised Equipment is Needed
In order for traffic control measures --- emergency or otherwise --- to be effective, the service provider needs to have the right gear on hand. This means cones, signage, bollards, frames, stands and much more. An effective provider of emergency traffic control is therefore essential because otherwise it's very hard to get this equipment deployed to where it needs to be in a timely manner.
With the equipment all on-hand for the right providers, the job becomes much easier and that's what a city needs in an emergency. They can react and adapt to any situation with ease and bring those resources to bear and relieve a crisis situation.