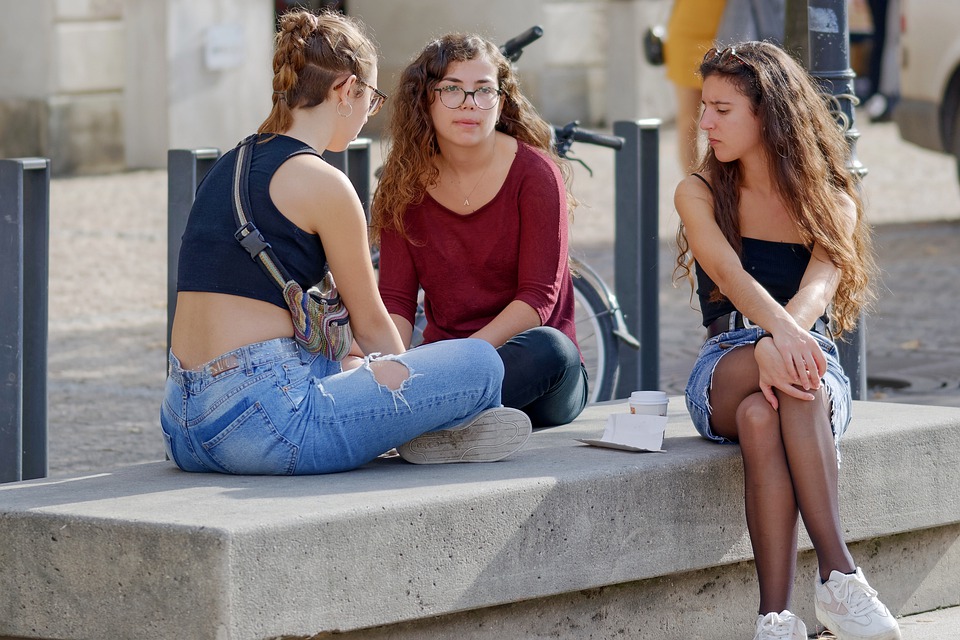 When cities and local authorities are working to build pleasant community spaces that everyone can enjoy, their choices in materials and styles for the furniture in those spaces often comes under a great deal of scrutiny. They can't be seen to be wasting money, but must also provide things that are inoffensive to look at, can endure both nature's elements and potential attempted vandalism, are easy to clean and/or repaint...it's clearly something that needs a lot of consideration.
It's likely not so surprising to some that their deliberations usually bring them to using concrete furniture for commercial and community spaces. But why exactly is concrete furniture the typical winner? Concrete in and of itself doesn't have a stellar reputation for attractiveness, does it? Isn't a concrete jungle something unpleasant?
Concrete Furniture Balances Affordability with Durability
Creating concrete furniture is often made using exceptionally strong glass fibre-reinforced concrete, which is a relatively recent innovation that makes the concrete also rather more pleasant to look at than the dismal grey sort of colour that some people expect. While it's cutting edge and quite attractive, it's also a choice of material that doesn't break the bank compared to things like Italian marble, for instance.
Whether you're making benches, love seats, fountains, bird baths, steps/stairs or other furnishing for a community space, concrete is arguably the best balance of both affordability and durability, which is essential for a local authority looking not to be wasting public money. Even in the private sector it's very popular, and very good at keeping the balance sheet in order when constructing commercial spaces, for instance.
Concrete is Among the Most Versatile of All Construction Materials
Whatever shapes and forms you'd want for your public space, from curved stairways to ornate fountains, concrete can be molded into just about anything. The dramatic and iconic curves of the Sydney Opera House are consistent proof of that fact. Therefore, it's also perfect for the eclectic and diverse needs of public spaces, each of which is different from all others in terms of exact size, dimension, budget and more.
When a material is needed that can adapt to shifting needs, concrete is one of the very few materials that can meet the challenge.
Concrete is Perfect for Indoor and Outdoor Fitouts
Above we've talked a lot about outdoor community spaces, but not indoor ones. In the same way that the versatility, durability and affordability of concrete serve commercial spaces, they can also serve community centres and other indoor spaces. Construction and renovation of community centres is another area where budgets can be tight and waste has to be kept to a minimum. Concrete is easily used in exact needed quantities with little to no waste, which in one respect contributes to concrete being more environmentally friendly than some other material choices, especially many kinds of hard plastics.
What's more, concrete is ideal for indoor community spaces because of its fire resistance. Such spaces have to live up to very high local standards of safety since they are shared by the entire community and are not privately owned. Concrete has strong fire-resistant properties which makes it an excellent choice for this purpose.
Concrete is More Sustainable Than People Think
There's some criticism of concrete as a material based on its lack of green credentials. It's not always the cleanest material, it's true, but as we touched on in the previous point, it's anything but wasteful, which many "green" ventures prove to be, ultimately. If concrete expires or needs replacing, old concrete can be ground down and recycled into aggregates to use as foundations on other projects. It's actually quite hard to find genuinely wasted concrete! On top of that, concrete isn't polluting the ocean nor is it derived from fossil fuels.