Written by

NewsServices.com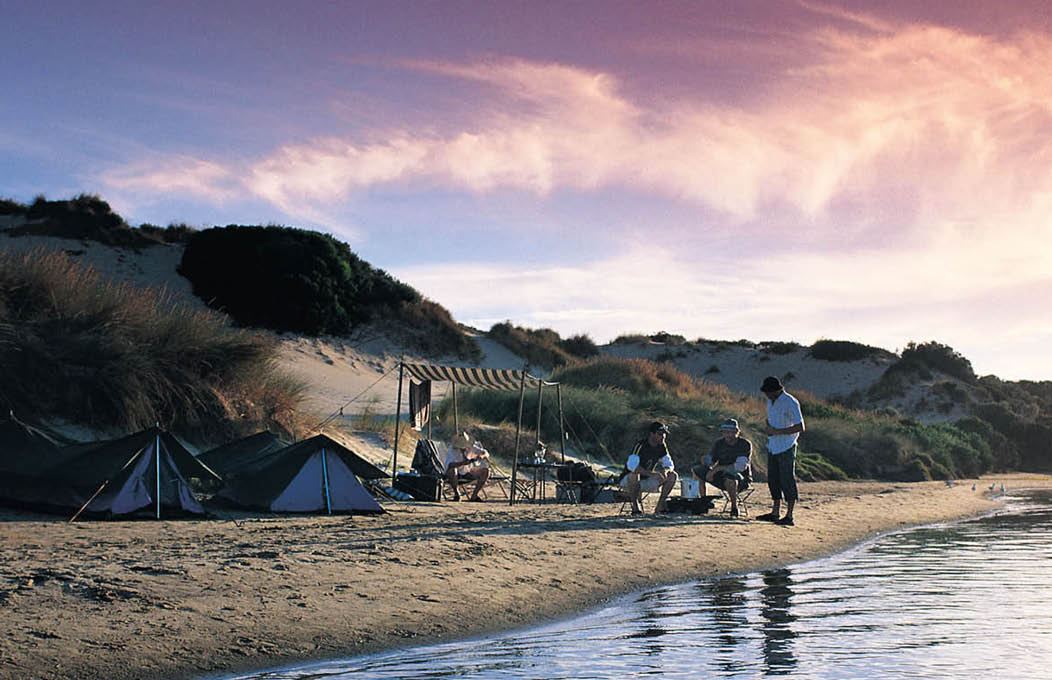 Whether you are planning to head out on a budget holiday abroad in the coming year, or COVID-19 has forced you to travel within your home country, camping is a great accommodation option that can help you to connect with nature and make memories that last forever. Then, to stop your camping trip from turning into a camping nightmare, read on for some top tips to help your holiday to go smoothly.


Invest in the Right Equipment
The first step that you should take when you decide to head out on a camping trip is to invest in all of the equipment that you will need. This equipment includes basics like a tent, sleeping bags, and torches and lanterns. You should make sure that all of this equipment is high quality to prevent cold, dark nights and camping disasters, especially if you are intending to make camping trips a regular feature of your family life. You might also look at investing in high-tech gadgets and equipment if you want to enjoy camping with a modern twist.


Pack High-Quality BBQ Food
Camping can be miserable if you intend to consume powdered milk and crackers every night, especially for any children in your party. Then, you should consider boosting everyone's spirits by packing high-quality barbeque food that you can prepare outside your tent. For an even more exciting twist, you should consider opting for BBQ food from the country that you are travelling to, or simply opting for food from a different cuisine. For instance, Cape to Cairo offers BBQ food with exciting flavours straight from Africa.


However, much you plan ahead, you cannot plan the weather that you will get on your camping trip, and you might even find yourself with downpours during the summer season. Then, you should prepare for all weathers. To do this, you should make sure that you pack layers of clothing that you can adjust according to the temperature, and that you pack extra blankets to keep you warm when the temperature drops during the evening. You should also consider investing in waterproof bags to help your equipment stay dry when it starts to rain.


Research the Best Campsites
Rather than simply going with the flow, though, you should research the best campsites in the area that you have chosen to travel to before you start out. This will ensure that you can look forward to a comfortable night in your tent rather than having to search for the best campsite available when you reach your destination, or when you are tired and ready for sleep.


Lastly, although the concept of camping might seem appealing to you now, you may start to get fidgety and bored of the great outdoors after a few days in the wild. Then, you should plan entertainment and things to do in advance of your trip, especially if you have kids who are likely to get bored easily.