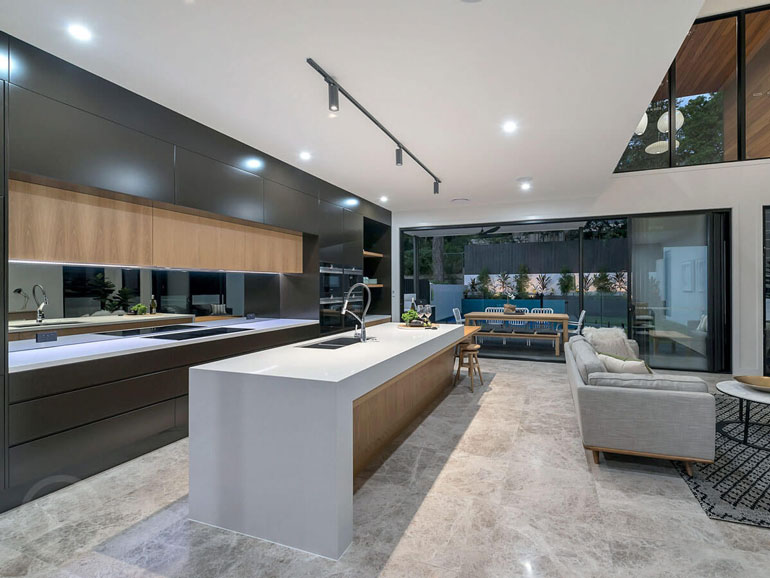 Cleaning the home can be daunting and could be a very probable cause for frustration. The frustration only sets in once you begin to engage in cleaning mistakes. Every attempt to make the home neat often begins to come undone and then sometimes snowball out of control. This is why most people do not like chores. Anyways, here are 8 House Cleaning Mistakes to avoid. Also, I recommend these guys for your move out cleaning.
8 House Cleaning Mistakes to avoid.
To make cleaning day a breeze, and to get rid of the aversion you may have brewing for chores, here are eight common cleaning mistakes often made by regular folks;
1. Doing it all alone; a very common mistake made by mothers or one family member is tasking themselves to complete all house chores all alone. This is improper as not only do you tend to burn yourself out, but you also tend to have a lot undone at the end of the day, waste time, and create a sense of dependency on everyone else. Division of Labor exists for a reason; engage every family member.
2. Piled Up Chores; allowing all chores to pile up in the hope of doing them on a specific day is not such a good idea. Carrying away small stones is easier than trying to roll away the big thing. Piling up chores like dirty plates not only makes the cleaning much difficult but also breed insects and bacteria
3. Re cleaning; another common cleaning mistake is the issue of cleaning already cleaned surfaces. Not only do you waste time a lot, but you also do not get to focus on other places that need your attention
4. No priorities; before setting out to clean the home, you should always have an outline in place and a couple of places on a higher priority than others
5. Scrubbing too hard; another common cleaning mistake to avoid is scrubbing way too hard. You may think it helps you get a thorough clean but then cause and effect; while you get the stain out, you also ruin the fibers in the carpet
6. Selecting; are you guilty of not cleaning the areas and items next to the toilet? If yes, your toilet is probably a horrible place to be. For bathrooms and toilets, thorough cleaning is very important. Dirt build-up will always find a way to mar others cleaned up.
7. Keeping a wet toilet brush; here is another icky cleaning mistake. The toilet brush should be allowed to dry before returning it to the holder. This way, you get a cleaner brush and get rid of bacteria
8. Not cleaning the windows; as credulous as it may sound, a very bad habit in most homes include completely ignoring their windows. Not washing the planes, not dusting the nets, etc. The window planes should always be kept clean to allow ventilation and durability of the window materials.
Conclusion.
So, that's a wrap. Eight cleaning mistakes that are common to man, if you have been doing any of these, it is time to turn a new leaf and watch your house get transformed