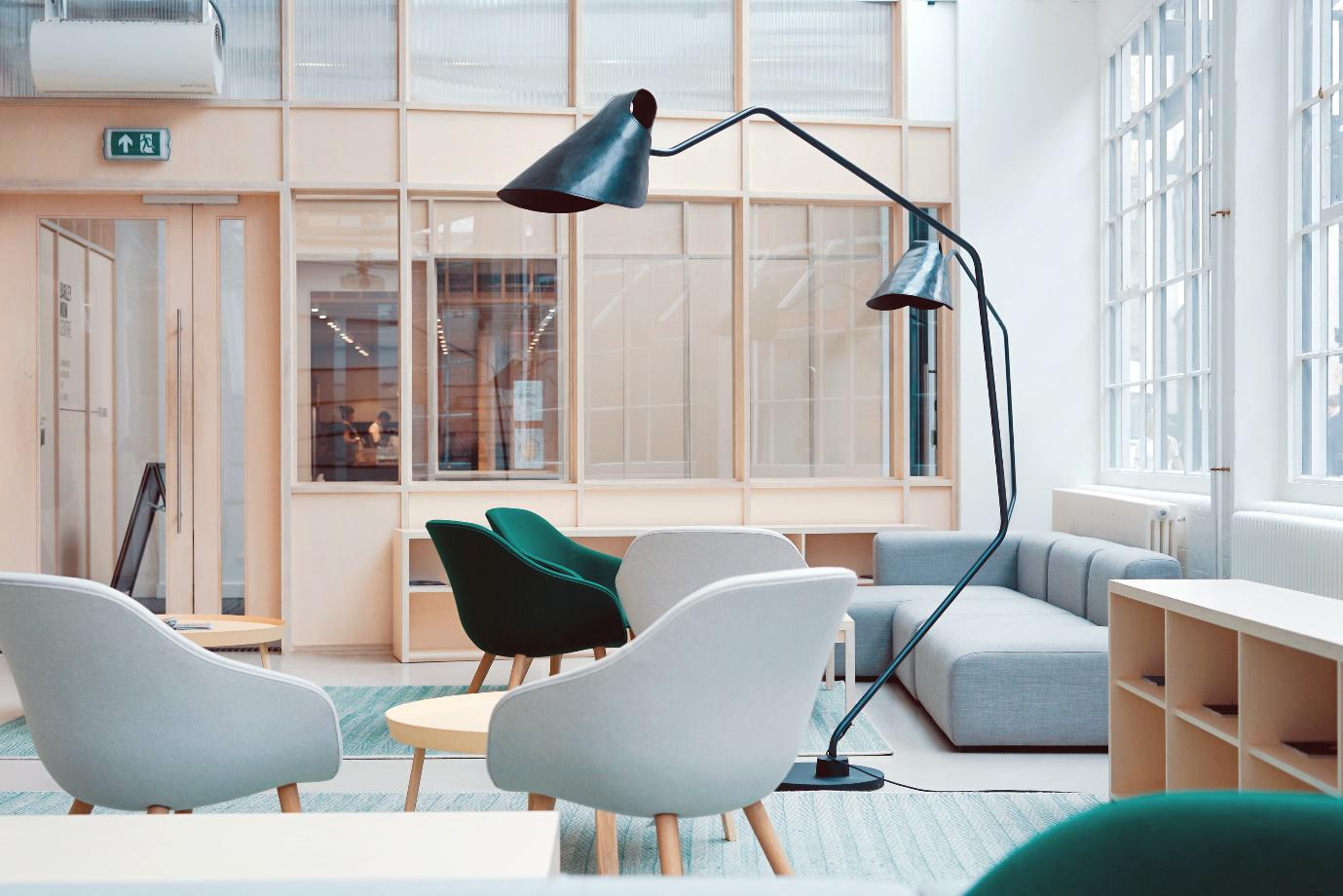 With the pandemic that hit the whole world, it took almost a year to resume duties and businesses started to work at full throttle. Something which was a measure has now become a condition which is cleanliness and hygiene. Everyone wants to work but in a risk-free, dust-free, and pest-free environment. Now, when a simple touch is also so scary there is no room for dirt and dust. The office cleaning service involves highly demanding and efficient cleaning tasks and procedures which are seldom included in our regular cleaning techniques.
Process of hiring an expert service provider and what to expect from them:
Sign a contract with the cleaning company to make a schedule for regular deep cleaning of the office. Divide into sections for Windows, Carpet, Ceiling Dusting, Strip and Wax, and Disinfection. Disinfect most crowded areas like the waiting areas, the reception desks, kitchen tables' surfaces, smoke zones, and even the lift areas.
Door handles and stair rails are a must. Regular maintenance procedures eliminate piling up of dust and pest. Pest control is equally important in offices as there is a lot of paperwork and very commonly used coffee machines actually have E. coli and other bacteria infestation it may lead to diarrhea, food poisoning, and nausea if not properly and regularly cleaned.
Following are the few cleaning techniques or deep cleaning procedures which are followed by the cleaning companies.
Cleaning of switches lights and door handles.

Vacuum cleaning of the carpet.

Cleaning and vacuuming of window blind curtains drapes and window sills.

Inside and the surfaces of the fridge and other electrical appliances like air conditioners.

Sanitization of bathroom and toilet surfaces.

Cleaning of kitchen and pantry surfaces with reliable cleaning agents

The dusting of surfaces like cabinets, aisles, and dust prone areas of appliances

Sanitizing desks monitors keyboards, tables and chairs, projectors, and electronic gadgets.
A clear and crisp checklist to remind the frequency of intervals to clean up the mess like a customized daily, weekly, monthly, and annual checklist simplifies the most tedious task.


By hiring a professional cleaning team a risk-free environment for the employees is assured to work effectively thereby increasing productivity. When there are expert companies offering services at affordable rates there is just no time to wait. Cleaning can't be neglected because it is directly related to health and may cause life-threatening diseases if compromised. Dust accumulating in the office calls for help for the benefit of both the employees and the company because it might lead to a total shut down of business until the situation subsides. Well organized and sophisticated environment allows businesses to spend more time focusing on work and look into more important goals and activities.


Specialization and mastering techniques solidify the effectiveness, consistency, and value of the office cleaning services. With trustworthy and responsive service businesses or office reaps numerous tangible yet secure advantages with trimmed maintenance costs. They provide precision-based routines that are modified according to the needs. Other benefits of professional services include but are not limited to minimal supervision, integrity, safety, profitability, and streamlined and seamless procedures.