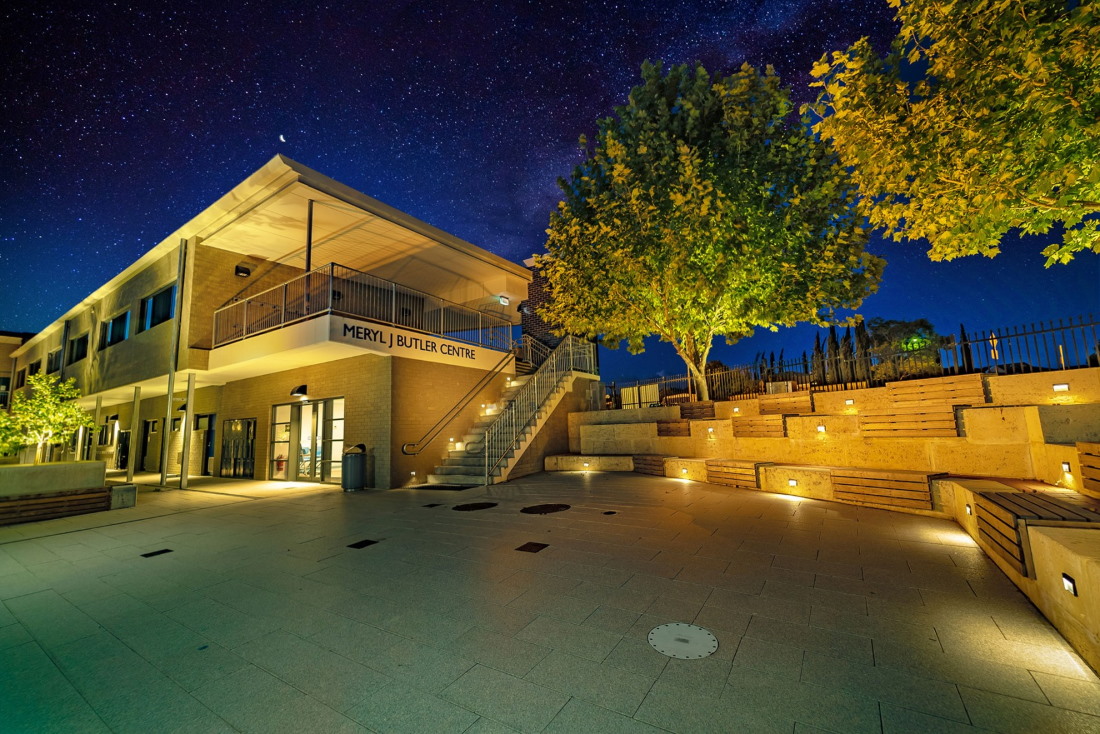 Many Australian families now send their children to Christian schools. Surprising as this may seem in an increasingly secular world, many parents want their children educated in institutions with a strong emphasis on Christian doctrines and values. But what will this mean in the long run for the lives of children educated within a Christian environment?
The Key Advantages to Look Forward to


Emphasis on Individual Learning and Achievement
Many Christian schools usually have a lower student-to-lecturer ratio than either public or secular institutions. Smaller populations allow faculty members to devote ample time to individual students, providing guidance whenever necessary while monitoring their performance. In turn, students can focus on their schoolwork with fewer distractions. Christian schools such as The King's College also encourage their students to excel in numerous secular disciplines, including the sciences and the liberal arts. 
Faith by Example
The adage about children learning by imitating their elders holds in many Christian schools. Institutions like these encourage a healthy prayer life. At the same time, tenets and principles found in the Bible and other forms of Holy Scripture guide students' daily lives in and out of the classroom.
Emphasis on Discipline and Values
Discipline at Christian schools is usually stricter and more rigid than that at any public school. These institutions present their rules and regulations clearly, and behavioural expectations are made overt from the beginning. At the same time, values education lies at the core of the curriculum, and children learn to lead lives grounded in the concepts of honesty, integrity, respect, and perseverance.
Reduced Risk of Bullying and Adverse Peer Pressure
Concerning the previous point, an emphasis on discipline and respect for others reduces the risk of children bullying - or being bullied by - their peers. Christian schools also offer a robust support system for children experiencing difficulty in learning or social interaction. Faith-centric environments in schools for older children also keep them from being pressured into dabbling with vices or participating in activities that lead to physically and morally risky behaviour. 
Children's Education is a Shared Effort
Many Christian schools do not see themselves as a substitute or total replacement for their student's actual parents. In most institutions, faculty members and support staff, such as coaches and counsellors act more like a support system for parents. Teachers give the parents an astute and unbiased assessment of a child's academic and co-curricular performance, which leads to wiser decisions regarding discipline or further tuition.
Conclusion
In many countries, parents balk at the idea of sending their children to sectarian institutions as they fear that they may grow up one-sided or prejudiced against others. But the truth is that Christian schools, grounded as they are by faith-centric principles, offer a much healthier academic environment. 
Here, what drives children's learning is a combination of Scriptural understanding, a keen sense of discipline, a healthy emphasis on traditional values, as well as a sense of personal achievement. In the long run, Christian education turns out adults with a strong sense of responsibility backed by a firm and ethical foundation.