Written by

Tess Sanders Lazarus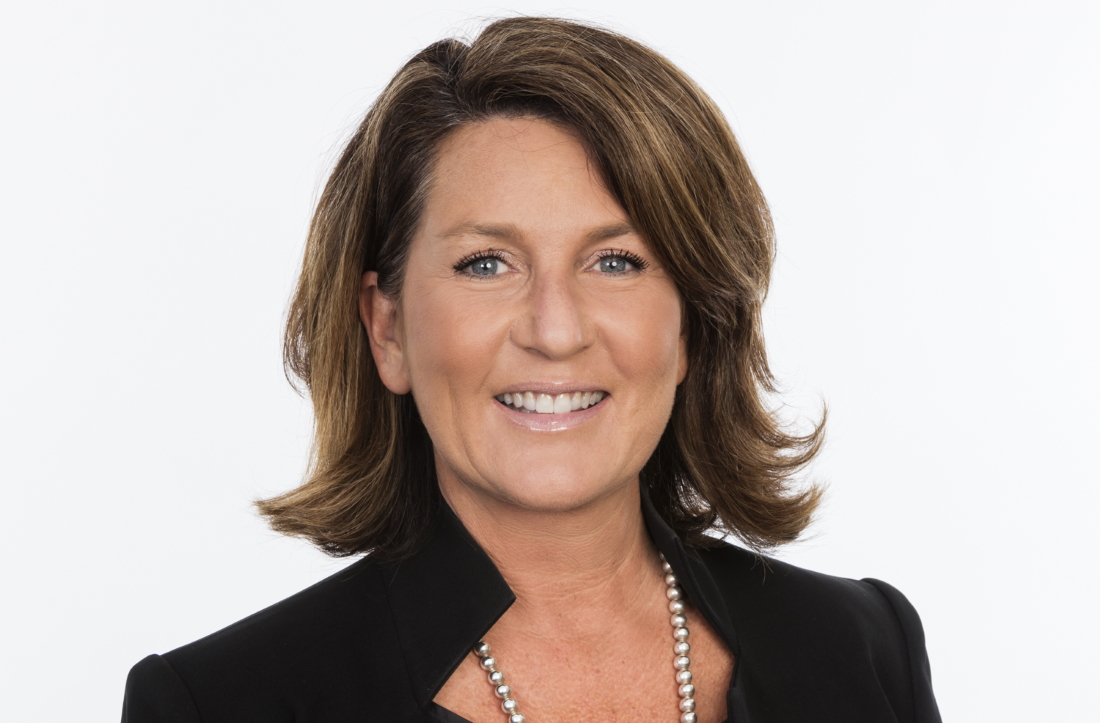 During COVID, many people have been forced to spend more time together under one roof than ever before. And in many cases, the pressures of working from home, dealing with unprecedented financial stress, and simply deciding they do not like each other as much as they thought they once did, has resulted in breakdowns of relationships. 
According to leading family lawyer Fiona Reid, many Australians believe separating in the courtroom is your only option after a split – but this is not the case. Reid is the founder and managing director of respected family law firm, Reid Family Lawyers.
"A relationship or marriage breakdown is already an incredibly emotional and stressful time for everyone involved. Adding court to the picture increases that stress to a whole new level," Reid said. 
"Resolving a family law dispute through court is expensive and emotionally draining.  Relinquishing control of your dispute means someone other than you is making decisions about arrangements for your children and division of your assets.  The current delays in court mean you might not see a final outcome for over two years,"
"With divorce rates in Australia rising – one in three marriages are ending in divorce – even higher rates for de facto couples - the rush to the courtroom to find out who gets what is far too common."
Reid believes that Australians looking to separate from their partner need to understand that there are pathways other than courts which separating families can take, depending on their needs and personal situations. Reid has answered the most commonly asked questions she receives as a family lawyer. 
What is mediation? 
"Mediation is an informal forum through which you and your partner, with the help of someone neutral, can resolve issues arising from the breakdown of your relationship, such as how to split your assets, financial support going forward and arrangements for your children. There are avenues for mediating with and without the assistance of your legal representative depending on the complexity of the dispute and the dynamic between couples. The mediator's role is to help couples find some midground and reach an agreement which both of them can live with," Reid explained. 
According to Reid, if you go to mediation, the mediator will help to: 
Identify what issues are most important to each party and why. 

Find areas of agreement and common ground, without taking sides of either party. 

Pinpoint how an agreement can be reached.
There are kids involved, are you sure I don't have to go to court? 
"Definitely not.  In fact, it is far better for kids to know their parents have reached agreement about what is best for them rather than passing on that responsibility to a judge.  Kids (and their parents) are far more likely to be compliant with agreed arrangements rather than arrangements which have been imposed on them. In mediation you will be given the opportunity to discuss how your children's needs can be met. It is well known that drawn-out conflict from the court system can be harmful for children so making decisions in mediation can be the most pleasant even for your little ones.  There are a number of accredited family dispute resolution practitioners who specialise in assisting separating families," Reid said. 
Reid explains that there are three key options once you have agreed on what is best for your children: 
Make an informal oral parenting agreement. This is as easy as it sounds and it can be made without the help of a lawyer. However, they are not enforceable by a court if you end up there down the track. 

Make a written parenting plan. A written agreement signed and dated by both parents about the care of the children. While this option is cheaper and less stressful than going to court, it is also not a legally enforceable agreement but the court will have regard to it if you end up in litigation. 

Get a consent order from the court. This is a written agreement that is approved by the court with the same effect as a court order made after a hearing. The court will independently consider whether the arrangements are in the best interests of the children.
Can I make agreements about money and property without the court? 
"Yes and yes! In fact, former partners are encouraged to agree on an arrangement for their property without going to court," Reid added. 
"With property, however, it is important to take legal advice to work out how to divide your assets in a way which is fair for both parties.  Having this knowledge in terms of the range of outcomes you could expect gives a party power and assurance that the outcome is reasonable, when they go to the bargaining table".
Reid states that if you agree on how to divide your property with your ex-partner you can: 
Make a financial agreement. A written document which sets out how your property is to be divided between the two parties. For the Agreement to be binding, each party needs to have their own lawyer and that lawyer must certify that they have given the party legal advice about the effect of the agreement and the advantages and disadvantage of entering into the agreement.  The Agreement does not need to be approved by the courts and can be entered into before, during or at the end of a relationship. 

Get a consent order from the court. 
How can I get the most out of mediation with my ex-partner? 
"Believe it or not, mediations can be an incredibly positive experience for both parties involved if they're willing to work together this one last time. I have worked with a lot of separated families who found mediation a blessing and set them up for a thriving future," Reid emphasised. 
Reid provides her top six tips for getting the most out of mediation: 
Get legal advice

Knowing your obligations and entitlements in terms of property and what may be seen to be in the best interests of your children before embarking on mediation means you are bargaining with knowledge.  It helps you to negotiate with confidence.
Try to remain calm.

Nobody likes to be told to calm down but if you are able to remain calm throughout your meeting, people will hear and understand you better. If you feel your blood pressure rising, you are allowed to ask your mediator for a break so that you can cool off. 
Stay on track.

Now is not the time to shy away from the tough topics. When it is your turn to talk, focus on the issues that you decided were important when you were preparing for your meeting. 
Be understanding of your former partner's feelings.

It is natural to get upset in these situations, so it is essential to treat everyone how you would like to be treated. Try to explain things clearly and positively to respect everyone involved. 
Wait for your turn to talk.

The mediator is there primarily so that everyone will have a chance to talk, so do not worry about being heard. This is your opportunity to understand what the other party wants or is upset about – so often listening can be just as important as speaking. 
There are no dumb questions.

If you do not understand something or you are not sure if you have been clearly understood, ask the question. Writing down your questions as they come up can be a polite way to respect whoever is speaking while also ensuring you don't forget your query. 
There is plenty of time.

If you need time to think about things or get legal advice, you are within your rights to tell the mediator that you need some time. Your mediator is there to ensure whatever is put into writing is what both parties want. 
"There is no doubt that any separation or breakdown of a relationship can be astoundingly draining for everyone involved. At the end of the day, I recommend exploring the options for separating without the courts and receiving legal advice to support you through the entire process," Reid said.