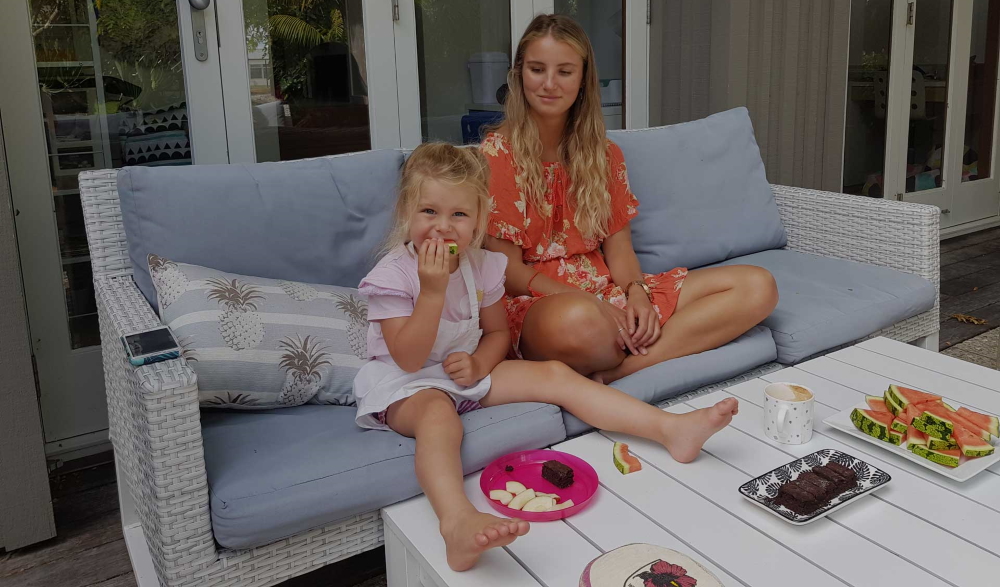 Some people view being an au pair as a once-in-a-lifetime opportunity to explore a new country or city. Therefore, it is not always a guarantee that everyone who shows at your doorstep for an interview has the interest of your family at heart. Remember, it is important to choose a reliable Au Pair who blends well with your family to match its critical needs and expectations. After all, you'll mostly find yourself in need of assistance when times are crucial, such as getting back to work after maternity leave, and you have to leave the kid behind.


An au pair is a young foreigner who leaves with a family to help in house chores, especially childcare in exchange for food, amenities (sleep and accommodation), and weekly allowances. In most cases, these people will be young women. What are some of the factors that you should watch out for to choose the perfect au pair? Well, they include but aren't limited to the following:
Does she meet your style?
It is important to note that you'll only get along with someone who suits your lifestyle in many aspects, including personality. For instance, you may prefer a clearly articulated au pair to a more laid-back one if you want someone who will follow rules without much ado. You might also consider whether the au pair speaks in a language that you clearly understand, or you are on the verge of fostering. That way, you'll always have an easier time when sending her around or when issuing cleaning guidelines. Remember, you must pick someone who treats cleanliness with utmost seriousness.


Conduct a phone or Skype interview?
How will you know that a helper matches your style of home-living? How will you know that she will surpass your expectations? You must conduct a telephone or Skype meeting before even the au pair travels to your city. Talking directly over the phone is encouraged compared to what is the norm; emails. That way, you'll get deeper insights into what to expect in terms of personality and qualifications. You can quickly tell much about a person from how they respond to your questions over the phone.


Choose a reputable agency
It is almost impossible to get an au pair with matching skills without going through an agency. However, an agency that you choose to trust tells you more about the kind of helper that you'll likely get. That is why we recommend that you only deal with reputable and established agencies. You can rely on direct references from close friends and colleagues to point you in the right direction.
Lastly, you might also want to consider whether your potential au pair is in any romantic relationship for the purposes of preference. You'll need someone who prioritizes your family, and especially the kids before anything else. You'll also need someone who doesn't stay out until late simply because they are meeting someone. Au pairs that are entangled in love triangles are also likely to be party maniacs.


The above factors will see to it that you score the right au pair who you can trust with your kid's and family's food. The only precaution you need to take is hiring someone you can easily trace in case of a mishap.