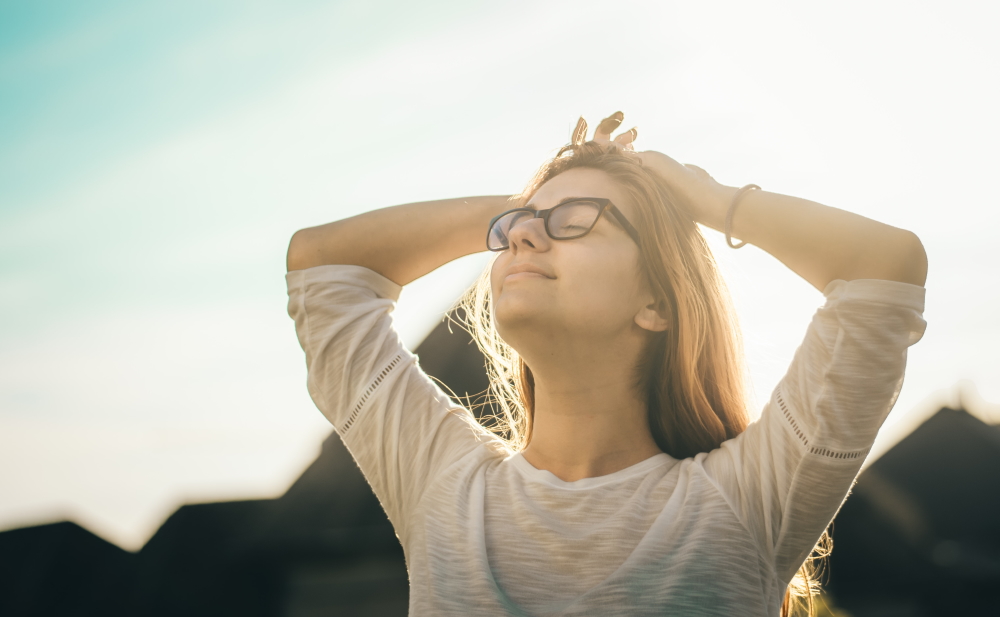 Whether your relocation is an interstate move or a local one it doesn't need to be stressful. The following tips and tricks should help you take the stress out of your move so you and your family can relax and enjoy your new home!
Tips for a stress-free move
Moving can be as stressful and stressful for many couples as a wedding or family celebration. Because most stress starts when you think you have done everything you need to do. There have already been a myriad of viewing appointments, bank appointments for financing may have been made, compromises have been made in the location of the bathroom, size of the kitchen or overall location. After all, you have found the right new home and want to move to Brisbane.
Anyone who thinks that everything is over has never made a move - or has simply forgotten and hidden the last move. The following questions have to be answered:
What's already in the new place?
A couple often have different ideas. While the male part still hangs on the dusty trophies from the youth, the female part does not want to do without the vase collection. And the larger number of cacti should also be protected from disposal. Many couples use a move to separate themselves from items that have been dusting for years. However, it is often not the partner's own objects, but those of the partner that are to be disposed of.
What starts out harmless can quickly turn into a real argument. Personal injuries occur because many personal memories are attached to the objects.
Moving tips for a stress-free move
In this situation, you should sit down with your partner in a quiet minute and openly discuss what should come with you and what should not. Now it's also about compromising. If the trophies have not been observed for three years, one single one may be enough for a nice memory. And vice versa, less valuable and less beautiful vases can also go to the basement.
Right of participation in the partner's areas
For women, the kitchen is traditionally the realm that they can determine themselves. What colors do the new chairs have, where are which dishes placed? Today the kitchen is part of the overall concept of the apartment and is not the same for the man. Because the modern man also cooks himself - and feels simply ignored in such a situation - after all, he too has a say.
Conversely, he is often of the opinion that the garage, the office or the hobby room is his area. But she too is looking for an area where she is undisturbed and can pursue her hobbies. In this case, communication is the magic word.
Inquire about local moving companies
Moving can be very stressful. Therefore, you should definitely take a look at the moving companies in Brisbane. Because the move itself is enormously exhausting.
Stress when building furniture?
For many, the stress really starts here. When operating instructions, cordless drills with empty batteries and missing screws come into play, many a couple think about a separation. Injured male pride because maybe not as skillful as expected. Annoyed women who have to admit that they are overwhelmed with the instructions - almost every family can tell their own experiences with operating instructions.
Goodbye relocation stress!
A clear division of labor is important. One reads the instructions, the other screws and drills. Or you can stay calm and do it in a team. The alternative: The furniture fitters from the moving company Brisbane save time and nerves.