Written by

Elizabeth Horrell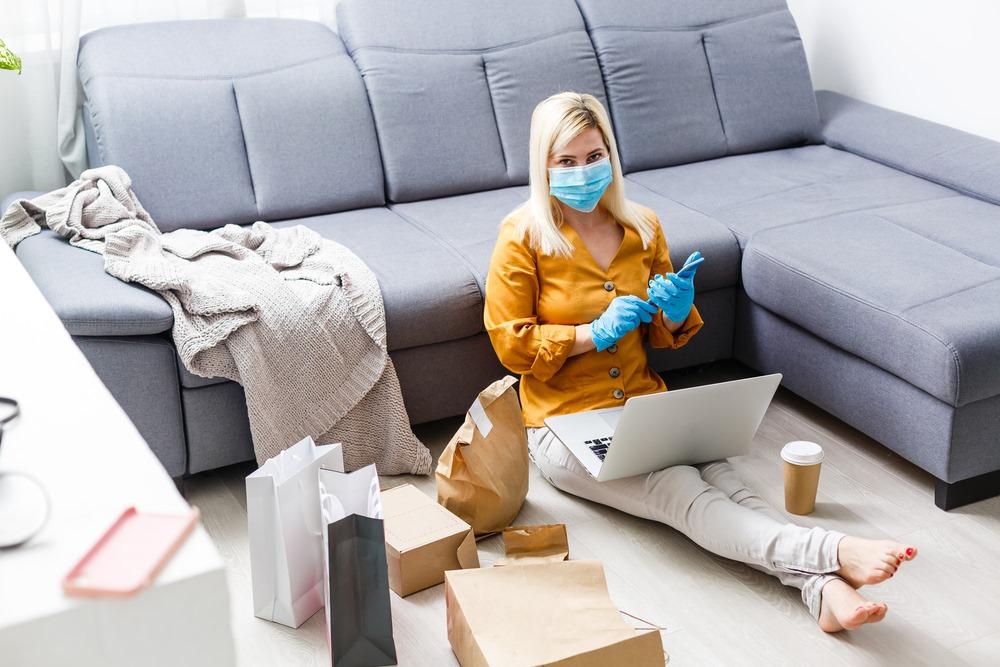 When most people hear the word "quarantine," they hear the endless list of things they can't do. Perhaps you also think that self-quarantine is all about activity restrictions, and you're already feeling lonely now that COVID-19 forced everyone to be on self-quarantine. You should think of things you can do at this time instead of allowing idleness to make you feel lonely. Read on if you want to know some things that you can do for yourself during this time.
1. Read Interesting Books
Utilize the period to read interesting and life-changing books. Books on success, self-discovery, happiness are there for you to read. Just search for books online and download the ones with good reviews. Check out My Custom Essay to see some interesting books you'll enjoy.
2. Take Online Courses
You'll hardly have enough time to take online courses on normal days when your schedule is tight. Now that you have more time for yourself, you should take online courses. There are many new skills that you can use this opportunity to acquire. The best part is that you need just a token to take online courses, and some are even free. There are many trusted websites to take courses. The likes of Udemy, Coursera, Udacity, etc.
3. Actually Meditate
Meditation is among the best things you need right now to improve your well-being. Meditate twice daily for 15 minutes each time. Feel free to increase the number of times or duration for your mediation. We recommend that you download a meditation app for effectiveness.
4. Fortify Your Immune System with Green Juice
Preparing a green juice on a normal day may be too much work, but on a free day, it can turn into something you'll enjoy. Free days are here, and you must utilize them to build a strong immune system with fruits and vegetables.
5. Take a Virtual World Tour
If you've always wanted to see some of the most beautiful places on earth, take a virtual tour during this period. It's a tour that doesn't require traveling expenses, and you won't have to worry about the spreading of diseases. Websites like YouVisit.com has free high-definition tours, which you'll enjoy in panoramic views.
6. Create Some Quarantine Art
Channel your feelings into a creative thing like art. You can express yourself in drawing or painting. If you don't know anything on drawing or painting, you should check for some basic guides on the internet.
7. Learn a New Language
The more languages you know, the better it is. You may someday visit a faraway country when your quarantine days are over. You can't tell what the future holds, so why not learn some new languages during a quarantine period? You can use Duolingo or other language apps to learn new languages.
Conclusion
When you are on self-quarantine, focus on things that you can do instead of focusing on things you cant do. All the things that we mentioned in this article are great things that you should do for yourself.