Written by

a Guest Writer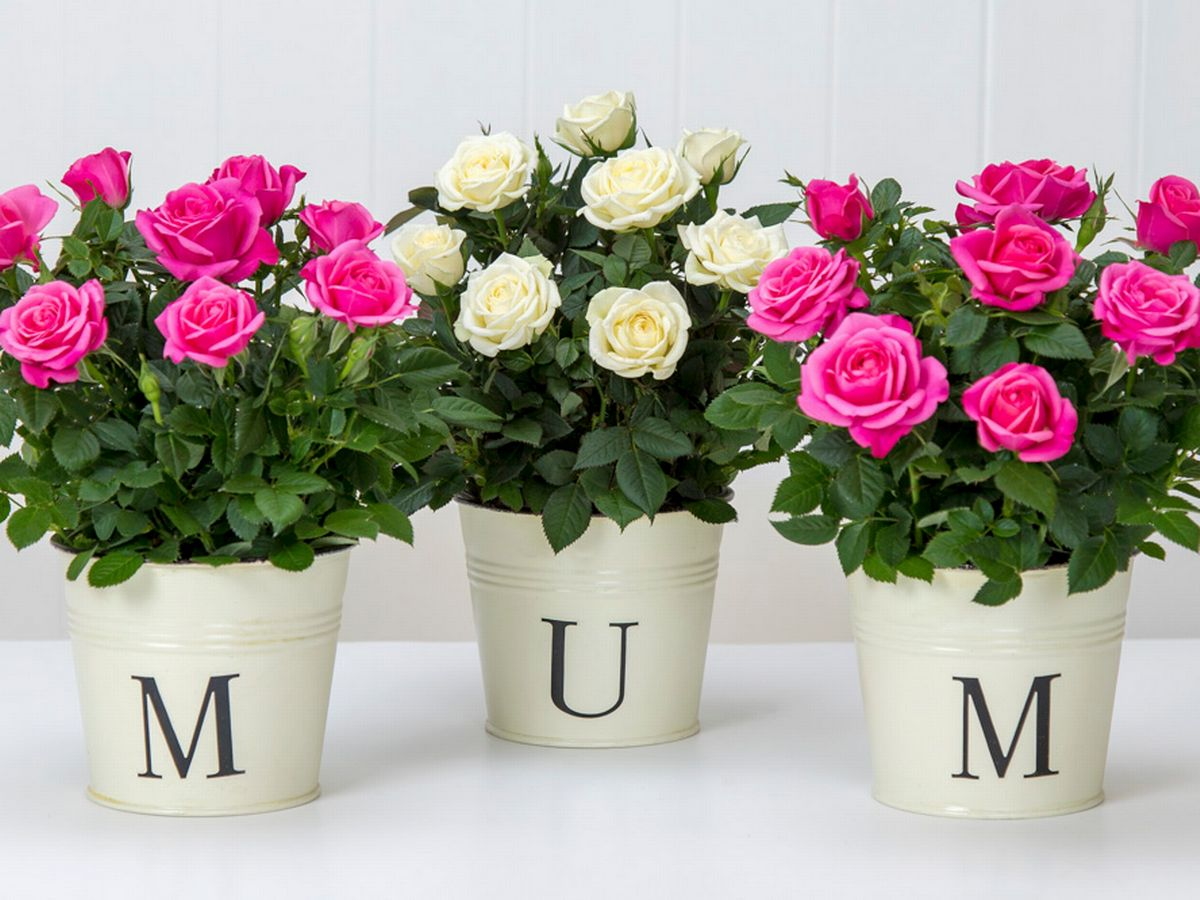 Instead of family get-togethers for Mother's Day, it's clear that we'll be celebrating a little differently this year due to the current social distancing laws. 
While most Australians are opting to show their mums appreciation by sending them a gift, with online shopping taking off as the most popular way to shop for Mum this Mother's Day (even at the risk of extreme shipping delays), young Australians, however, might be doing things differently this year - according to popular lifestyle payments app Beem It. 
In order to find out how Australians might be celebrating this year, Beem It has checked out what Mother's Day looked like in 2019 - and sending Mum money instead of a gift is most likely going to be on the cards. 
According to the payments app, out of the 60k-plus transactions sent over the Mother's Day period in 2019, the most popular Mother's day payments were for:
Sending the 'love' or ️'s

Presents, gifts and

Dinner

Flowers

Chocolate
This year, Beem It has released a new Mother's Day sticker in an effort to reduce the stigma associated with sending loved ones money. 
"Money can often be perceived as a form of laziness, or something impersonal," said Jason Backhouse, Head of Operations at Beem It. "With a lot of Australians currently opting to shop online and risk the issue of having their gifts arrive to their mums late, we wanted to draw attention to the fact that our users are bucking this trend by allowing Mum to choose what she wants, and sending her the gift of money.
"Instead of just doing a bank transfer, which can be seen as impersonal for some, through our app users can personalise their messages with a range of animations to make it a more social affair, rather than just a transaction," said Jason. 
Since launching the gifting feature in December 2019, Beem It has evolved their social functionality even further to allow for deeper connections via the app. Stickers, released in the last week of April, has already seen over 12k sent within transactions. Since enabling reactions to payments, an average of 30% of people who open a payment notification react to it. 
For more information regarding Beem It visit www.beemit.com.au. 
About Beem It
Beem It is a secure, free to download payments app which provides pay, split, request, schedule, transfer and loyalty card features.
Instant person to person payments are processed directly to users bank accounts. The intuitive interface links to smartphone contacts allowing customers to send, request or split payments in a few taps, with no BSB, account details or PayID required. Payment registration is available to anyone with a valid Visa or Mastercard debit card that is linked to their Australian bank account. Features such as Group expense tracking and Loyalty Cards can be used without needing to add a debit card.
There have been more than 1 million downloads of the Beem It app and Beem It is one of the highest-ranked financial apps in both the App Store for iOS and Google Play for Android, with more than a 4.9 star rating for iOS and 4.8 star rating for Android (September 19).
Digital Wallet Pty Ltd (trading as Beem It) is a joint venture of National Australia Bank, Westpac and Commonwealth Bank.