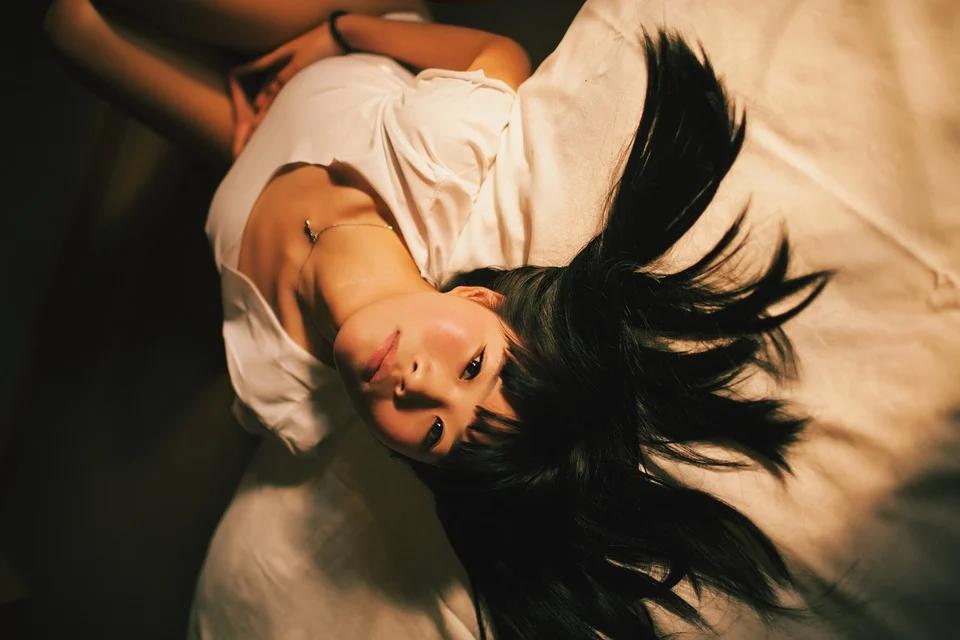 With the circumstances providing the lockdowns and quarantines with regard to the current pandemic, It can be challenging to get anything done when it comes to work responsibilities outside of the home. There are people out there who are quite lucky when it comes to being productive, as companies provide them with an opportunity to work from home. Unfortunately, not everyone has the same luxury.
That said, it does not have to be such a miserable time staying safe in the comfort of your home. You can work toward productivity and earn some cash on the side without experiencing too much trouble or frustration. Here are just a few methods to be productive at home with both business and pleasure.
On the topic of freelancing
For those who do not mind stretching their creative muscles to get the job done, the freelance market has been booming since the recent lockdowns all around the world. Opportunities have been opening up all across the Internet with regards to freelance writing as well as artistic commissions. Freelance work can be quite lucrative, as it depends entirely on how willing you are to work on multiple projects at once.
If you are willing to put a lot of time and effort into working at home, freelancing is an excellent way to make some cash. A few tips include:
* Keeping your workplace free of clutter. Stress has a habit of creeping up on you, especially when it comes to the clutter at home. While it is understandable to have a mess around the house, especially with a big family, keeping your workplace clean and free of clutter is a great way of promoting focus.

* Listen to calming music. There are plenty of tracks out there that promote studying, meditation, and getting work done. The work of Mozart is particularly potent when it comes to writing, whereas more modern tracks are great for coming up with pieces of art.
Having fun while at home
One of the issues that many social people have with being forced to stay at home is a lack of things to do. That said, there are plenty of things to work on if you have an open mind. For example, you can enjoy video gaming at home if you happen to have consoles lying around. Mobile gaming is also a possibility, as well as a bit of recreational gambling in the form of mobile casinos. You can play with NZD online casinos without risking too much money, with the potential of a decent profit! There are also virtual casinos for those who do not want to risk real cash.
When it comes to staying at home, it is crucial to balance both business and pleasure. It might be a frustrating experience for some, but it does not have to be - especially if you are willing to be open-minded when it comes to trying new things. The tips above can help you stay safe and happy indoors.
Image: https://pixabay.com/photos/girls-sexual-sensual-sexy-asian-555657/