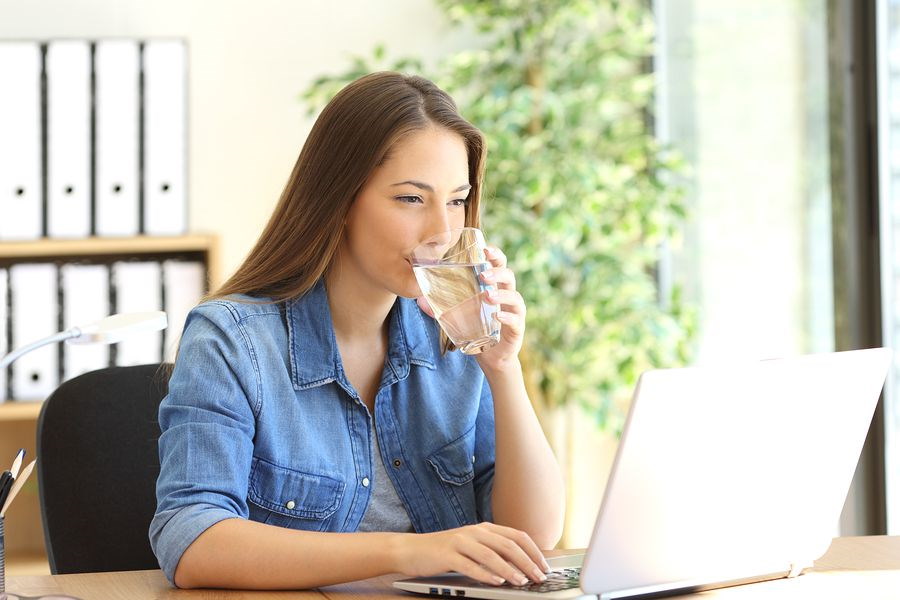 Water is vital to life. In fact, Australians use around 100 to 800 litres of water per day. And though this water supply goes through proper filtration processes to ensure its safe for daily consumption, water contamination can still occur, and the standard isn't as high as we'd like it to be.
These factors highlight the need to get a water dispenser Perth residents have tested and come to rely on. However, you shouldn't leave it running non-stop without proper maintenance. As with any appliance, it also needs to be regularly cleaned so that it can effectively function. That's why it's important for homeowners to know how to care for their water dispensers. Read on to learn how to go about it.
1. Gather All the Tools You Need
While cleaning, it can be time-consuming to go back and forth getting one tool at a time. So get everything you need together before starting, be prepared. That way, you'll have everything within arm's reach. Here is a list of all the items to gather beforehand:
Gloves

Bucket

Two towels

Cold or room-temperature water

Brush or sponge

Vinegar or unscented bleach
2. Prepare the Cleaning Solution
Soap and certain chemical solutions, especially scented ones, can alter the taste of water. Thus, it's best to use unscented bleach or vinegar. Both of these are effective for eliminating germs, mould, moss, and mildew. To prepare your cleaning solution, you can mix either a tablespoon of unscented bleach or a quart of vinegar in a bucket of water.
3. Disassemble the Guards
Before getting started, make sure to unplug the dispenser to avoid accidental electrocution while cleaning.
First, make sure to disassemble both the drip guard and the water guard. These parts are susceptible to mould and mildew build-up, hence the need to thoroughly sanitize them. You can do this by soaking them in the cleaning solution for a couple of minutes. Then, wash and scrub them under running water. Set them aside to drip and dry afterwards.
4. Clean the Exterior
To clean the exterior, soak one of your towels in the cleaning solution. Then, squeeze out any excess water before wiping the exterior of the dispenser. Generally, it's best to wipe it at least a couple of times to remove all traces of dirt and stains, though some may need more effort to remove than others.
5. Wash the Interior Reservoir
Because the interior reservoir holds quite a bit of water, the constant moisture makes it vulnerable to mould and mildew.
To clean it, use a sponge or brush dipped in cleaning solution to scrub the reservoir. To rinse, pour clean water into the reservoir, allowing it to drain through the taps. Do this at least three times to wash away all residue and cleaning solution.
6. Let it Dry
After cleaning, make sure to give the water dispenser enough time to dry. Don't forget to do the same for any parts you've disassembled, such as the drip guard and the water guard. By getting rid of the moisture, you'll prevent mould, mildew, moss, and bacteria from growing. To be extra sure, you can wipe off any remaining water using a clean towel.
7. Plug and Check
Once all the water dispenser's parts are dry, reinstall the drip guard and water guard. Plug the dispenser back in before putting a new water jug in place. Check and ensure that everything is working well before using it.
Thanks to water dispensers, you can rest assured about the safety and cleanliness of the water in your home. But without proper maintenance, a dispenser may end up doing more harm than good. To keep it functioning in tip-top shape, remember to regularly clean it using the steps we've outlined in this article.