Written by

Rachel Merashi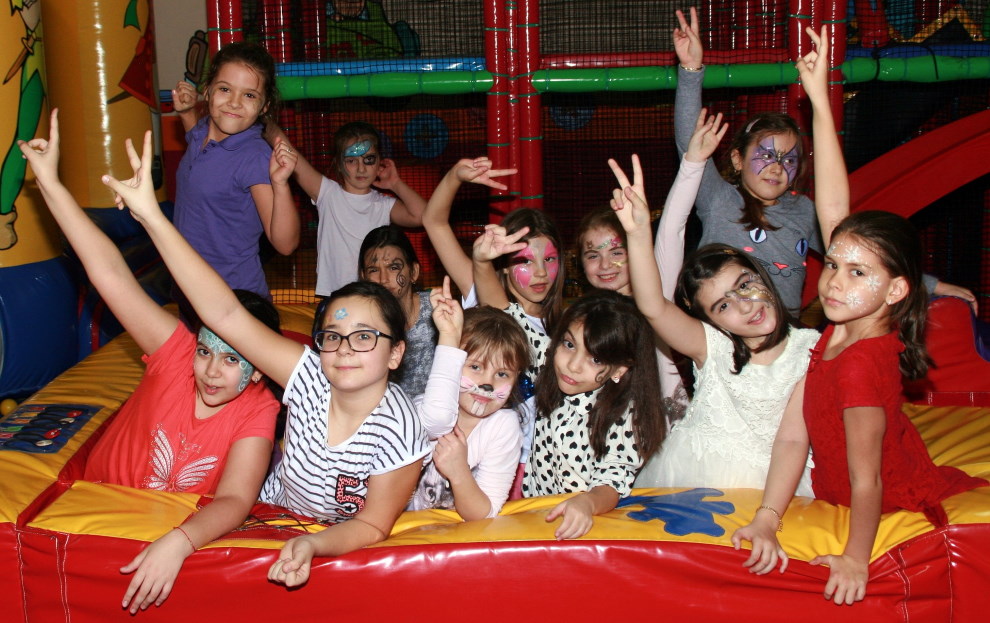 Planning a party might sound easy but it's a lot tougher than it sounds. Having to monitor one child is hard enough, now multiply that by the number of kids you'll have at this party and you have a very real job on your hands.
However, there is a little secret that can reduce the workload and at the same time ensure the party is a complete success. The secret is simply to keep the kids engaged with fun activities that are safe and productive. Below is a list of activities and attractions that will help you and the little party guests have a fun and productive time at the party:
Karaoke
That's right, Karaoke. Kids love singing and hearing other kids sing, or even better, singing together. With Karaoke, they can sing over the instrumentals of their favorite songs and pretend to be pop stars while getting their groove on.
The setting up part is also easy. Most people opt for a Karaoke machine but if that isn't your thing you could just as easily use your mp3 player or computer, so long as you have a decent microphone/s to go with it.
There are also karaoke games that work with video game consoles such as SingStar which works with the PS3 console or Karaoke Revolution which is for Xbox 360. You could also use Karaoke apps such as The Voice: On Stage app which is designed to use at parties.
Rent a Bouncy Castle
Hiring a bouncy castle for a kid's party might seem like a cliché and worn-out idea but there's a reason it's so popular. Kids are very energetic and they seem to get more energetic when they are around other kids and you will likely agree that that energy is best taken out on a bouncy castle rather than in the house. There are limits to what childproofing a house for a kid's party can achieve so you'll be more at peace if all the kids are having fun playing outside in an injury-proof bouncy castle.
Be sure to rent the bouncy castle from a reliable rental company, preferably one close to home or even better, one that has been recommended by trusted people. Also, be sure to choose the bouncy castle according to the age of the kids.
Hire Entertainment
Perhaps the best thing you can do to ensure a fun and productive kids party is to hire entertainment. Luckily, there are wonderful and reliable children's party businesses who provide top quality children's entertainment at affordable prices.
There are many fun and affordable options for children's party entertainment. Among these are:
Children's Magicians: Magic is entertaining for people of all ages, but child magicians perform safe and funny magic tricks that will be sure to have the kids engaged and amazed. Children's magicians perform colorful and comedic routines aimed at involving the kids and ensuring they are well entertained.
Puppeteers: Another option is a puppet show. Puppet shows are very interactive and are a popular attraction for their ability to keep children occupied as the children sit around the stage to watch and be a part of the show.
Face Painters: While face painting is a support attraction, it will certainly make the party more exciting and memorable. Be sure to hire a capable face painter who can paint quickly as well as beautifully.