Written by

Tess Sanders Lazarus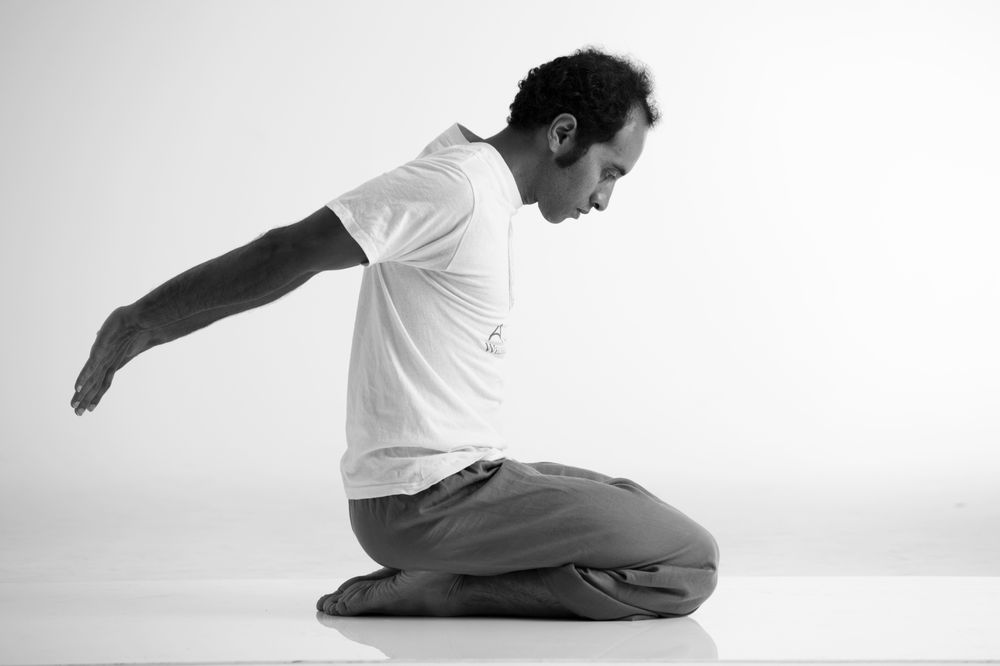 Agoy is a revolutionary new type of movement based wellness practice that is rapidly growing in popularity.   Unlike other forms of mental and physical disciplines of wellbeing, Agoy adds a metaphysical component to the mind/body aspect, which makes it a very different and unique modality. Agoy combines movement, sound and colour to create an entirely new experience.
James Watson is the owner and manager of the Agoy Wellbeing Centre in Melbourne. Watson has taught wellness classes for 14 years and Agoy for eight years. Watson is considered one of the world's experts on Agoy.
"What makes Agoy truly unique is its emphasis on movement rather than positions. Unlike in other conventional disciplines, you're not going to be holding on to the same position for very long. Agoy is supposed to keep you moving using the Agoy energy to relieve stress and promote a peaceful mindset," Watson said.
"Agoy combines meditative techniques to its patterns of movement. Not only is Agoy good for your physical health, but your mental health as well. Everyone who attends an Agoy class comes out calmer and more relaxed.
"Agoy was designed to combine several techniques into a single brand of movement based wellness practice.  We put a lot of thought into every aspect of the Agoy experience. Everything from the colour based practice you see around the room, to the tonal sound in the background, is carefully managed.
"I've seen people go into Agoy classes anxious and stressed, only to come out with a completely new mindset. It's really quite incredible.
"Also the emphasis is on mental health, or mental/emotional wellbeing, and so the physical benefits are a byproduct of your inner work."
Agoy was designed by Watson's meditation teacher John Morris. Morris is an influential meditation teacher and Auric reader based in Melbourne.
Watson has seen the positive impacts of Agoy on his own life. According to Watson, Morris's guidance and Agoy helped his own emotional wellbeing.
"Agoy helped me through a dark time in my life. It really helped me reduce stress and stay positive. I've personally seen what Agoy can do for people and I want others to experience it too," Watson said.
"I've been doing Agoy for decades and I've never seen anything like it, that is so good at making you de-clutter your mind. Happiness comes from knowing what's important in life and Agoy was purposefully designed to help you focus and live in the moment.
"Agoy clears your body of the mental blockages on the quest to peace and clarity. People regularly come out of an Agoy session with a new lease on life. Agoy makes people calmer, which in turn will make you focus on what's truly important in life."
According to Watson, the goal of Agoy is not to replace traditional meditation or other forms of movement. In fact, Watson plans on opening new meditation classes which will complement Agoy.
"Agoy is not necessarily better than other traditional modalities, it's simply different.  I believe it is holistic in its focus and impact on the lives of people," Watson said.
Watson teaches an Agoy class at 7:30pm on Wednesday at 134 Alexandra Street, St Kilda East, in Victoria.
www.agoywellbeing.com.au