Written by

Sarah Williams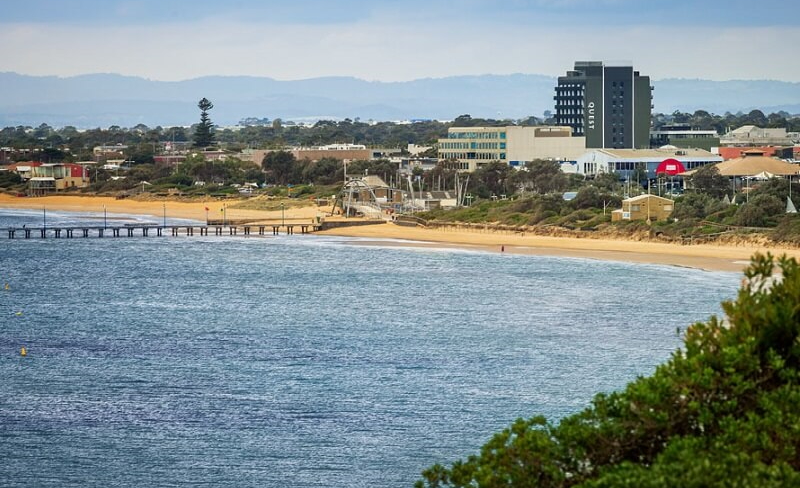 Located 41 kilometres from the city centre of Melbourne, Frankton is a suburb tagged as the "gateway to the Mornington Peninsula". This area is known for its seaside destinations; the Frankston Beach being the most frequently visited spot and is acknowledged as one of the cleanest beaches in Australia.
Aside from their infamous shoreline, Frankston is home to shopping destinations, the best foods, and a handful of other improved attractions like the Frankston Arcade where you can enjoy bowling to while away the time. This tiny suburb is a booming place economically and visually.
Bowling is a fun way to spend time with your family and friends. While this game can easily be picked up by anybody, it's still good to learn the basics of the game. Frankston Arcade is one place you should visit with your family and friends. The bowling alley is one destination you should not miss. Here are helpful tips for bowling beginners to help your startup.
Choose the Proper Ball Size. Bowling ball weights of men are 6-7 kilos, while for women are 4-5 kilos. The weight of the ball matters a lot so you can get a snug fit. You might misconstrue that more massive balls are better at knocking down pins because they tend to give more force. However, having balls that snugly fit on your fingers is the surest way you can succeed in the game. Go for sizes with holes slightly bigger than your ring size. If it doesn't grip well, change the ball. It's a matter of trial and error.
Be Wary of your Swings. If you think swinging more puts more force on the bowling ball, you are wrong. Straining your muscles because of too much swinging can result in wonkier and slower throws. Relax your swing as much as you can. There is more to bowling than whispering endless positive affirmations and taking deep breaths to steer your swing away from the gutter. You need to balance your rhythm and understand the right positioning of the ball.
Discover your Speed. If you prefer approaching your line slow, start positioning the ball at the chest level. That way, your swing will take longer as you complete your approach. On the other hand, faster approaches require your bowling ball to start somewhere between your waist and thigh because time is limited for a full swing in this position.
Lining up the Shots. The arrows and dots you see on the bowling lane are your best friends. However, your attention should not solely focus on the centre. Try shooting for the second arrow so you can test your spot. Move around in the direction of your mistakes. Adjust lanes when you can. Remember that each bowling lane is different. Even the same lane can change, especially when the wax levels are altered, along with other factors like humidity and warp.
Explore Bowling Tricks. Here's an easy trick when throwing hooks. Start with a light ball. Make sure your thumb is out and allow your palm to guide your spin and hook. This comfortable and simple way can help you achieve a lane-crossing hook. At first, you might feel you have lesser ball control but give it some few tries. By the time you get comfortable with your grip, everything will follow naturally.
Frankston Arcade is one place you should visit with your family and friends. The bowling alley is one destination you should not miss.