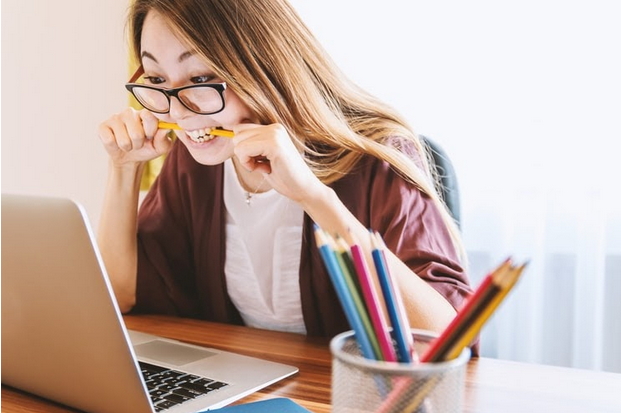 Exam preparation is a multifaceted process. It requires plenty of self-care in addition to learning your subject matter thoroughly. By "self-care," we mean setting aside leisure time to focus on your body's health so that your brain can perform optimally. The idea is to optimize your studying efforts, making it easier to remember what you learn. To master this, try the following five tips:
Work On Your Preparation
Being prepared means studying well and looking after your body so that it can make it through the stress of exams. But you also need to feel prepared, and that comes from having support. The best way to get this support is by enlisting the services of qualified VCE tutors who can make a difference not just to your knowledge and understanding but to your confidence. 
Don't Cram
Leaving your studies for the last minute means you have no choice but to cram as much information into your brain as possible. The result? Higher stress levels which result in poor information retention. It also doesn't give your brain the opportunity to absorb the information properly. 
A more effective approach is to divide your work into manageable chunks and assign a reasonable number of these to each day throughout the school term. Save the days before your exams for light revision. This will allow the information to lock itself into your long-term memory, where it can be readily accessed when you need it. 
Get Enough Sleep
Be sure to schedule your time so that you are able to revise all the content you need to while still getting a full night's sleep. A rested brain is better able to access stored information during exams. If you are sleep-deprived, your body will release cortisol and adrenaline to give you energy. These hormones also interfere with cognitive function because they engage your fight or flight mode (even if you don't feel it). This could make you more nervous and less capable of remembering important information. 
Use Smart Study Techniques 
If you battle to retain information and find it a struggle to understand lesson materials, you might not be studying the best way. Different people learn in different ways. Some are visual learners, some auditory, and some need to transform and rework information to understand it. If reading bores you, then recording your notes and listen back to them may work better. You can discover what your brain's primary learning language is by using software like MindPrint. 
Feed Your Brain
Your diet can absolutely affect your test scores. For example, foods high in chemical additives and artificial flavors can over-stimulate the brain. And excitotoxins can cause the brain cells to vibrate with energy, making foods that contain them addictive. The problem is that your brain cells can get so excited that they eventually burn out and die. 
Eliminate convenience foods that contain artificial colors and flavors. Incorporate foods that are naturally high in water (like fruit) into your diet. Never underestimate the power of water to boost brainpower. In fact, a glass of water before a study session can noticeably heighten your concentration levels. 
People mistakenly believe that self-care means relaxation and indulging in treats. In actual fact, it means knowing when your brain and body need to rest, when they need to be pushed, and how to fuel them for optimal performance. This is the cornerstone of preparation – for exams and for any new ventures in life.