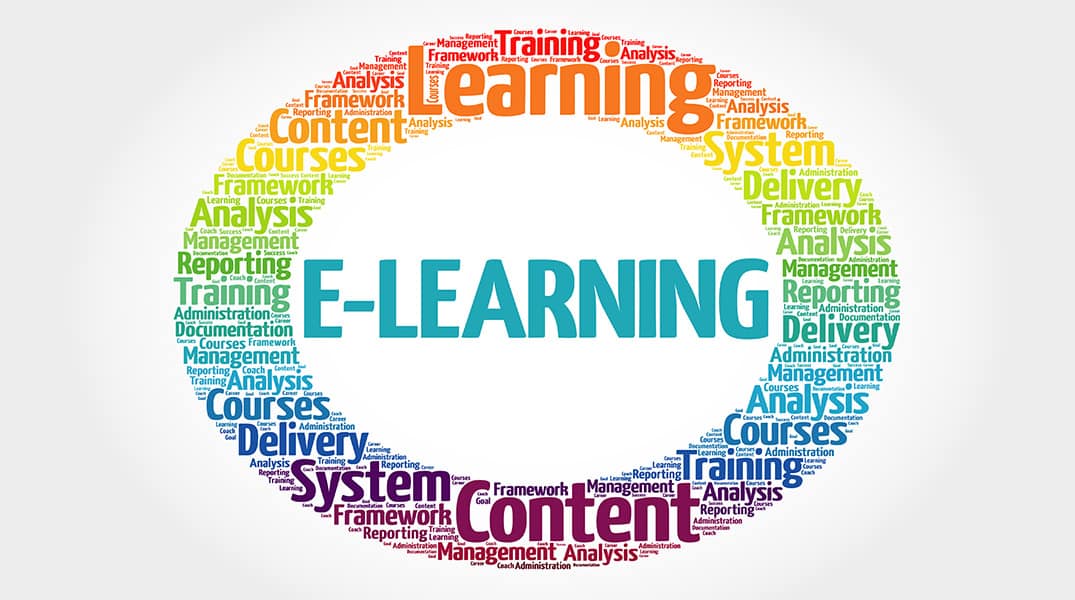 We've all been there: the night before a big exam, cramming information into your brain with seemingly no end in sight. Without an effective study method, many students end up feeling uneasy and stressed about upcoming exams. 
It's important to find study methods that actually work for you. Whether you're a visual or auditory learner, there are different study methods that can make your study session more effective and maximize your grade. 
To set yourself up for success, the first step is to prepare for your study session. It may seem obvious, but if you're not well prepared, it's easy to be distracted by the two-hours-deep-on-Instagram type of "studying". Here are some tips to help you get the most out of your study session.
Get a full night's rest

: We often forget how important a full night of sleep is for proper brain function—and that doesn't mean getting eight hours only the night before your exam. According to a

recent study

, there is a positive relationship between a student's grades and how much sleep the student is getting in the

days

leading up to a test, not just the night before. 
Eliminate distractions:

We live in a constantly connected world. With our phones constantly within arms reach, it's all too easy to get distracted by a notification. Putting your phone on do not disturb is one of the first steps you can take to have a super effective study session.
Snack smart:

There's so much junk food immediately available to university students, and it can be tempting to grab some candy or sugary energy drink on your way to go study. Snacking on smart foods like fruit or nuts can help you focus and can even improve brain function and retention. 
Listen to the right music

: Everyone has different music tastes, and what works for you might not work for the next person. However, many people agree that calming music like instrumentals or lo-fi beats are great to help you focus without the distraction of lyrics or heavy beats. 
Whether you're studying for an economics degree or to become a family nurse practitioner, it's important to find a study method that helps you thrive. For some research-backed study techniques to improve memory and retention, check out this infographic by the University of St. Augustine for Health Sciences.
Embed Code for Infographic: