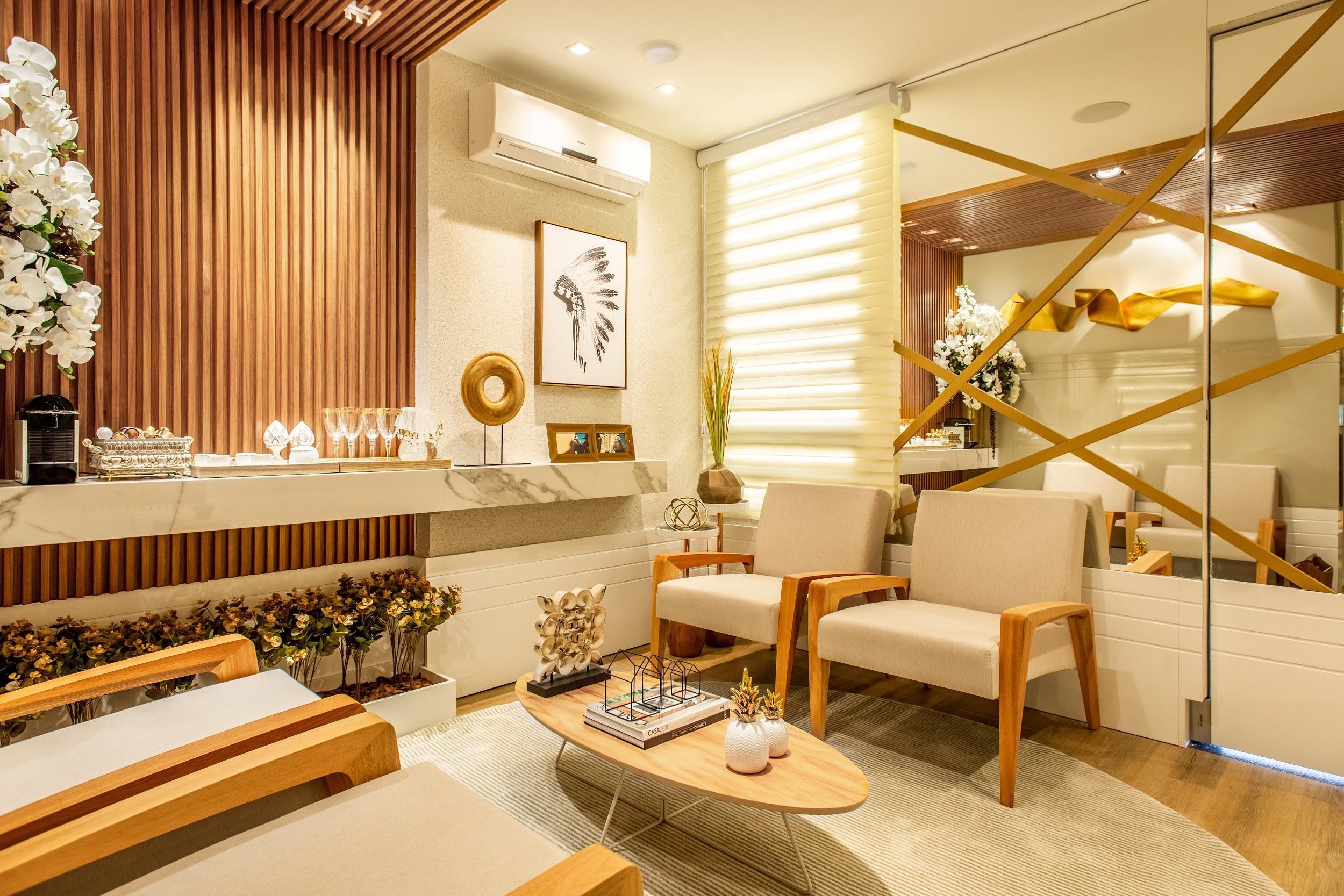 Are you tired of the traditionally designed furniture? If you look around, almost every bed looks the same with some minor variations. Some might have a leatherback, while others might have a wooden one. Even though you come across diverse styles and designs, they are no different from each other.
So, how about you light up your creative soul? Everyone has something or the other in mind. What could be better than getting furniture as per your designs and preferences? Custom made furniture is exclusive. Unlike the rest of the furniture pieces which can be found at every other shop, these are limited edition. Thus, no chance that anyone except for you owns it.
The idea of custom-made furniture sounds overwhelming, but before calling the shots, here are 8 things to know about custom made furniture:
1- Hunt for a Top-Notch Designer
Many designers are claiming to be professionals, but you need to judge them by their work. Unprofessional designers with a lack of knowledge only know how to make huge blunders. Thus, make sure you're not rolling money on this. Begin by precise research on designers who make customized furniture, such as plywood furniture Sydney.
You can head over to their offices or shops, and they won't mind showing you their portfolio that's full of custom-made furniture they made for clients. If the portfolio is impressive enough, step up and tell what you have in mind. Professional designers are always honest; they'll straight away tell you if your design is good enough or not.
2- Time-Frame Concerns
Do you want the delivery of furniture in the coming week? If so, then set aside the idea for custom made furniture because it takes time. You have to select and lock your design, bug the designer to approve it, and select the material. Once all this is final, the designer begins giving life to your furniture.
Thus, all this would take a while, approximately 6 to 9 weeks. The designer would ring you up often, to show the unfinished design. After all, your satisfaction comes first. So, if you're short on time, settle for ready-made furniture only.
3- Request for Samples
Are you stressed about how furniture would look? Well, everyone is skeptical and excited to catch a sight of furniture. To feed your curiosity, request for some material samples from the designer. However, the designer might turn up with samples, for instance – the color of wood, its thickness, and type of polish. You get to select all this. Besides, if there's a call for fabric, then feel free to choose it yourself.
4- Grab Some Pictures
All furniture designers are professionals, but sadly, they don't have the power to read minds. You might have an amazing visual of furniture in your mind. It draws up any benefit when you're talented enough to deliver the same image. Obviously, this is not a child's play.
Well, how about you select some incredible furniture designs from the internet instead? Search for designs that are whirling in your mind. If not exact same ones, beyond any doubt, you'll certainly come across similar designs. You can instantly lock them in your phone and show them to your designer. It gives them a clear-cut, explicit idea of what you're looking for.
5- Confirm with Exchange & Return Policy
Shutting doors for human error seems out of the question. So, what are you expected to do when the designer goes wrong with the furniture? Well, there's no point in crying over the spilled milk, instead consider this at the time of signing the agreement. You have to ensure a return policy with the designer, in case the furniture is not up to the mark.
At the time of placing the order, take a return guarantee or exchange contingent upon the design of the furniture. However, if you opt for returning furniture, just because you don't like it. Be ready for a hefty charge in your pocket.
6- Benefit from Exclusive Designs
Custom-made furniture is for all those people who are very particular about design and style. They refrain from putting the same table set, which is also at their friend's house. Customized furniture can be your shot in buckling up your style game. You can make your home a hub of exclusive and unique designs. Besides, curb the idea of copying designs from top-notch designers, sticking to the ethical boundaries.
7- Consider Using Sustainable Materials
Since now, the choice of materials in on your hands. Consider settling for sustainable materials to flash your responsibility towards the environment. You can ask the designer regarding what materials they are using and feel free to put up a suggestion about using recycled materials. Rather than chopping down trees, you can take a step forward in preserving the environment.
8- It's not overpriced
Do you think custom-made furniture is expensive? Honestly speaking, it's all up to your preferences. If you hand-pick some exclusive designs that require top-notch quality material and elements, it's evidently costing you an arm.
On the same hand, if you get your hands on some simple designs, use sustainable material, the cost is next to nothing. Thus, pull yourself out from wrong perceptions by some clear-cut reasoning. Usually, custom-made furniture turns out to be more economical than ready-made furniture.
Conclusion
Trending furniture fails to impress every single person. There are still people out there who like sticking to their thing. So, don't hesitate to comfort yourself with your style and design. However, make sure to take a dig at the above-mentioned 8 things to know about custom made furniture before drawing up any decision.