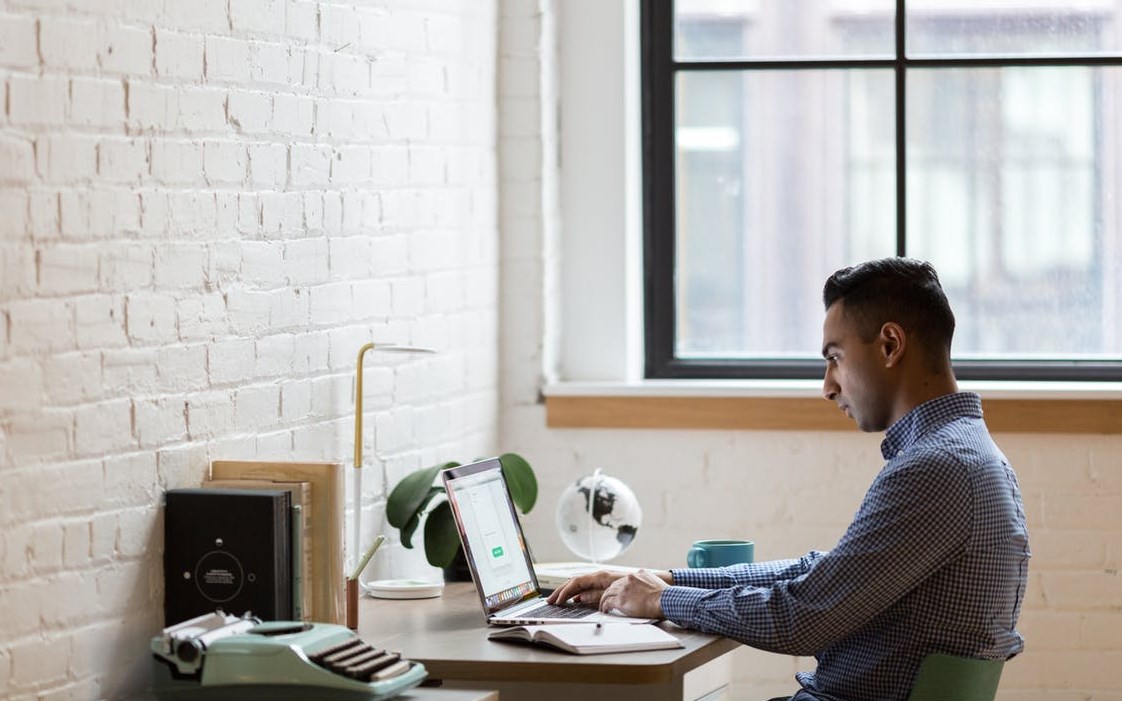 It's quite easy to run an online business! Just a bit of determination, business acumen, suppliers, and a computer- that's all you need to get set go in this field. But things are not that simple as they appear to be.
It takes good sales knowledge to run an online business. Apart from this, you also need to know a bit about web designing and marketing.
Well, many people have taken up online business mainly because of the convenience of starting a store online. But then, it's not unusual to make some common rookie mistakes.
More and more individuals are constantly rushing into the online business world without thinking about the different crucial aspects of this field. Therefore, it is quite likely for more and more beginners to make mistakes that can completely ruin their online business.
Some avoidable pitfalls that online businessmen need to sidestep are as follows:
Mistake 1: Listening To and Working with the Wrong People
Listening to individuals who have never grabbed success in online business is one of the greatest rookie mistakes. It is quite likely for beginners into online business to turn to people and friends for fleshing out ideas.
Businessmen make the mistake of thinking that they require pep talks instead of straight-up instructions and facts. They actually do not know that the majority of these individuals have completely different dreams so that they can be of no good to them.
When starting out, individuals take ideas from friends and family. Well, they actually do not know that this help would be of no use. Once they take on clients, they understand that doing the right homework is very important.
Surrounding yourself with people who say "yes" to all your ideas can be quite challenging and might ruin your business in the long run. If you make this major mistake, all your resources and time will be wasted on new services and products that the market does not require.
All these false-positive people will make it impossible for you to seize scopes within the market that can actually turn out to be advantageous for your business.
The best way of avoiding this mistake is to surround yourself with the right people. Always work on getting online business ideas from experienced and knowledgeable individuals.
Also, do your homework and have clear expectations of everything that you want from your clients. Also, make sure the expectations are understood clearly and be vigilant in everything you do. Take responsibility for your online business without relying on external sources that can prove to be discrepant.
Sought out for seasoned and experienced business mentors while signing up for sales and marketing courses. You can also train under a popular business consultant that can further help you in making precise and quick business decisions.
Mistake 2: Not Paying Heed to Video Marketing
Going by the "if you build, they will come" logic will bring you a failure. Remember, your products and services will gain attention if you place them in the perfect spot. And this is possible only through video marketing.
Remember, your online business requires some buzz. The biggest of brands put in good money in video marketing to make sure their sales go on smoothly. Video marketing statistics prove that presenting products and services through top-quality videos can bring in good returns.
Different marketing tips can be used for online business. In this context, video marketing is crucial because it helps figure out the exact placement of your business and where it actually needs to be.
Proper marketing will help you present your products and services especially and attractively and help you understand your customers. You cannot gain success in business without knowing your target customers.
Also, know that simply coming up with a Facebook page will not be sufficient. Video marketing is needed, but even before that, you must have a proper plan, the right objective, and some business goals.
Your video marketing idea will be successful only when it has the roadmap for direction. This will bring you quick success. The only thing that you need to do is document everything that you want from your marketing efforts.
Next, come up with the techniques and strategies that can help you reap the benefits of your video marketing. Of course, you must be flexible enough to adapt to the ever-changing landscape of the online industry. However, sidestepping the importance of proper planning will not bring you any success.
Believing that good quality marketing can make up for bad business planning and model is a major mistake. You will have to work on your video marketing potentials and bring out the best of your business in front of the target audience to make things work for your business.
Mistake 3: Not Optimizing Online Store for Major Conversions
Owning an online store means you will have to work constantly. You will have to keep on adding and removing products, and you must also have your brains on stock and shipping. After all this, you must think about store optimization as well.
Going online means you will gather sufficient data about the success of your store. This data will help you in analyzing metrics that you need to work on for success. This will bring you insights that can further help you in improving your online store.
Optimizing your store for conversions means testing and properly implementing the improvements, so they work in favor of your online business. This is known as conversion optimization. It is the simple process of using data to make your site perform in a better way.
Final Words
Remember, just a single individual cannot build a successful online business. You need a good partner, and some time to see success. Also, do not be afraid of failures as they will keep coming to you at every step. What you ought to do is learn from the mistakes you make and change your business model accordingly. And be patient. Gradually, success will come your way!