Written by

NewsServices.com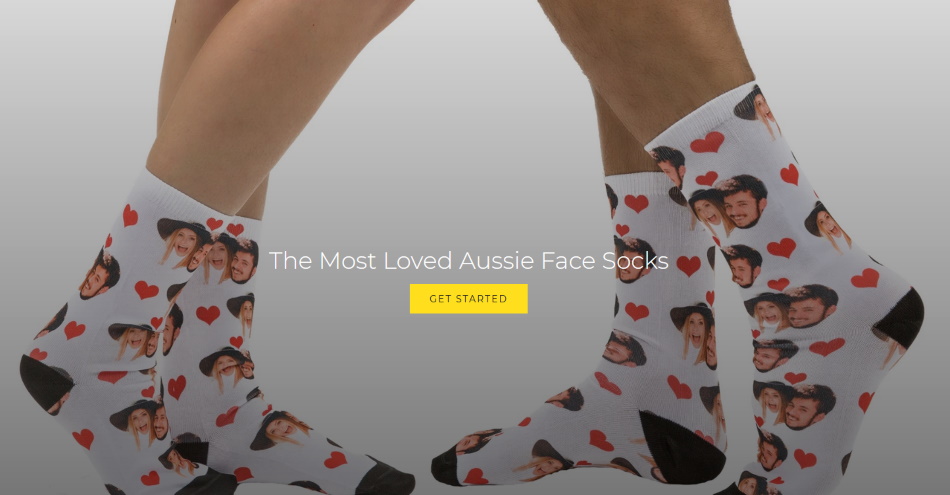 In a world where everybody has different desires, interests, and goals, what can be better than giving them things that meet their individual requirements. Personalized gifts have taken on the market like a rollercoaster. From children to adults, everybody prefers customized gifts over traditional ones. The value people associate with personalized gifts is what makes them so special. Because personalized gifts bring memories in the form of photos or text etc., they are deemed beyond price.
Though typical presents from gift shops can cheer people up, personalized gifts have the power to literally brighten up someone's day as personalization adds emotions to gifts. Store-bought gifts are never able to guarantee the personal love and joy that personalized gifts provide.
Right now, the Australian gift industry is thriving. After being separated from their loved ones for so long, it seems that the Australian people are making sweet gestures to show towards their loved ones. Though the Australian personalized gift market is saturated with sellers, The Print Cave is certainly riding the personalized gift game.
Though there are a lot of choices in personalized gifts, face socks seem to be the number one choice of Australians with The Print Cave selling the finest face socks in the market.
The Print Cave enables you to design your own socks while offering dozens of fun and quirky designs. The buying process is smooth and simple: you upload a photo with a face on it, click the check out and ta da! It's done. Their designers will cut out the face, place it on your selected design, print it, and you'll get the best face socks in Australia.
This Aussie startup based in Ferntree Gully, Melbourne has all gift options available for you. From custom cushions and mugs to face masks and tote bags, there's nothing you won't find here. It's your one-stop-shop for personalized face socks and gifts. They not only have the finest quality in products but also the fastest shipping possible.
The Print Cave Face Socks make your loved ones feel special about themselves. From father's day to thanksgiving, personalized face socks can be gifted on any occasion. If you are looking to give a personalized gift to someone, personalized socks are a safe and funky option. They are cozy, cost-effective, perfect for any age, and great for every occasion. Most of all, they will help convey the right emotions to the right person at the right time. Though face socks are ideal to give to anyone, it's very well-suited for a father's day gift basket. You can complement almost any gift with a pair of personalized face socks.