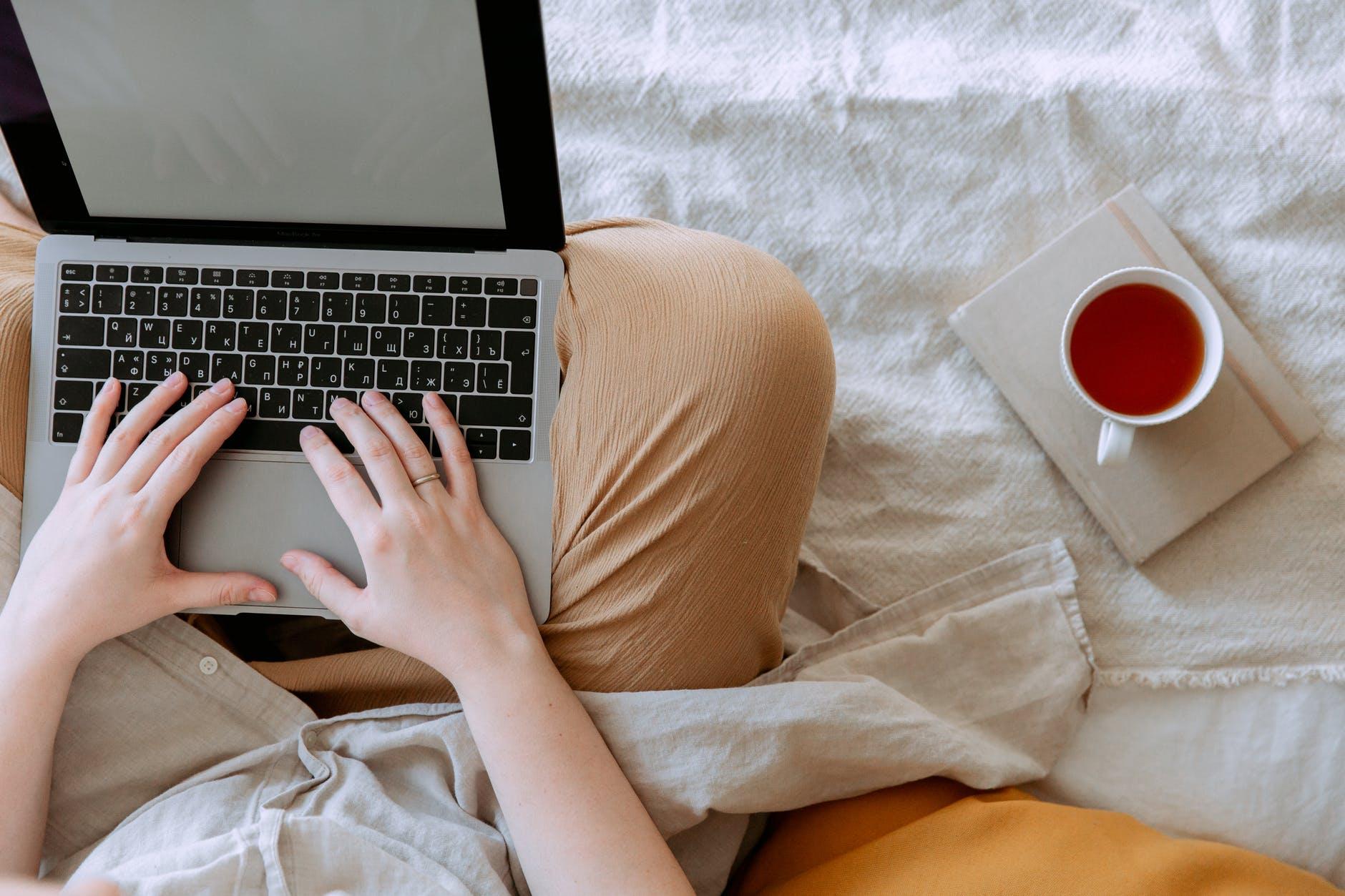 Are you a digital marketer or planning to practice digital marketing? Keep in mind that, like other industries, this is a challenging field. You should expect to learn each day from your failures and success. There are some popular digital marketing tricks that influencers and business owners use to get where they want their business or brand to be. For instance using the help of services like socialwick.com. 
Here, we offer numerous quotes that can help you to move forward. If you aim at succeeding in your digital marketing career, here are quotes that can motivate you, read on. 
Don't interrupt people's interest, be what they find interesting - Craig Davis
Remember that the customer is the king. And you can be said to be good depending on the story you craft. These are some of the things you hear frequently, but easy to forget. 
The quote, therefore, encourages you to focus on improving your user experience. When you realize that your customer isn't satisfied, that could be a significant mistake in your career. 
On the other hand, everything moves around your experience - but ensure the customer remains the center of attention. If you promise to help your customers, they will help you to grow your business too.
Marketing will take you a day to learn, but it's a lifetime skill to master - Phil Kolter 
If you are into digital marketing, this isn't something to learn once and say it's done. It is a process that you will learn from your experiences. It can be said that this learning process will never end because nobody is an expert in everything - there is always something to learn. 
When writing something, ensure it's the right thing to give your client. Content is crucial because when you are sure of things you are saying, it makes the customer understand what you are communicating to them. 
Listening and waiting a chance to speak are two different things - Simon Sinek
When you are operating in the marketing business, you will meet various people. Some of them will be curious and furious. When talking to them, they look over excited but with a fake smile. Sometimes they can interrupt you which makes it look unattractive. 
Therefore, if you have to learn to listen, you should be an effective listener and not a speaker. By doing so, puts you into another level of making you look mature.
Simple and pointing out is the best way you can get your point across - G. Kawasaki 
There are times you find it hard to sell something. Unfortunately, it's only that you don't understand it requires simple things but you make it complicated. However, you should not confuse the customer, keep things simple. Sometimes, the best things are those said in simple ways. 
Relevance is essential. It is an element of a better content experience. If you make a valuable product, people will start to connect with the product. That enables you to achieve your success. So, ensure you make a product that is relevant and genuine, and it will be worth it. 
Clients will not care about labor pains, only want to see a newborn baby - Tim Williams
This quote from Tim Williams may sound funny, but the fact is that it's true. So, no matter the effort and time you put into something when you don't provide a good final product, you won't make a difference. 
Moreover, the customer will not have anything with your hard work, but they need the best product for them. You shouldn't focus on your struggles, you need to focus on your success. In addition, you have to stay neutral and when you fail once, try more times. 
Creativity is like intelligence when having fun - Albert Einstein
If you want to succeed in digital marketing, then you should be creative. The work demand flows with creativity. After you receive information and add a taste of creativity, the results get better. 
In other words, you should be creative at all your work, as that will help you promote your products or services. Therefore, creativity is everything in life. It can help you to do wonders and keep you going. 
The best marketing will not feel or be like marketing - Tom Fishburne 
In marketing if you want to succeed, there is a rule: to sell a product, you have to tell people the reason why they need to buy.
You don't have to push the goods or services you offer. If you can explain that to your target audience, you will have a higher chance of selling your products. In addition, try to focus on spreading information and then spend less energy on your promotions. Ensure that marketing doesn't look like you are marketing but a neutral process. 
Final Thoughts  
If you are into digital marketing, these quotes will give you motivation for every effort you put. However, Jeff Bezos said that it will be hard not to sell any product or service online. 
There are many professionals across the world such as writers, doctors, bloggers, fitness masters, and artists. Each of the professions will need branding, thus making digital marketing a career to pursue.