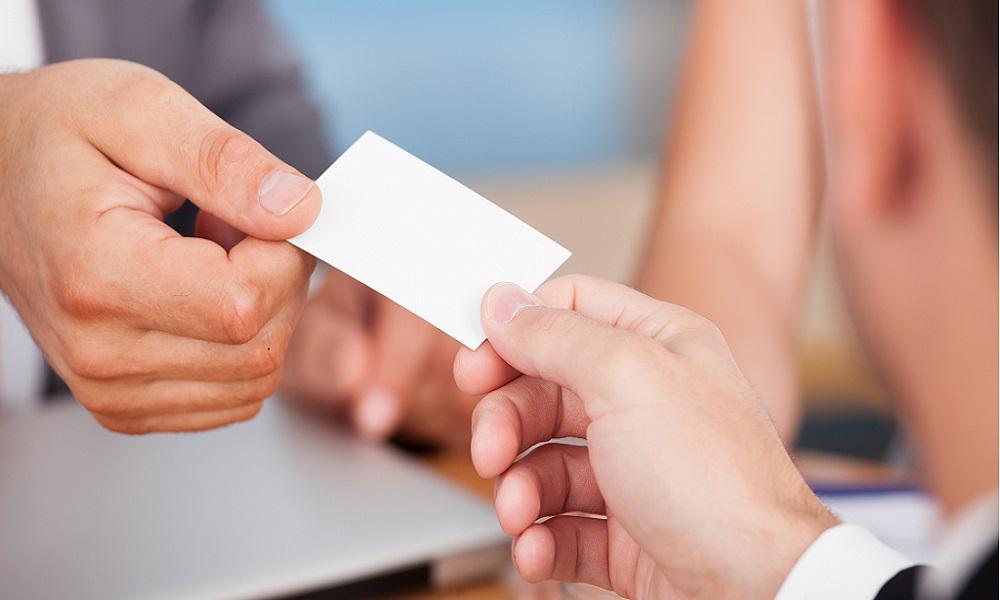 To handle the new wave of demands and complexities, HR functions are often outsourced to external contractors to help and provide assistance with these things. Below are a few steps that help companies outsource to HR and how to do so effectively. These six steps are designed to help companies decide if it would be cost-effective to outsource hr consultancy services.


Step 1
Identify all the present tasks of controlling human resources. Enumerate all the functions performed by the Human resources department from recruitment to departure. From talent recruitment to payrolls, billing, healthcare, and pensions. Doing this allows you to be prepared and understand the right agency to outsource to. Take Canada PEO as an example to take care of your HR task needs.


Step 2
Identify aspects of the operations that need to be applied or enhanced for human resource management. This will help determine if the business can outsource the human resources and help find the best match for the company's needs. You don't want to be in a position where your business is not big enough to outsource, and instead of gaining from the arrangement, you end up losing funds.
Step 3
Approximate the HR department's expenses. Often, bear in mind the cost of the opportunity. What is the company's core business? Compare the amount of time and resources the organization spends on tasks generating profits against the amount of time invested in human capital administration. Evaluate the HR department's expense to the expense of an outsourcing service for HR. Recall that recruiting an outsourcing provider for HR would not always mean terminating the existing HR employees. Also, by recruiting the existing employees to introduce and manage the new HR outsourcing program, many HR outsourcing providers can increase productivity. Many companies tend to divert HR workers to other organization roles that generate cash, like billing.
Step 4
Understand the support choices required for the needs of a company. HR outsourcing presents itself in various ways. Getting into a co-employment arrangement with a human resources company, such as a PEO(Professional Employer Organization), specific consumers profit the most. When using an HRO (Human Resource Outsourcing) program, other consumers profit the most.


Step 5
Find a professional agent for an HR outsourcing operation. Look for a broker who knows the advanced HR positions that are unique to the consumer market. The broker should be able to find cost-effective options for the consumer and have analytical expertise. A good measure of the broker's expertise is if the broker has many active implementations and consumer testimonials.


Step 6
Order and Incorporate. The new supplier of human resource services will aid with introducing the outsourcing service. This will entail schedules, the distribution of money, correspondence, etc. A prosperous service provider can have a smooth transfer that is cost-effective for consumers.
To conclude, outsourcing to an outside HR may seem to be a tricky bit, but it is one of the most significant decisions you should consider taking as your company expands; it will increase productivity and remove a specific unnecessary complication while letting you focus on the business.