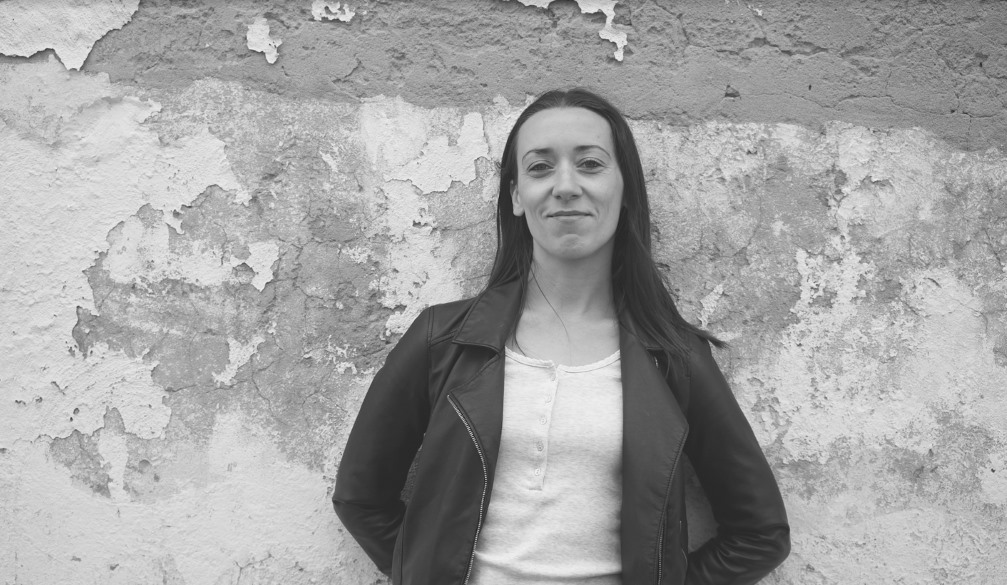 Your website is your shop front – the first platform where potential customers can connect and  engage with your business– the more visitors you have, more leads tend to follow. But how do you  decide which digital marketing tactics to implement, to generate high quality leads, converting site  visitors into sales?  
Leading digital marketing strategist, co-founder Hat Media, and author of Go To Market, Joana Inch,  has set the record straight on the key priorities Australian start-ups must acquire to take the reins in  generating more fruitful leads from their website. The 'one size fits all' approach simply won't cut it.  
When a start-up decides to take the plunge to create and deliver a lead generation campaign, the  aim is to increase brand awareness, build and consolidate relationships, acquire sound leads and  ultimately, make a sale. 
It is imperative that businesses take the time to do the research to discover and unpack the suite of  digestible and doable lead generation digital marketing actions which exist to ensure their ROI is  sound and justified. 
Be a trailblazer when generating leads 
There are a suite of lead generation touch points which can be play a significant role in brand  awareness. 
From Pay per click, (PPC), Paid Social which encompasses Facebook Ads, LinkedIn Ads, as well as  other social channels including Twitter and Instagram. 
According to Joana, brand awareness is crucial for start-ups trying to cut through in a competitive  market and be remembered and considered as a thought leader in the space.  
"Lead generation campaigns may bring you many leads, however, branding is what's going to help  close deals. You want your ads to exude a positive, respectable and memorable message out there.  One that is also educational and not necessarily focused on getting you a demo or meeting booked." 
"Creating and promoting collateral such as ebooks, webinars, branded video content and  whitepapers are sound and robust ways to get your customers' attention, authentically.  
It is best to test 
Don't assume your pay-per-click campaigns are automatically engaging - you cannot be complacent  and assume that your ads are working. You need to test.
For further information and interviews, Diane Falzon, pr@dianefalzon.com, 0430 596 699 
Testing allows you to experiment with different audience types, creatives, messages and landing  pages to determine what works best. 
There are various forms of testing which can be done including A/B Testing which includes testing  your audience targeting parameters including age groups, demographics on Facebook or company  growth percentages, company sizes and skills on Linked In. Also you can look at testing your ad  creative and landing pages. 
"But be aware that there are things that don't make good tests including platforms such as testing  Google Ad words vs Facebooks. You need to ensure you look at the holistic data and understand  your customer's conversion paths before you decide against a particular platform. And don't test  content types against each other - sticking to one bit of content-type is not a good idea. Similarly to  platforms, your customer likes to consume different types of content." Joana adds. 
SEO is the go 
One of the other stars with lead generation is Search Engine Optimisation, which does take time but  is considered a better long-term strategy, but there are ways to accelerate your SEO efforts. 
"SEO should be run side-by-side with your pay-per-click campaigns. Once you're optimised, you'll  start to generate free traffic to your website and won't have to spend as much on media costs. Big  media budgets with the likes of Google, LinkedIn and Facebook are not likely every single month and  hence if you want a consistent flow of website traffic and leads, you'll need to supplement this with  organic or referral campaigns." 
Getting your website right 
First and foremost, make sure your website is built on a secure platform such as HTTPS which Google  advocates. 
And your Metadata needs to be unique and relevant for each page. This includes your title,  description, as well as headers on the page. 
"If your website is built on WordPress, simply install the Yoast SEO plugin which allows you to do this  and get a score of how good it is for your target keyword. How do you get your target keyword? You  want to use a keyword that's both relevant to your business and also trending. Type in some  potential keywords related to your offering into a tool like Google Trends or Answer the Public to  see the trending options." 
"Once you have these foundations right on your website, the next crucial step is content creation!  The more content you create and the more you share it via social media platforms with a link back to  your website, then the more traffic you would obtain. You also give Google another reason to come  over your house and inspect the new rooms. Once it does that, it gives you a better page rank. 
"Research shows that customers will see anywhere from 7 to 10 pieces of content from you before  they actually convert on your website. So start creating engaging content, NOW!"
For further information and interviews, Diane Falzon, pr@dianefalzon.com, 0430 596 699 
Building links 
Link Building is another factor of SEO that should be a priority and involves a link back to your  website from another website. 
Historically, link building has acquired a bad reputation, especially with many websites having used  the services of disreputable link building companies to get as many links as possible which did help  with their SEO efforts.  
However, this usually consisted of low traffic websites being created that just featured links on them  and no relevant or engaging content. Google cracked down on this and has since penalised any  website that has used these.  
Joana's advice around link building is simple. "Quality over quantity. Do your own link building by  posting new and engaging content on your social platforms with a link back to your website in some  of your posts. Dedicate time each week to writing content. You'll be so happy you invested that  time when months down the track, your organic traffic is growing and sales are following." 
Lead generation is a process with the 'ends justifies the means' as you continue to grow and evolve a  website, rich with content, ready to take on customers. 
Ends 
https://hatmedia.com.au/ - https://www.linkedin.com/company/hat-media-pty-ltd/ - About Hat Media 
Established in 2010, Hat Media is a growth driven digital marketing strategy company, dedicated in  serving SaaS and Tech start-ups in the B2B space. Hat Media helps businesses by implementing  digital growth strategies and solutions that are proven to create and scale predictable recurring  revenue. 
Hat Media's expertise is with HubSpot, LinkedIn, Facebook and the Google suite of tools to best  achieve client objectives from increased sales, leads, brand awareness and consumer engagement. 
About Joana Inch 
Joana Inch has dedicated 15 years to the digital marketing space, 10 of which have been spent as a  founder of a digital marketing agency based in Manly Beach, Sydney, Australia.  
Her true passion lies in the Tech and SaaS space, helping enterprise clients and start-ups alike cut  through, scale and grow through new and innovative digital strategies.  
Joana runs regular events and webinars on Selling SaaS and Marketing Automation for Microsoft for  Start-ups and has launched an online learning course to help early day start-ups gear up to go to  market.