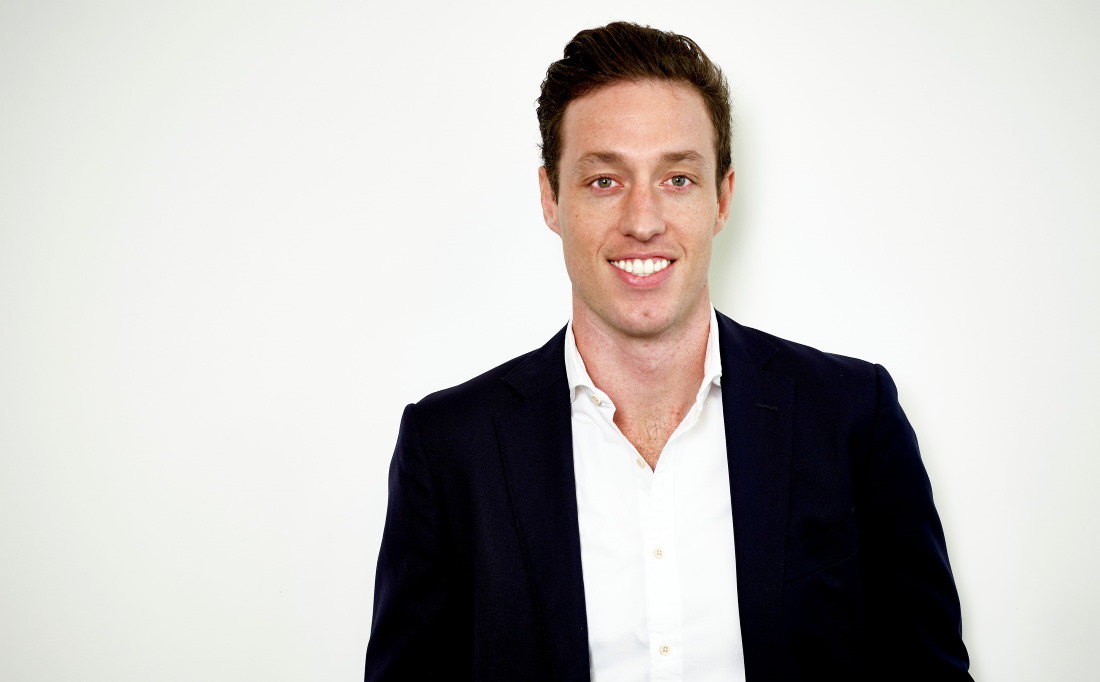 At a time when it's never been more critical for businesses to have confidence in their trading relationships, leading digital credit reporting bureau, CreditorWatch, has launched 'CreditorWatch RiskScore' to provide businesses with trustworthy and transparent insights into their trading partners' creditworthiness. 
The tool will enable creditors to understand the probability of businesses likely to default in the next twelve months, protecting them against the increasing number of Australian companies that are making delayed payments. This is a key indicator of business cash flow, with CreditorWatch's latest data showing that payment times are up 222 percent year-on-year nationally.  
The COVID pandemic has diminished many of the traditional indicators of creditworthiness. Banks are permitting firms to defer payments, government stimulus is creating artificial market liquidity, while creditors are cutting customers slack on late payments. This is making the threat of onboarding badly performing customers even higher and, for small and medium-sized businesses in particular, the loss of goods and services would be a hammer blow to livelihoods.
Built in partnership with Open Analytics and using sophisticated machine learning to analyse nine million tradelines, this new model is the most predictive and insightful risk score in the market. It
ranks entities based on their riskiness with one of 14 credit ratings (from A1 to F) and a numerical score from 0-850. The higher the score, the lower risk the entity poses.
While other models use a limited range of indicators to predict default, CreditorWatch RiskScore analyses factors such as trade payment data, business demographic and geographic risk to rank entities based on their riskiness. This provides a transparent and reliable score for business owners to see the likelihood of failure of potential partners, plotted against the industry average. It also
Patrick Coghlan, CEO, CreditorWatch says: "Traditional credit scoring methods are simply inadequate and for many firms, onboarding one failing business can have a massive impact on their livelihood. CreditorWatch has unique access to public and private data sources, including tradeline behavioural data, text mining and business demographic risk factors, to provide insights that can't be found by any other credit bureau. As our national economic picture becomes ever more complicated, RiskScore will ensure great businesses are not taken down by failing customers." 
CreditorWatch's data suggests that increased government support while safeguarding jobs has created hundreds of 'zombie companies' that do not otherwise have the cashflow to stand on their own two feet. As these measures are wound back in early 2021, it's crucial that business owners do not provide goods and services to customers that will not be able to pay them back.
James O'Donnell, founder, Open Analytics says: "A really important component of RiskScore is CreditorWatch's trade payment data. This encompasses business-to-business transactions, including information about trading volumes and late payments behaviour, which is very predictive information when it comes to future defaults. It's never seen before in the industry and will revolutionise the traditional credit scoring process."
For more information, access the CreditorWatch white paper here and RiskScore brochure here.