Written by

Steve Fletcher, National WHSQ Manager at Drake International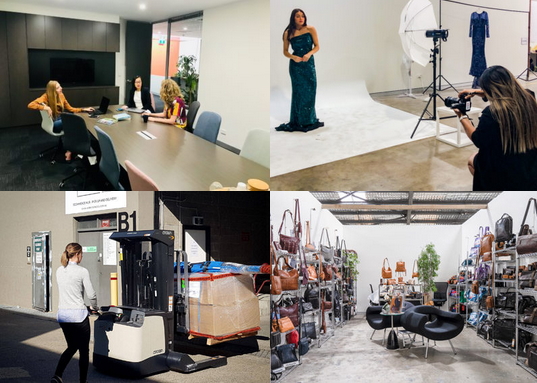 Recent lockdown restrictions have emphasised the necessity of an eCommerce function in future-proofing retail businesses.
Sydney-based co-working space, Workit Spaces, has seen double the amount of interest for eCommerce spaces in June compared to the first month of the year.
Co-founder, Talea Bader, explained that inquiries have been coming from businesses who are now deciding to put more of a focus on eCommerce or have seen a massive increase in eCommerce sales recently.
"Though online shopping was already set to dominate, with less people shopping in physical stores recently, retail businesses are now even more conscious of how important eCommerce is," said Mr Bader. 
"We've seen a spike in inquiries from businesses who need larger warehousing space that allows them to focus on eCommerce, particularly those that have had significant growth in the past few months."

The proportion of inquiries for eCommerce spaces compared to traditional offices or hot desks has changed as well.
In the first month of the year, only 40 to 50% of inquiries were for eCommerce spaces, whereas in the past month, they've made up almost 90% of inquiries.
With social distancing still in place, there are ongoing concerns about the safety of co-working offices and desks.
"Even those who've been interested in our co-working offices and desks are wary about the health risks and looking to delay moving in until things are more certain," said Mr Bader.
"However, it makes sense for eCommerce businesses with smaller teams to move into warehousing and storage spaces right now."
"Despite restrictions easing, we're not expecting online shopping to slow down any time soon and would advise businesses in the retail space to move in this direction."