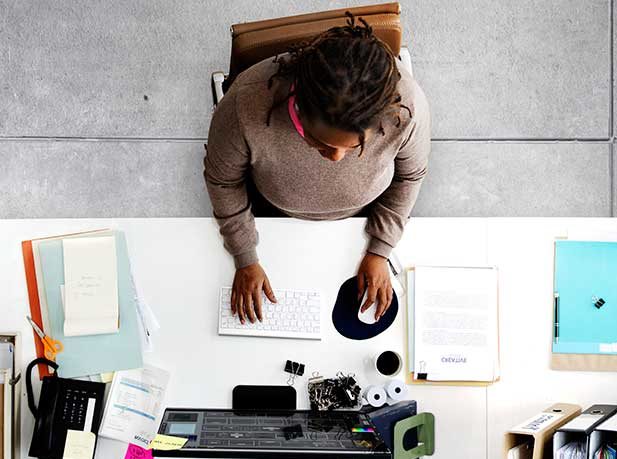 There are several integrated marketing and PR agencies that deliver brand solutions to more than four continents. These agencies provide services to do with public relations, strategic marketing, social media, and creative solutions. They help businesses to reinvent and move forward. Clients in need of PR agency services may range from major ASX-listed corporations, smart to disruptive entrepreneurs.
Generally, landing the right PR agency can be a big challenge, especially when you have lots of them from which to choose. However, dealing with the right PR Agency will go a long way to ensure that your business is on the right track.
Services Provided by PR Agencies
Entrepreneur Accelerator
That is where agencies help businesses to grow the brand of their IT services, including sporting and beauty icons.
Personal Branding
Personal branding is about promoting and protecting business profiles. Due to the unprecedented changes that occur in the industry, it becomes essential to adapt to changes almost every hour. Many businesses work to ensure that they differentiate their image, personal brand, and expertise. The only way of doing this is to find a PR agency that can work on your branding.
Advertising is the best thing that can happen to any business. It is capable of cutting through all the clutter. Producing an engaging slick print and digital advertising can go a long way in ensuring that your brand ranks top both in your mind and that of your prospective customers. Copywriting of your advertisement can also help in maximizing cut through in your advertising efforts.
The following strategies can help in your advertising efforts:
Using the latest technologies

Use of world-class interface design

Use traffic reporting and analytics to know how people find your website.

Use of innovative search engine optimization methods

Use of secure and self-managed website content
Public relation and story-telling
Public relations is the new primary tool for communication. Whether you are addressing analysts, customers, investors, employees, government, or local employees, an open link is one thing you cannot afford to overlook. It is the most appropriate way of conveying your message to people who matter to your business.
Social media
One of the best places you can sell your business is on social media. It is the most important place you can ever trade your business, given that millions of people use social media every day. If your business doesn't feature in such a situation, your business is as good as dead.
However, posting stuff on social media can have far-reaching consequences as far as your business image is concerned. So, it is essential to ensure that your brand and brand risk management is in place to safeguard your business. All you need is to find out what you need to do, what works, and what you should avoid.
A right agency should be able to show you how you can come up with an appropriate strategy. It should be a plan that you can use on social media platforms to ensure that you achieve your business objectives. The agency has to come up with a strategic plan around all your social media accounts to help monitor the management, reputation, and engagement of your business activities.
Social media power is realized by enabling your prospects, staff, competitors, and influencers to drive comments and also access information regarding your brand and your overall company. It is the perfect way of reaching as many customers as you can.
Branding and Design
There are many ways of ensuring that your business has the most elegant look. We have different brand and design, such as:
Corporate branding: Most agencies work to help enterprises to determine the best look. They will help you identify the key messages and values of your business. They can develop a logo or a brand image to help you reinforce your business' core values and also create brand awareness for you.
Corporate identity: When you have the best design, you can quickly build up your brands. To ensure that this brings a positive impact to your business, you will need to engage an experienced and passionate brand designer to help you create the best designs. You can then use them to build, serve, and promote your business. The plans may range from websites, logos, interactive and online, newsletters, adverts, brochures, sales promotions, case studies, style guides, office layout, and packaging.
Marketing Strategy and Planning
Marketing strategy and planning is where you align your essential business objectives to growth, brand, marketing, and digital strategy. Engaging a competent agency with a mix of skills, marketing, and in-house strategy will help you come up with the best strategic marketing plans.
Conclusion
Marketing your business is not an easy thing, but it can be as simple as ABC when you bring the right team on board to help you your business to succeed.