When you are young and full of energy, it's essential to have money to get dressed well, have fun, and enjoy your life. You feel embarrassed by asking your parents for cash and have to look for ways how to get it. Today, you will know how you can make some real money on the Internet being a student. These days there are a few areas where you can get a regular income. The level of your income will depend on the area you have chosen, your productivity, commitment, and skills.
Web Development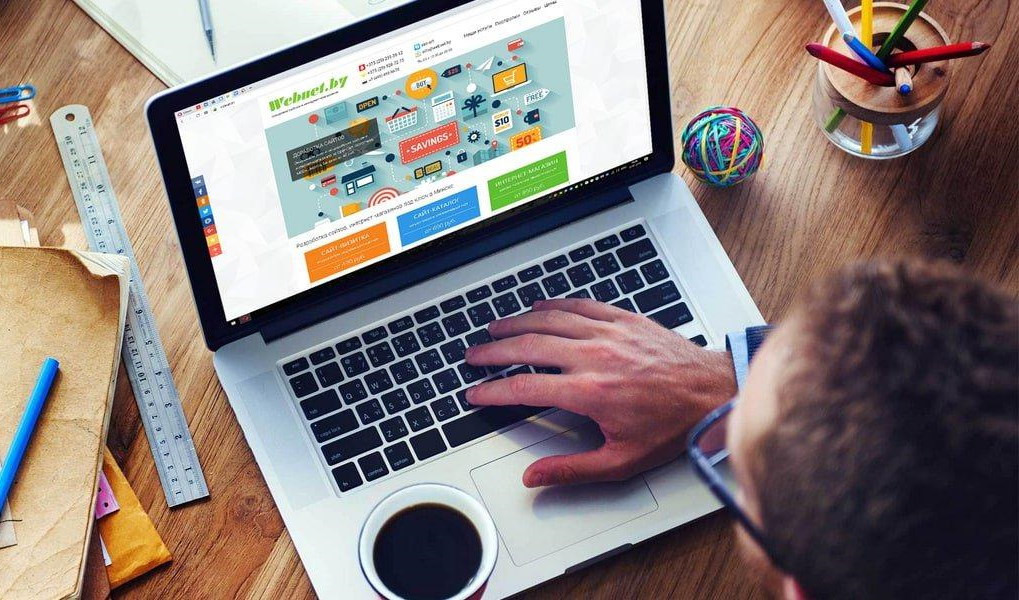 An excellent option to make some money is to develop websites. You don't need even to have special programming knowledge. There are a few platforms where students can learn steps of web development and also get his first order. One of the popular platforms is WordPress that has excellent functionality. The set of extensions allows you to create a great website. Having studied the platform in detail, you will be able to develop custom-made websites, and it will bring you good earnings.
Blogging
If you like spending your time online, blogging is just the thing for you. The first thing you need is to identify the topic and the target audience, understand how to write articles and what materials to publish to catch your readers' attention. Besides, you need to know the superficial features of SEO-promotion to know how to "promote" your website so that your web page ranks high in the search engine. You don't have any programming skills to create a blog. The previously mentioned WordPress helps you in it. You can publish various materials such as articles, video clips, and infographics on this platform.
Copywriting
Copywriting is considered one of the profitable ways to earn some money. Your task is to write quality articles for various websites. There are several branches of copywriting: copywriting that involves writing articles by writers, advertising copywriting that means writing advertising materials and mailing lists, SEO-copywriting consists of writing articles for certain key requests. The last one is rewriting, which implies the processing of the current text, but with the preservation of facts. Advertising articles allow us to attract customers and encourage them to make a purchase and so that they are the most highly paid.
Writing Custom-Made Papers
This way of earning money will be perfect for you if you are a grade-A student. You can write papers for other students for an additional fee. You can place your advertisement on student forums where a lot of students are wondering, "Who can do my math homework for money?" If you prove yourself as a real professional, you will have regular customers at once.
Job in the Call Centre
The work consists of communicating with clients and answering their questions. You have to talk competently, and should be aware of what your company stands for to give your clients all the comprehensive information. Your income will depend on the number of working hours and shifts, the cost of calls, etc. Such companies usually offer a flexible working schedule, and students find it very convenient.