Written by

Sarah Williams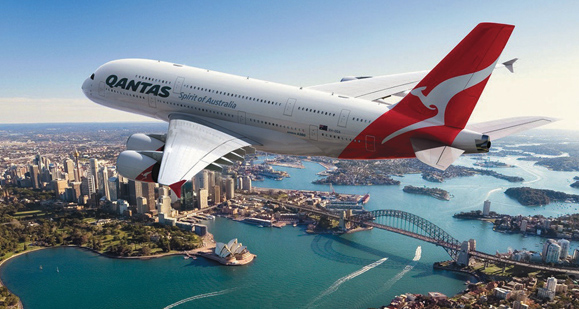 Famously known as the Emerald City, Sydney is a vibrant coastal metropolis offering great business opportunities. Sydney is home to an influential startup culture. Having 35% of the startups in Australia, Sydney is the leading home of startups in the country. As a city with a prospering economy, it is also attractive to large businesses. Despite the fact that you are an established company or a growing startup in Sydney, one thing that both of you need is media presence. Thus, finding a reliable media agency in Sydney is vital for your business to grow.
A crucial decision every business makes is choosing a media agency. Making the right choice can propel your business ahead of the competition. However, picking a media agency in Sydney that fits your business is no easy task, as there are many. With such a significant impact on one decision, you need to take time and care when going through your options.
What Are Your Goals?
Whether you are the owner or part of the marketing of a business, you need to do your research when considering a media agency in Sydney. In fitness, one of the first questions a trainer asks you is your goals. This question should also be what you ask before you go searching for an agency. Do you have a flagship and long-standing product that the public already knows, and you want to reach a broader market?
If the general demographic of your product are members of Gen X, then you may want to do some rebranding so you can reach Gens Y and Z. Is this a seasonal thing? If your product is a beverage, then you may want to have some ads related to the summer. Perhaps you have a new product that you want to launch? Releasing a novel product will demand more creativity. First impressions last. You will need promotional content that will catch interest, hold attention, and leave memories.
What Can They Do?
After you are sure of what you want from yourself, the next thing to wonder about is if the agency can deliver. Know the capabilities of your potential agency. Being able to create and execute a campaign is something you should already expect from all agencies. They need to be able to do more. How do they evaluate the performance of their campaign? How is their analysis of public reception and customer response? From the data they can get, can they re-tweak their media strategies for better performances and predict possible outcomes?
Aside from talking to them, do your research. Look into existing track records. What clients have they served? Are they all happy? You can read through client testimonials on both the agency's website and other forums.
Lastly, are they worth it? Large companies spend hundreds of millions on marketing with the hope that they will get a return on their investments. Your pockets may not go as deep, so pick an agency that offers more bang for your buck.
Finding a reliable media agency in Sydney can be a daunting task for any business. You invest time, effort, and money on your product. Once you already have one that is fit for the market, you further invest in media and advertisement. However, just as a product can earn you money, so can a reliable agency.