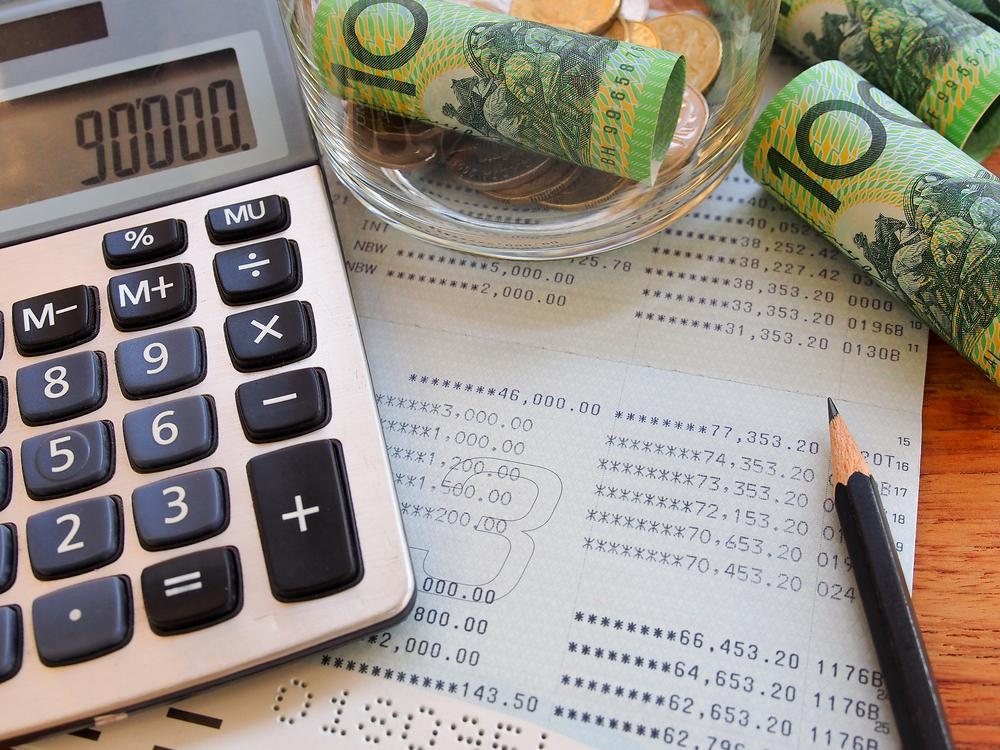 About 3.5 million Aussies work from home either for their employer or on their businesses.
With all the benefits and conveniences of working from home, many more people would likely jump at the opportunity to earn a living from the comfort of their homes.
The good news is, this is indeed possible. With proper discipline, commitment and a good business plan, you too can join this growing number of remote workers.
The first step is to identify a business whose structure allows for remote working. Which are some of these? Here are some suggestions.


Party Planner
Australia is never short of birthday parties, baby showers, graduations, weddings and so on.
If you love working with people, are well-organized and are comfortable juggling several moving parts at a go, this opportunity is for you.
You can do most of your marketing activities and sourcing from home, but you will occasionally need to meet your clients at their homes or other party locations.


Home Daycare Provider
If you have or are working towards certification in Early Childhood Education and Care, you can consider starting a home-based daycare.
You will also need to have a firm handle on the National Quality Framework that issues comprehensive, standardized guidelines on child health and safety, physical environment, collaboration with families, and so on.
You can start small with just a handful of neighbourhood kids and grow from there.


Personal Trainer
Personal trainers design individual workout plans for individuals. They also make dietary and nutrition suggestions. Most of this, as well as the billing, marketing and planning, can be done comfortably at home.
However, you will need to meet your clients in a gym for workouts that require gym equipment. You can take your home-based personal training business to another level by building a gym within your home.
Online personal training is also gaining traction, and it is something that one can do full-time.


Jewellery Maker
If you are good with your hands, creative and with a great eye for style, you can make jewellery for sale at home.
You can then get on e-commerce platforms to sell complete pieces and to get new orders for customized options.
To branch out, you can consider teaching online, where you earn a facilitation fee to teach your students how to design and create ornamental pieces from scratch.


Relaxation and Beauty Treatments
Armed with the necessary certification, you can set up a massage or beauty treatment studio within your home.
Here, you can offer different massages, aromatherapy as well as hair and beauty treatments.
When you start getting busy, create an online scheduler and billing system as well to simplify these processes.


Life and Career Coaching
Life and career coaches work with clients to help them through specific aspects of their lives.
Career coaches focus more on the professional lives of their clients, helping them chart clear career plans, assisting them with networking and activities that help them realize their career goals faster.
Life coaches, on the other hand, help clients with relationships, sobriety issues and general wellbeing.
You can run these individualized sessions over the phone and on email from your home.


Dance Instructor
If you are an excellent dancer and are familiar with different dance techniques, you can use your skills to earn a decent living from your house.
Begin by marketing your skills online with videos of you showcasing different dance forms, and from there, you can start booking clients.
Besides one on one lessons, you can teach dance routines online, create choreography and even train trainers.


Get Started
If a few ideas on this list jump at you, look into doing a bit more research, refine the idea and get started.
While working from home accords you an unparalleled level of convenience, it is easy to get distracted.
Strive to organize your work schedule so that you get work-related tasks done. This will be the difference between building a stable, profitable business and one that will hardly get by.