Written by

Sarah Williams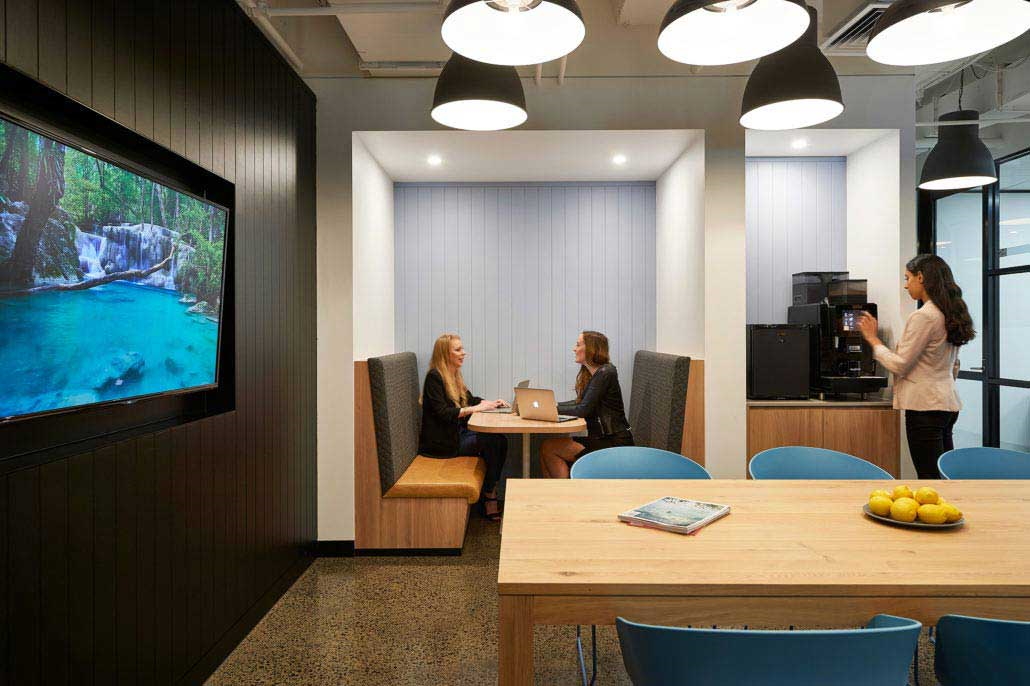 As the capital of Victoria in Australia, Melbourne is inhabited by millions of people and is known as one of the most liveable cities in the world. The latter is due to the city's diverse community, affordable healthcare, and economic opportunities. Melbourne is also considered an excellent place to start a business because of its rapid growth as a global city and transparent regulations.
In today's modern business world, coworking has become more popular for entrepreneurs and business people who enjoy working collaboratively in a shared space. Coworking spaces have boomed in popularity since they provide a different atmosphere from regular offices and help people build a sense of community.
Finding the right coworking space in Melbourne will significantly benefit your work productivity and motivation. Aside from this, there are also practical benefits to coworking spaces. If your line of work doesn't need a large office, then being able to rent only the space you need will help you save on costs. Not all coworking spaces are the same, however, so you have to consider several factors once you start your search.
Location
Similar to finding an office space, you also have to consider the location of your coworking space. Generally, it will be helpful to get a place that is easily accessible and easy to find. Make sure to find a place that is near transportation terminals or stops, so you or your workers will not have a hard time with the commute.
You may also want to look for a place that is near restaurants, cafes, or lifestyle places to help with day-to-day activities. Having a space near gyms or parks may promote a more active lifestyle in your workplace.
Size and Layout
Size is critical in any workspace because you want to make sure you have enough space for employees to work comfortably and for business operations to run smoothly. At the same time, the layout and design of your coworking space should suit your needs and your brand. For instance, if you want a more private space, then you will need to allocate a bigger space per employee.
Membership Fees
If you are trying to cut costs by getting a coworking space in Melbourne, you have to be wary about the membership fees and the inclusions. See to it that there are no hidden costs that may cause you to spend more, especially since some places may charge you additional fees for access to amenities like the kitchen, meeting rooms, and others.
If you are already well-versed with the coworking environment and are willing to commit to a more extended period, you can get it at a cheaper fee. Many places offer discounts if you can sign a contract for a longer period, such as 12 months. If you are new to coworking, however, it will help to start by getting a feel of the space you choose before committing to an extensive period.
Amenities
Having the right facilities may impact your line of work or your company's culture. Most spaces will have basic amenities like bathrooms and a few kitchen supplies, but others have evolved to become more than just places to work. You may now find some areas that have nap pods, which may be handy for your workers' lifestyles.
There are quite a few companies that allow you to share your workspace, like Altitude Cowork- a coworking space in Melbourne. In Australia, 60% of the coworking spaces leased in 2015 were found within the central districts of Melbourne and Sydney. This number can be attributed to the fact that employees are now looking for more flexible working environments and moving away from the mainstream office space. As a response, organisations are also jumping in the bandwagon to boost productivity within the workplace.