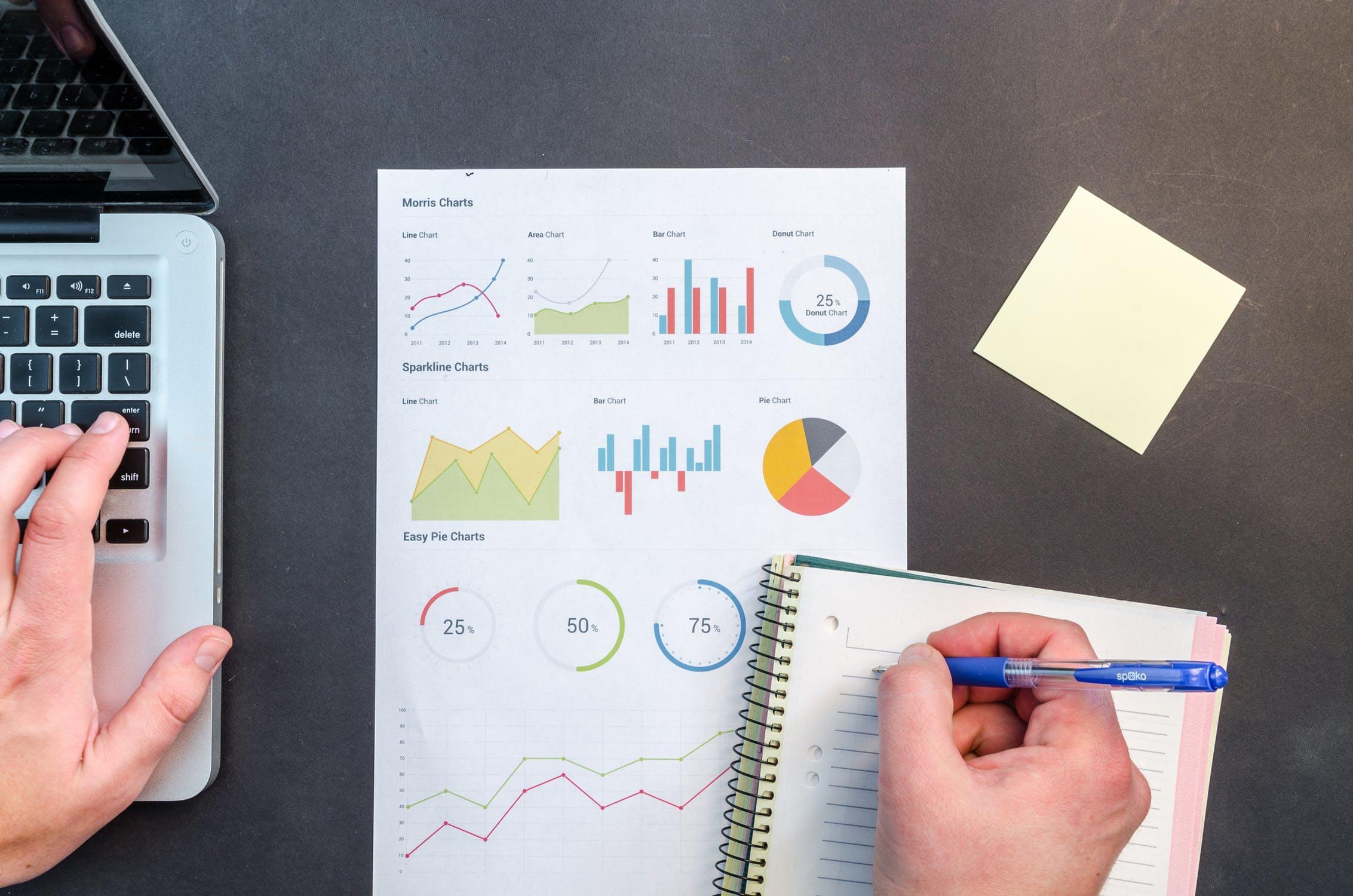 A brand is more than just a business or a company. Your brand is what people say about you when you are not present and ultimately defines your company or organization. Positioning is the process of distinguishing yourself from your competitors in ways that customers prefer your products over your competitor's offerings. It is the act of portraying your company's products in such a way that it leaves an ever-lasting positive image in the minds of your customers. The main benefit of proper positioning in the market is that it controls what the market perceives about you and helps make your products and brand more attractive. Many businesses and companies struggle to position themselves in the market and fail to show what they stand for. If they don't do it in the right way, people struggle to understand what you offer and whether you have the know-how of what it is that you are trying to offer.
But don't worry as today we are going to give you some major tips on how you could improve your overall positioning in today's competitive market.


Tips to Strengthen Your Position in the Market:


Create a Brand Positioning Strategy
If you haven't done it already, it is a good idea to create a brand positioning strategy and start focusing on the matters which require more attention. Things might not be working out for you and you might be thinking, do I want to change my position in the market? What people should I target my brand at? Are there any online services available to help to do all of this? Don't worry, you can search for brand strategy Melbourne on the internet for an answer to all of these questions. Creating and starting with a good brand positioning strategy is the first step if you want to have a good position in today's market.
Know About Your Competitors
It is important to identify with whom you are competing in the market. This can be done by performing a competitor analysis. This research or analysis will help you identify what you can do to gain a competitive edge over others. Conduct market research and ask your sales team about the competing companies they encounter during the sales process. Ask for feedback from your customers about what other choices they had before considering your brand or company. Sign up on social media apps like Facebook or Instagram and search for companies that cater to the market that you want to tap in. Once you have identified your competitors, its time to conduct an in-depth search about what products and services they offer, what their strengths and weaknesses are, what marketing strategies they are using, and what is their current position in the market. Once you have done the SWOT analysis and gathered enough information, you can work on your strategies to gain a competitive edge over them.
Know Your Targets
Never give what people need, give out what they want. People usually don't buy what they need, they go for products that they want. It is your job to discover what people want. Knowing the target market is one of the most important steps you can take to ensure that your brand or product is catered to the right market. For example, if you want to sell a t-shirt, go for clothing stores as people are already there to buy t-shirts and other apparel items. Negotiate with the top retailers in the market to stock up your products at the best possible price. Hopefully, you will find success and this will strengthen your position in the market.
Factor In Current Trends
Factoring the current trends and jumping on that bandwagon can be a great strategy to gain a high position in the market. Nowadays, the green movement is on the rise and many people are looking for products or brands that are sustainable and are environmentally friendly. Nowadays, more people are using eco-friendly products and services. You should also have a look into this, as the more products you sell, the better position you have in the market. Going green also avoids pollution in the environment and helps the world become a safe and healthy place.
Be Consistent
Consistency is the most important factor for any brand or company to thrive in the market. Once you know what is driving your brand forward, you need to be consistent with it. A great way to be consistent with your approach is to create some guidelines that you can follow daily. How many times has it happened that a product was great at the start but started losing its market share as the quality went down the line prompting you to lose your clients and degrading the position of your brand or product in the market? A study shows that companies that present their brands with consistent quality are likely to experience up to four times more visibility in the market.
Conclusion
Great brand positioning is key to a certain product selling more or for a company to have a strong positive image that it wants. Every company desires to be at the top when it comes to the market. Consistency along with customer satisfaction and other aspects are crucial for a brand to achieve success in the market. Today we have made you aware of some tips you can apply to your company or brand to position it at the top of