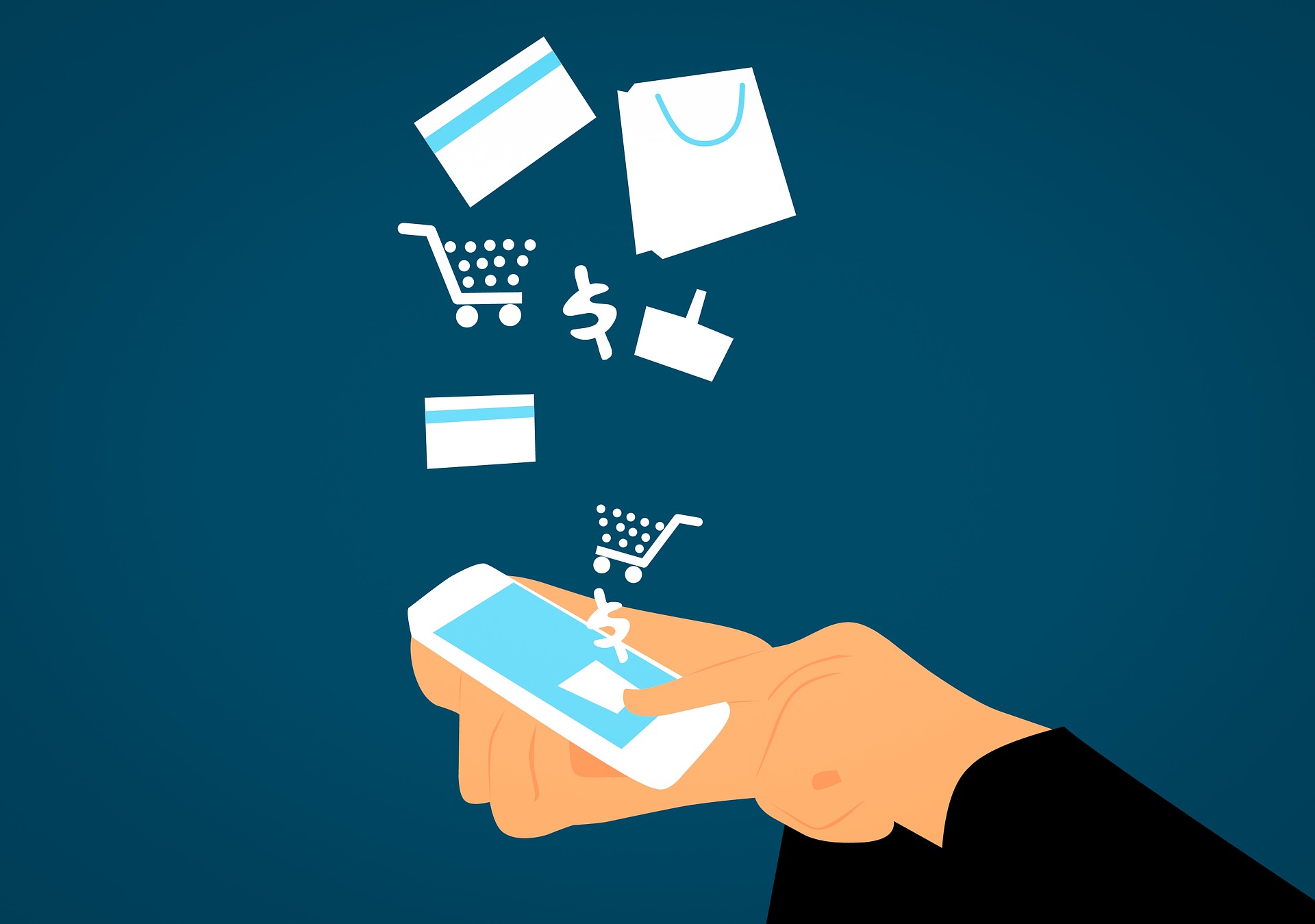 In the modern era, there are more people connected to the Internet than ever before, and this has led to a myriad of changes all throughout society. Our political spectrum has completely changed, our social interactions have been altered, and perhaps the most overt transformation has been within the economy. The economy has seen a multitude of changes since the advent of the Internet, and it seems that these changes are only continuing further as the 21st century progresses. The economy has changed due to the Internet becoming involved in all types of businesses, from local mom-and-pop stores to Fortune 500 companies, and it is only becoming more involved in today's landscape. Another major pioneering facet of the Internet on the economy has been in creating a myriad of new industries that are becoming more popular than ever.
Ecommerce Today
One of the top fields that has been created by the web is ecommerce, and this industry has become ubiquitous throughout the retail market. Millions of people shop online every day, and while much of this business is done by major retailers like Amazon, Target, and Walmart, there are millions of small ecommerce stores that are operated by small businesses. If you are considering running your own ecommerce store, then it is critical for you to learn about the essentials of this industry. Understanding how to run an effective ecommerce business will go a long way when actually building your company.
Create a Website and Register Your Domain
When deciding what products you are going to sell and what type of business model you are going to use, the first step towards growing your ecommerce business is to create a website and register your domain. The way to go about this process is to invest in a quality ecommerce platform, which will help you with domain name registration and with building a professional website for your business. Your business needs a custom domain name because it will help to establish your brand and create credibility for your company. It will also enable you to rank higher in searches, which is essential for doing well in the crowded ecommerce marketplace. A solid domain will also help to cultivate your brand, so ensure that it is relevant to the products you sell and the image you want your company to represent.
Create a Marketing Plan
Once you have built your company's website, created a quality domain name, and begun selling your products online, you need to build up a marketing plan for your company. A marketing strategy will enable you to get your company's name out, and will get customers to visit your website to improve your sales. Using marketing tactics like SEO, social media outreach, email outreach, and more will help to create your brand's image and will ensure that your company is successful.
Final Thoughts
The Internet has completely changed the economy and has allowed for people all around the globe to run their own businesses from the comfort of their computer screens. Ecommerce is a challenging field to be successful in; however, if you are determined and you follow the correct steps, you are sure to thrive.