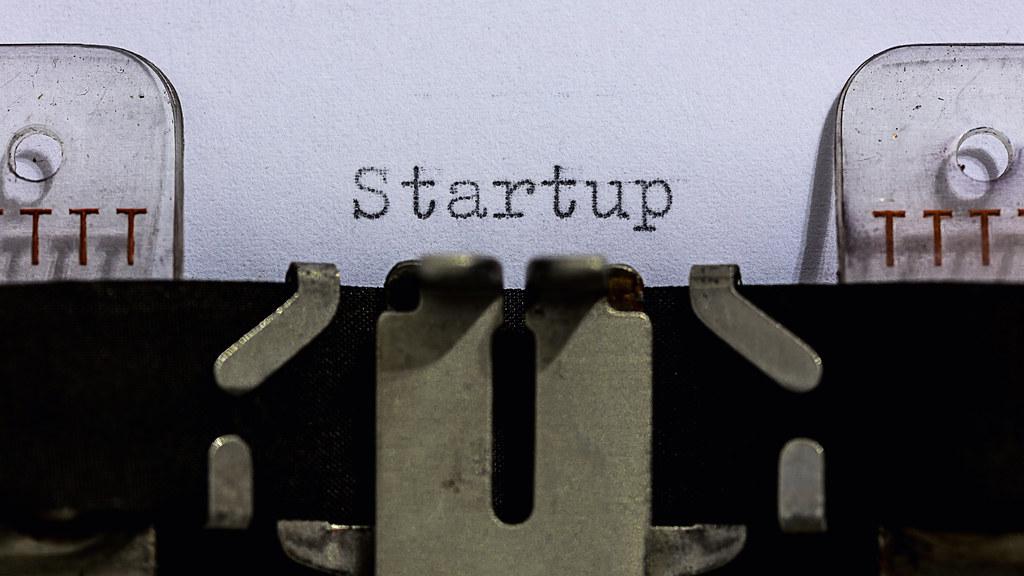 Startups are what help to develop our world, making it much better and more convenient. For example, let's look at the market of online travel services. One of them is car rental. Now, if you are going to go to Australia, then it's enough to follow Hertz at Sydney Domestic Airport to choose the best vehicle for your trip. This is just one example from the list of successful business startups.
Unfortunately, according to research, 90% of startups don't survive, and the problem is often not in the lack of funding, but in that the idea is not good enough from the very beginning. Long months of development turn into a failure, because nobody comes to buy an unnecessary product. However, to avoid this, there are 6 online resources that will save you from wasting time and help you test your startup idea.

BetaList
This is an ideal resource for testing almost finished product. In order to publish information about a startup on the site, you need to meet the criteria: the product must have a landing page and give users the opportunity to subscribe to the newsletter or receive an invitation to the test version.
It's important that the project is not yet officially launched, and the beta version was non-public. Only technological ideas are accepted - BetaList notes that it won't promote blogs, online courses, books, services from the field of e-commerce by subscription.
If a startup meets the criteria, it will appear on the site in the order of the list. It may take several months, but for $99 the wait will last less. After publishing, BetaList promises an inflow of 50 to 500 new subscribers and testers - there are more than 25,000 users on the site.
Javelin Experiment Board
This is a tool for startupers who only choose a niche. In order to check the idea, you need to share a link to the site on Twitter and download the Experiment Board table. It visualizes a business idea validation algorithm: on the left side there's a space for brainstorming, on the right is its results.
For example, you first need to identify the client - for this, each team member writes on the sticker his own idea. On the basis of these data, a portrait of a potential client is compiled.
Then the table will send you to the street - to study customers, ask questions to a potential audience. And only if after returning and completing the study you realize that you were right, then you can look for a solution. Experiment Board authors call to remember: every client has a problem and every problem has a solution. However, not every product solves a real problem, and not every problem has a consumer who wants to fix it.
IdeaSquares
At IdeaSquares, you can test a product at any stage - there is a special graph of the project completion level (from 0 to 100%) in the form of an application. In addition to the usual data - the essence of ideas, links, and presentations - it should be noted exactly what the project needs: partners, advice from entrepreneurs and investors, or feedback from potential buyers. You can vote for posted ideas, and you can also comment on them.
The site has been operating for a year and a half, while it attracted 3,500 users who posted 3,000 ideas.
Proved
The service promises to test everything that you can buy, and for testing you can add both the idea and the finished product at the pre-launch stage. It's necessary to describe the problem and its solution, all the rest will be done by the users - their number depends on the tariff.
In the free version, you need to search for the testers and invite them to the site by yourself, while in the paid version from 20 to 100 people ($99-500) are offered. For startups, discounts are available on request. It's useful that you can select a group of users from which you want to get feedback: people of a certain age and gender, from a particular country, or belonging to the desired social group.
Proved promises the first reviews in a few minutes, and reviews from all testers should arrive within 24 hours. Users answer five key questions: how acute is the problem, is your solution right, is it unique, and is it worth it to tell friends about it or pay for it. Answers are visualized, and the source data with user comments can be downloaded and analyzed by the startuper.
QuickMVP
Creating a landing page and setting up ads in Google AdWords is one of the most popular ways to test startup ideas. QuickMVP takes it on itself and offers the tools with which will be easy to create a page and Google Ad for those who have never done this before. QuickMVP also analyzes the results of the experiment, including visits to the page, clicks on advertising, letters and money spent, and reports the size of the potential market and possible profits.
The service costs about $30 per month - you can test not a single idea, but several ones at the same time. If you are unhappy with QuickMVP, then within 10 days you can cancel the subscription and get all the money back.

UsabilityHub
If you already understand that people will be interested in your product, and even launch a website, then it's time to check how functional and understandable it is.
UsabilityHub offers several options to evaluate the design of your site. There is a five-second test: users look at the site for five seconds and then answer the question you asked.
For example: "What does the site offer to buy?" There is a test for clicks, which helps to find out which elements of the site work most effectively. Also, there's a test for ease of navigation: it allows you to identify problems encountered by users when performing multi-step action.