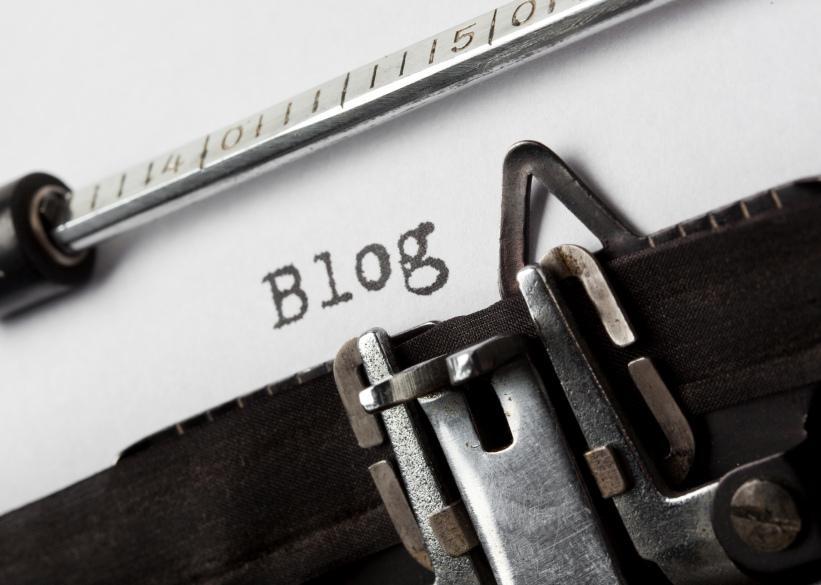 Getting noticed on the Internet can be difficult if the blogs and articles that you put a lot of effort into aren't optimized for SEO. Google is one of the leading sources that people use to find information that is relevant to them - but even if your blog is relevant, it needs to match certain criteria in order to be placed high on the search rankings.
In the steps outlined below, you will find a simple breakdown of some simple SEO rules to follow that will help you get your blog or website the traffic that it deserves.
Identify relevant keywords you want to use
Before you start writing, pick your topic and then focus on relevant keywords that search engines will pick up. These keywords can either be single words, or what are commonly known as long-tail keywords, which are much more specific. These keywords will help search engines such as Google realise that your content is relevant to what other people are looking for.
For instance, if you are writing a blog about the tools you need to when you are gardening, then your shorter keywords would revolve around "gardening" while long-tail keywords would be more specific to the topic, such as "best gardening tools for X job".
Once you have enough relevant keywords in your blog it will be easier for search engines to track them and you'll find that your new SEO strategy will begin to take shape. On a more advanced level, doing in-depth keyword research using the Google Search Console will help you plan your content around the most searched-for terms.
Focus on a specific target market
Knowing your audience is key when you're optimizing your blog for SEO. You should identify the different people that you feel your blog is relevant to and then write for them. By understanding your audience demographics, it will help you to craft content that is personalised to their interests, which will increase the amount of traffic you receive.
You need to be a little technical in your approach
While you may already be using keywords and have good knowledge of your audience, there are also a few simple, but slightly more technical aspects of your blog that you can improve for SEO purposes.
Optimize your title by making it a H1 tag. These title tags will help your content stand out and be seen. After you've got your H1 tag done you can make your content easier to read by using sub-headings that improve flow and readability.
Another technique is to pick an interesting image that draws the attention of the reader, but also changing your image's alt text to reflect your main keyword. However, it isn't only about images. You should focus on including many different forms of multimedia such as videos, infographics, links to other related content and gifs to make your blog interactive and engaging.
Lastly, your article's meta description should be, well, descriptive and informative. Many people also view this as the 'blurb' of the article, and by including relevant information that speaks to the content it will help you to reach your audience.
Being mobile friendly is key
Today most users are consuming content on the go, while sitting on the bus or relaxing on the couch with their desktop computer or laptop not close at hand. Being mobile friendly is essential if you want to rank well for SEO and stand a chance of people being more likely to share your article. To put it rather bluntly - if your blog doesn't work on mobile then you may as well not have one.
Broaden your reach with social media
You can do all the keyword research you want, nail down your audience, have all the technical aspects sorted out and still not see the traffic you desire on your blog. One of the main reasons is because social rules everything today.
Whether you decide on a social strategy where you pay to boost your content or have influencers and other related publications share your content is up to you, but you always need to be thinking of the wider community. If your blog is very niche, then reach out to people in the industry and start getting your content circulating around the web.
Remember that professional help is available too!
If you've read through this all and still feel as though you are either unable to optimize your blog correctly, or simply don't have the time to do so, partnering with a company that provides dedicated SEO services is a great option. There are a number of companies who have teams of experts in SEO who will be able to get your blog firing with relevant keywords -and everything else mentioned above- to help you reach your audience and connect with them on a personal level.