Written by

Tess Sanders Lazarus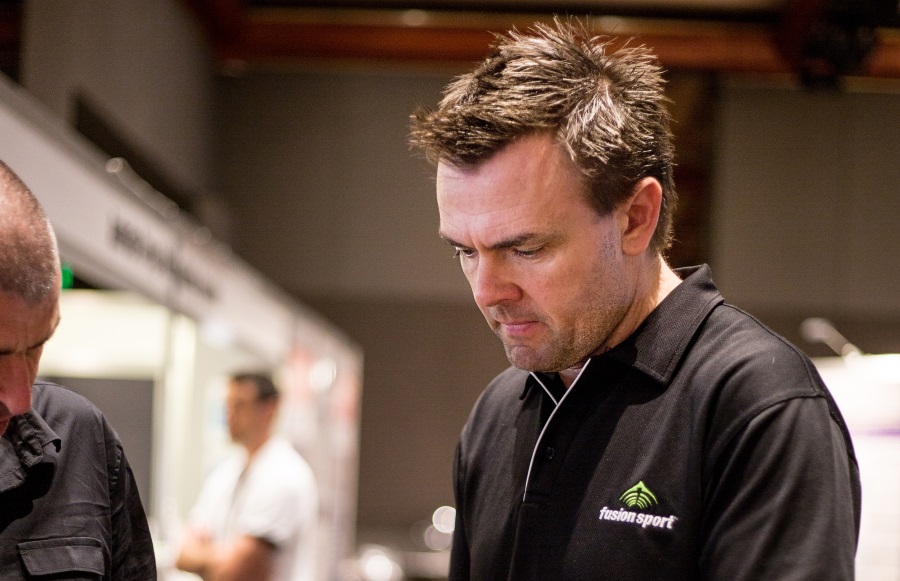 Fusion Sport, a global leader in human performance management software, has raised more than $3 million to expand its global sales and marketing capabilities.
The funding round was led by Sydney based venture capital firm Equity Venture Partners (EVP) along with Adrian Di Marco, founder of Technology One, an ASX 150 company.
Fusion Sport has developed the world's leading Athlete Management System. Hundreds of elite sporting teams across virtually every code rely on Fusion Sport's products to monitor and optimise health and performance outcomes for their players. The company's customer base also extends to national and Olympic sporting associations across dozens of countries, along with a range of military and other non-sporting organisations for whom monitoring of human performance is critical.
Fusion Sport will use the new funding to expand its operations globally, with a particular focus on the United States (US). With many teams across the US NBA and NFL already using Fusion Sport products, funds will be used to extend Fusion Sport's product leadership and to build on its already strong presence in the US elite sports market.
Dr Markus Deutsch, founder and CEO of Fusion, said, "it's a really exciting phase for the whole team and our presence in the US is growing quickly.
"The US will become a major centre for Fusion Sport's global network over the next three years, not only in sport but also in the military and performing arts markets."
After the successful funding round, Howard Leibman, founder of EVP, and Adrian Di Marco have both joined the Fusion Sport board.
"EVP invests in fast growing technology companies with potential to dominate large market categories, and that's exactly what we see in Fusion Sport," Leibman said.
"Fusion has established clear product leadership in the human performance management sector, evidenced by the depth and profile of its customer list. We are really excited to be partnering with Markus and the Fusion Sport team as they establish a global sales and marketing capability to drive more widespread global adoption of their technology."
Adrian Di Marco commented, "the way to make great software, is to use the best technology and employ the best people.  I love the software industry, it has been my life.  Fusion Sport is doing just that, making great software that helps athletes win. Their advanced human performance software delivered as Software as a Service (SaaS) is years ahead of its competition and will revolutionise the industry."
The funding coincides with the West Coast Eagles, a long-time client of Fusion Sport, winning the 2018 Australian Football League Premiership.
West Coast Eagles High Performance Manager Glenn Stewart remarked that, "there is little doubt Fusion Sport, through its application SMARTABASE, has provided a platform for us to manage all aspects of team performance to the highest level. We are grateful for the outcomes provided by this long-term relationship and their contribution to our recent success."
"Fusion Sport has proved time and time again that with cutting edge technology and refined analytics, athletes, performers, and elite soldiers can critically improve their performance," Dr Deutsch added.
"This funding shows how much faith our investors have in us, and we look forward to expanding operations and improving human performance across the world."