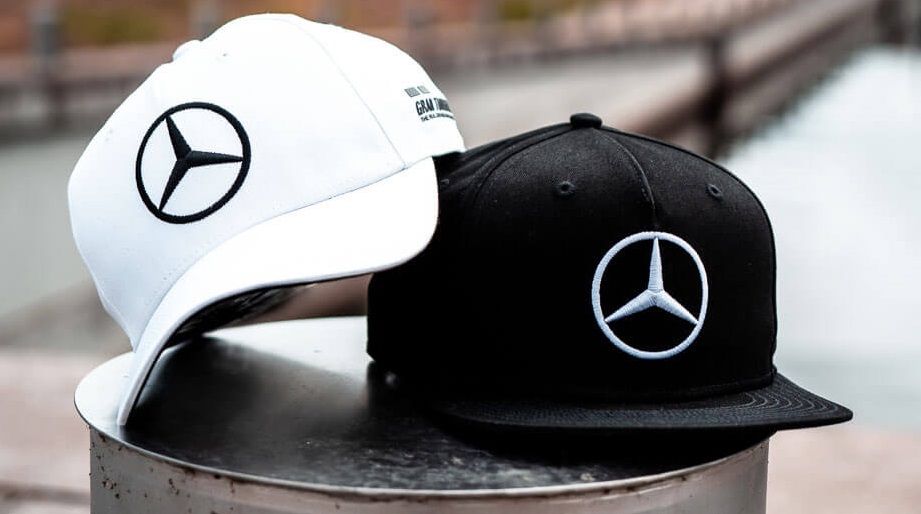 When it comes to caps, the US is definitely reigning supreme. What started with the simple baseball cap that protected players while on the field was adopted by fans that wanted to protect themselves from the sun. As time passed, US brands grew and nowadays we have the baseball cap as being a staple of modern street fashion.
Hatstore is all about caps, featuring over 5000 models that are now available in Australia for convenient online shopping. Australians from all around the country can now easily buy some of the best US caps in the world for making fashion statements, playing sports or whatever possible reason. This is an impressive store that already features all cap types from snapbacks to beanies. There are even some lovely hats that can be bought.

A Little History
Hatstore appeared in 2011 and quickly grew to a worldwide phenomenon. Initially, the business was run from a small room, just 10 square meters. Nowadays, Hatstore has specialized web shops in Denmark, Finland, Sweden, Germany and Norway. Australia is the newest country on the list. Hatstore is specialized in headgear and manages to offer a catalog that is so much larger than what you might expect. This is why there are hundreds of new customers that choose Hatstore every single day, all around the world.
Hatstore Australia already built an impressive store and gives customers access to a support system that is second to none. If you have any question, just get in touch with a customer representative and it will be solved fast.


Special Australia Deals
When you buy caps from Hatstore Australia, you take advantage of some deals that are unique for the country. Keep in mind that these are extras to the deals that are constantly running online:
When you buy caps and spend up to AU$ 59 you get free shipping.

Really fast dispatch and fully trackable shipping (you know where your order is every second while it makes its way towards your home)

30 days return policy – no questions asked

Access to over 5000 products.

Custom Made Caps
Hatstore Australia is the perfect place to buy caps of many different types that are customized according to your personal wishes. Designing your own caps is really simple thanks to the browser based application added to the website. You can easily choose out of many different caps types that do differ in color and model. The designed caps are quickly sent to the factory and manufacture starts as soon as possible. All caps that feature personalized embroidery will be delivered almost as fast as all the other caps available in stock, including one from the dozens of brands present. Also, it should be mentioned that the customization is done through embroidery, all with the use of highly modern technology.
Speaking about custom cap delivery, the regular delivery time is 7 to 11 days but if you choose express, the cap arrives in 3 to 5 days. If you choose to add a custom logo, standard delivery time is 1 to 2 weeks.