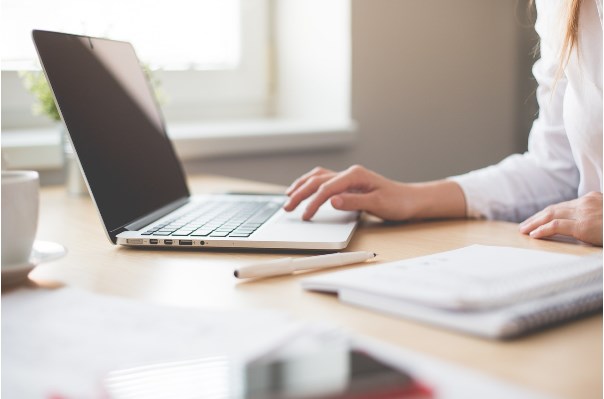 A Business Broker is one who assists you in selling a business. Making sure that you don't have to worry about anything as the process goes on and for you to continue to maintain your business. Their roles are to ease the transition for a company is merely switching owners. Kind of like a realtor, their job is to overlook the sale making sure that the transaction goes without a hitch. Finding Business Brokers Brisbane is a hard task being that it is a large city. And because of that here are some ways you can find a business broker that will ensure a great deal for you.
Experience
Of course, you should look for a broker who has done this for an extended period. When you get in contact with the business broker ask all the questions that you want to make sure that he can clear all your worries and what ifs. Have him show a portfolio of his achievements. Making sure he can deliver your responsibility as well, this is your business, and he is going to sell it. So make sure that he is qualified and has enough experience to take care of your future deals.
Familiarity
You also have to look for the brokers' familiarity in a particular market. He should know the ins and outs, the right deal and the bad deals. And of course the value of the business. There are absolute differences in selling a restaurant business compared to the grocery store. Making sure that your business broker is familiar with the market is criteria you should not overlook.
Personality
Although personality should be a given, it is also as important as the two above. Establishing a great rapport and making sure that you see on all sides of the spectrum ensures trust and of course no arguments. Making sure that you get on well together. It is like a marriage, only more important. Make sure you get together and talk and get to know each other a bit more because you are going to be working with him for a very long period. Might as well make a new friend along the way.
The Right Charge
Most of the time, brokers ask for an "upfront fee." this is pretty explanatory. But for the people who could not understand, this means that you have to pay the broker a certain fee before after or during the selling period depending on your broker of course. (Sometimes, retainer or even monthly.) The next one is the "Success Commission" that ensures the broker a cut when the sale is as you read it, a success.
Hard working
Might be something that you will notice last when hiring a broker. But this determines if you did find the right one or not. A great broker will not rest until he finds a great deal for you took on. He will take his time researching and deciding when the time's right, this is an excellent quality for a business broker.
There you have it. A list of qualities that you should look for in a business broker. Take these into consideration when you search for some.