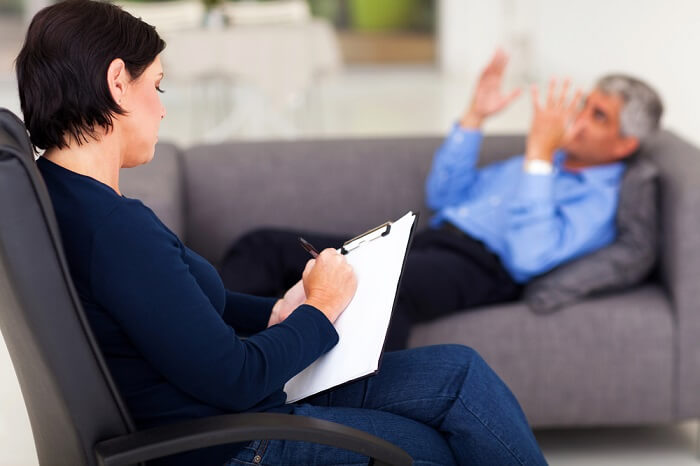 Humanity has grown over the last century at an unprecedented pace and hence has given rise to a number of professions that earlier were probably not that popular. Today, being a psychologist is one such profession. It is there and people actually study for it to achieve high-paying salaries. People who face mental disorders often ask for their services. Thus, there is hardly a dull day for a psychologist. You can call it a profession that excites and brings a new challenge with every other case.
Why Psychology?
But, can the fluidity of a profession be just enough to choose it? The answer to the question above would be no, but then, as they say, it's all about demand and supply. With the currently growing amount of stress amongst people around the world, the demand is surely rising and the science, as a profession, has just started to find its footing and come across as a profession worth it. So here are some statistics about economic aspects of Psychology.
Average salaries as compared to various careers
Neuropsychologist: $90,450 per year

Engineering Psychologist: $79,810 per year

Organizational Psychologist: $97,000 per year

Clinical Psychologist: $72,540 per year

Counseling Psychologist: $ 72,680 per year

Psychiatrist: $167,600 per year

School Psychologist: $58,356 per year

Forensic Psychologist: $59,440 per year

Sports Psychologist: $55,000 per year
Salary of a South African Psychologist
Psychology is the highest and extremely well-paid career in today's world. On an average Psychologist Hourly Rate South Africa amounts to $69 per hour as compared to $74 per hour in the USA. Developed and Developing nations hence don't show vast differences in salary for psychologists. Sports Psychologist can have a wide-ranging wage depending on the level at which they work. The Sports Psychologist who are working with professional teams and athletes earn well in six figures and sometimes even more than Psychiatrist. Organizational Psychologists require depth in understanding of the organization's working structure, culture, and environment. They are bestowed upon with sorting office issues and increasing workers' productivity.
The different professional implications
Forming an essential part of market research and market strategies as well, counseling Psychologists differ from Clinical Psychologists in the aspect that they deal with less severe mental illness and issues and hence earn comparatively less. Forensic Psychologist involves with governmental bodies or with private labs to develop psychological profiles of criminals or deal with child custody issues, probe child abuse, prepare witnesses to testify in court, and also provide training to law enforcement. School Psychologists often require specialized training. They work to resolve behavioral issues and help children overcome social, academic and emotional problems.
Economic considerations play an important role in deciding a career for individuals. These, though, combine with the work environment, quality of life, professional freedom, working hours together to pan out the ultimate choice. Hence, a wise decision would always comprise of complete research about the profession. If you are looking for more information on psychology as a career, the following Huffington post and Forbes article might help you right.