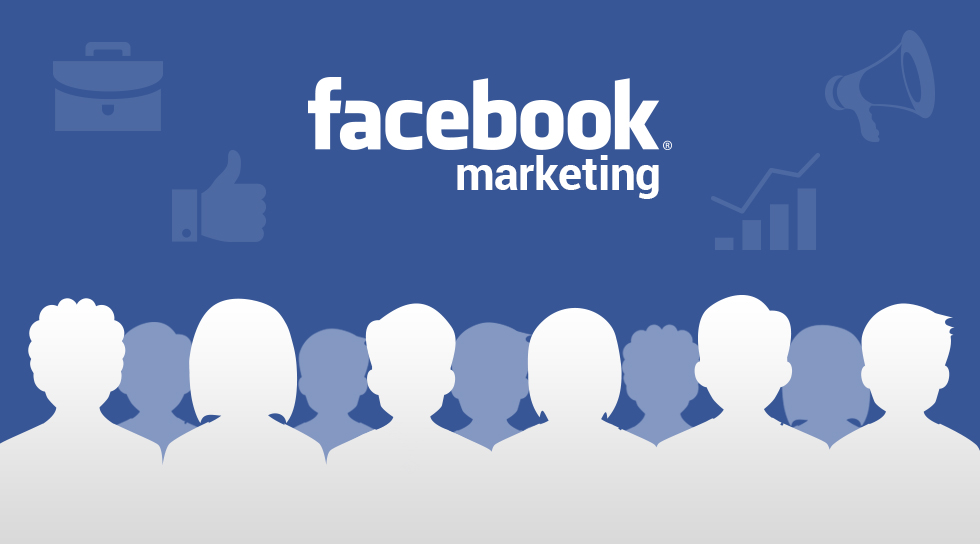 Social media marketing is something that every single business should be doing in 2018. Keeping up with developments in tools, technology and best practices can be difficult, so many businesses out there aren't optimising their Facebook marketing as well as they could be. If a business is wanting to optimise their marketing and advertising efforts on Facebook, having a digital marketing agency similar to AmazeLaw handle marketing campaigns can be greatly beneficial.
Make sure your Facebook advertising is as effective as possible by following this guide. Leave archaic techniques in the past and get ahead of your competitors.
Pay-to-play for best results
Business owners can be reluctant to pay for facebook advertising agencies, especially when they can post for free. However, paying for targeted ads is likely to make your social marketing at least twice as effective. Facebook's targeting tools is more advanced than ever, so you have complete control and customisation over your audience, creative and budget. Remember that often in business, you have to spend money to make money.
Hire a Facebook agency
Hand the management of your social media marketing to experts in the field, to ensure you'll receive the best return on your investment. Speak to a Facebook marketing agency in Melbourne or a local company to you and they'll be able to offer a free quote. Professionals can create an effective campaign that aligns with your company goals and builds brand awareness, while boosting your traffic and sales.
Send your traffic to the right place
A State of Social 2018 report found that 94% of businesses are already paying for Facebook Ads. The question is - are they doing this effectively? Many businesses find that their traffic isn't converting as well as they hoped and this could be down to where they're sending that traffic. Create landing pages that tie in well with each individual Facebook campaign, to guide interested users to complete a sale.
A/B test campaigns
There's no point in guessing the best approach for your business. Conduct tests with low budgets to find out what is working for you. Experiment with bids, copy and creative and use your findings when it's time to scale-up. This is true when selecting the best call-to-action, headlines and target audiences, too. With enough testing, you'll be able to draw results-driven conclusions and you could become a Facebook Ads expert!
Tell your story
Social media users get tired of seeing non-stop promotional content. What they want to see are the people behind the brand, your inspiration or the stories you have to tell. Telling a story can capture the interest of people and have your brand stand out against the mass of adverts on the platform. If you're offering value and something unique to users, they're more likely to click through to your site.