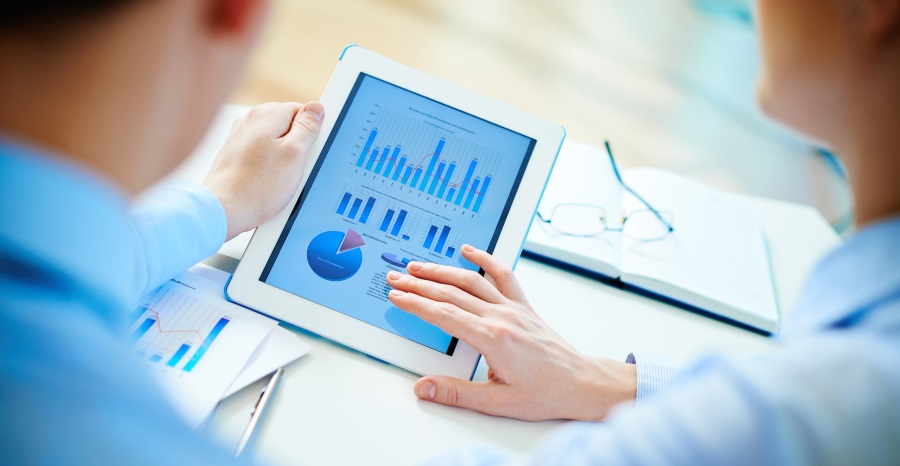 When business thrives, the Australian economy prospers. Running your own business can be daunting, but you're not on your own. There are many places you can head to get financial, operational and marketing support for your business and in turn, to help the Australian economy.
Exploring self-employment is not for the faint-hearted. It takes commitment, a thick skin and a few sleepless nights. Combine this with the fear that new business owners have about their potential success, and many people are deterred from making the leap.
With the knowledge of support systems in place, more people should be encouraged to invest in a business of their own. This guide outlines the places you can turn for valuable support in your venture.
Business.gov.au
This government-run website provides a selection of tools and templates for anyone starting up or already running their own business. This will help you plan and prepare for business development, including writing business and marketing plans. The platform also includes checklists for starting a business, as well as information about places and events designed around small businesses.
AnyBusiness.com.au
When building a business from the ground-up is too much of a risk, buy a business that's already up and running. Any Business is a directory of established businesses for sale across Australia. The listed businesses already have an existing formula, meaning your investment is more certain of success. Existing businesses have the tools and customer base necessary to get started, and you'll find all the information you need to know in regards to fees and potential growth on the Any Business website.
Small business grants programmes
Consult your state's small business grants programme to help you take the next step. Generally, these programmes are designed to fund capital improvement rather than operational expenses. There are a number of eligibility requirements, so be sure to check these before applying for a grant. The scheme ensures that small business owners can have that capital for startups or expansions.
Workshops and events
The Australian government holds workshops and events throughout the year, offering advice, support and networking to business owners. Events are a combination of paid and free entry, and can be a valuable resource for training and helping your business to grow. Visit business.gov.au/events to find conferences in your area.