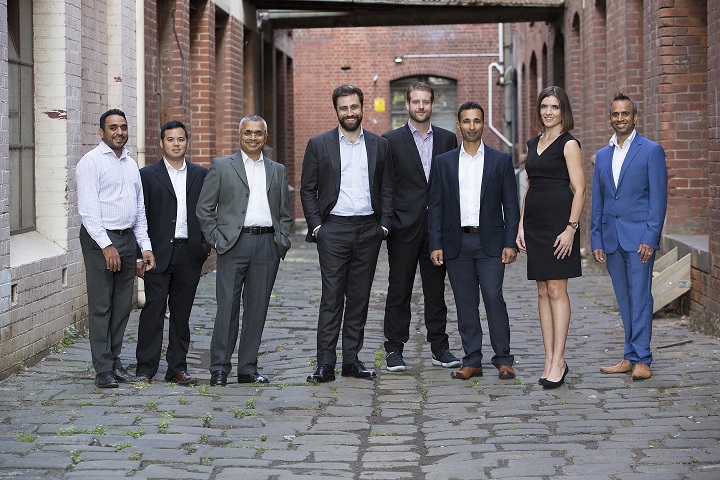 On Monday 14 May, Qoctor, the quick online doctor, issued a record number of medical certificates, after temperatures dropped and virus season kicked in.
Around 400 sick notes were obtained last week, with runny noses, sore throats and viral illnesses being the key culprits for patients requiring time off work. The GPs at Qoctor believe this is just the start of a very busy winter season for their team.
Every winter in Australia, there is a sharp rise in the incidence of respiratory infections including the common cold and flu. In fact, our flu season can be a predictor of how Europe will fare. In the UK six months ago, health practitioners across the country braced themselves as "Aussie flu" contributed to one of the worst flu seasons in the past 50 years. Aussie Flu is a variant of the H3N2 subtype of the Influenza A virus and was not covered by the flu vaccine given last winter.
When viruses strike, most of us have had the experience of queueing at a GP surgery to get a medical certificate, even though we know the doctor can't usually do anything to treat a virus, it's often just fluids, rest and Panadol.
Since Qoctor's inception in November 2015 nearly 13,000 sick notes have been issued via online video consultation with a GP, saving patients 19,000+ hours of travel and waiting time and saving Medicare over half a million dollars.
In March, Qoctor announced a massive milestone, as they delivered their 10,000th sick note, making them one of the biggest online providers in the country.
The company has struck a chord with the Australian public, by providing a super simple, quality and easy to use service. By quickly filling in an online form and booking in a Skype session with a fully registered GP via Qoctor's website, patients are saving themselves time by avoiding the dreaded doctor's waiting room.
CEO of Qoctor and registered GP, Dr Aifric Boylan gives the following advice to reduce the spread of viral illness this winter, "wash your hands throughout the day, shield your sneezes and coughs with your elbow, and get the flu vaccine early in the flu season to maximise the potential benefits."
Yesterday, Qoctor started its first national television advertising campaign as it continues to ramp up its profile as one of Australia's leading online doctors.
Head to www.qoctor.com.au to find information on the services available at Qoctor.
ENDS
* Stats are updated on the Qoctor website in real time
Sources
Qoctor - your quick, online doctor!
Qoctor was launched as Dr Sicknote in 2015 and has issued 10,678 certificates online, saved patients 16,017 hours, and saved Medicare $491,188. The team is now made up of eight qualified GPs and one pharmacist.
At Qoctor the team are passionate about giving individuals a convenient and simple way of accessing healthcare online.

Qoctor offers online medical certificates, prescriptions, carers certificates and referral letters to specialists. All provided by Australian GPs. Saving Aussies time, inconvenience and money!
Dr Aifric Boylan is a practising GP and CEO of Qoctor - the quick online doctor - one of the leading national websites providing GP consults, prescriptions and medication online.
Quick
It takes just a few minutes. Why take time out of your day sitting in a crowded waiting room to see a GP?
Online
There's no need to leave your home or your office, particularly if you're not feeling 100 per cent, just as long as you feel you don't need to see a GP in person.
Doctor
Qoctor is a group of experienced and fully-qualified GPs performing safe medicine within strict clinical boundaries.