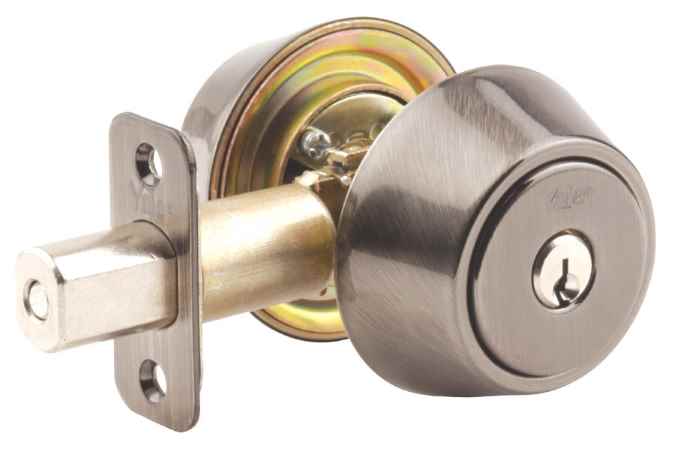 For any business operator, theft and property damage can become a major cost. Many people think that they will not become a victim of crime. They are wrong !
Crime is big business.
Every day, online scammers send out thousands of emails in the hope that someone will click on a link that leads to the installation of malware on business computers. The aim is to gain access to files and stored passwords so as to steal log in details for bank accounts or eCommerce payment portals. It is the law of averages. They will get lucky once in a while and when they do, someone in any part of the World, transitions from business operator to crime victim.
It is important, indeed vital, to close the door on online scammers. Build a modern website using the latest software version which have been improved to prevent unauthorised injection of Java Script or SQL codes which lead to illegal access.
Change passwords regularly, particularly when employees leave a business. It is not being paranoid: It is being prudent.
Crime prevention in the business world is not unlike crime in everyone's personal lives. Highly skilled professional crooks seek to "break in" to bricks and mortar businesses as well as online outlets.
We take precautions with business premises and we must do the same with online business premises. Every physical business premises, whether a factory, showroom or retail outlet should have regular security audits. Security experts like
Perth Locksmith
should be called in to check the condition of locks and alarms. Make it a routine operation and consider changing locks frequently.
A business' online gateways should be checked as well. Just because a website and its client database are working fine, it does not mean that everything is OK. Hackers and thieves do not instantly break in and do something. They will often use "backdoor" methods to make their intrusion permanent. They will steal data and cash if possible for a long time. That is why business operators have to engage in online and physical crime prevention operations.
The first consideration for every website is to use the latest software. Secondly, apply for and publish your website as a site protected by an SSL Certificate ( About $100.00 a year ) so that people who visit the site, and Google, know that the site is genuine and has a level of data encryption. It gives people confidence to deal with that businesss and to share private information on that website.
The next level of protection is to pay for and use a malware detection, site monitoring, site backup and site restoration service. Godaddy has a service that is highly effective for businesses that use its servers.
For businesses that are not on
Godaddy.com
,
Securi
has a three tier malware monitoring and recovery suite that is around $218.00 USD for a year. It works very well and if a site is infected, the business owner will be notified by email. It is then a matter of ordering a cleanup and restoration which will be carried out within hours.
So, to avoid suffering financial and material loss, a business operator has to protect actual locks on doors and the credentials of websites.