Written by

Peter Strong, CEO of COSBOA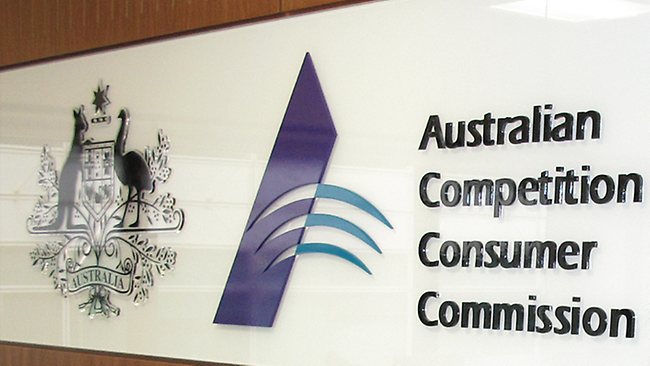 The Council of Small Business Australia (COSBOA) today congratulated the Chairman of the ACCC Rod Sims on again showing the mettle to confront the appalling behaviour of dominant businesses and taking them to court.
The ACCC has taken action against Woolworths for unconscionable conduct and the mistreatment of suppliers. This follows similar successful action taken in 2014 against Coles.
Peter Strong, CEO of COSBOA, stated: "the recent Innovation Statement from Malcolm Turnbull and Christopher Pyne will become hollow unless we as a nation can confront and defeat the enemies of innovation and the parasites of the business community, Wesfarmers and Woolworths.
"We need to give the regulator the power required to ensure this behaviour is stopped before it has time to cause greater damage and that can be achieved by strengthening Section 46 of the Competition and Consumer Act.  What is called 'the effects test' must be introduced with more rigor than what the Harper Report has recommended," concluded Mr Strong.
COSBOA knows that individuals are suffering from this behaviour, people's health is affected and ultimately Australian consumers suffer as retail diversity is removed. Due to the bullying by a very few big businesses the nation's productivity is declining further as suppliers are inhibited from growth.
Peter Strong added: "This action shows again what COSBOA, its members and many others have said for decades, the behaviour of the duopoly is destroying businesses, people and productivity. The fact that Australia finally has an ACCC that does its job and doesn't tug the forelock to big business is a godsend to innovation."
Mr Strong concluded, "COSBOA will hold round table discussions on section 46 early in the new year. We assure our members and the small business community that we will be firm, and where necessary very aggressive, to get fairness in place. We will match the bullying behaviour of these appalling companies with our own aggression and we will confront their misinformation with facts. Enough is enough."


1. The Council of Small Business Australia (COSBOA) was founded in 1979 and was incorporated in 1985.


2. COSBOA is Australia's peak body exclusively representing the interests of small businesses.
3. For more information on COSBOA visit: http://www.cosboa.org.au/
4. Connect through social media channels:
Facebook: /COSBOA
Twitter: @COSBOA


5. COSBOA is a long-time advocate of small business on issues from taxation and workplace relations, through to competition law and retail tenancy.


6. The goals of COSBOA are to promote and support the development of small businesses in Australia and the council recognises that it is a national imperative for Australia that the needs of small business are on the national policy agenda.