Written by

Daily Bulletin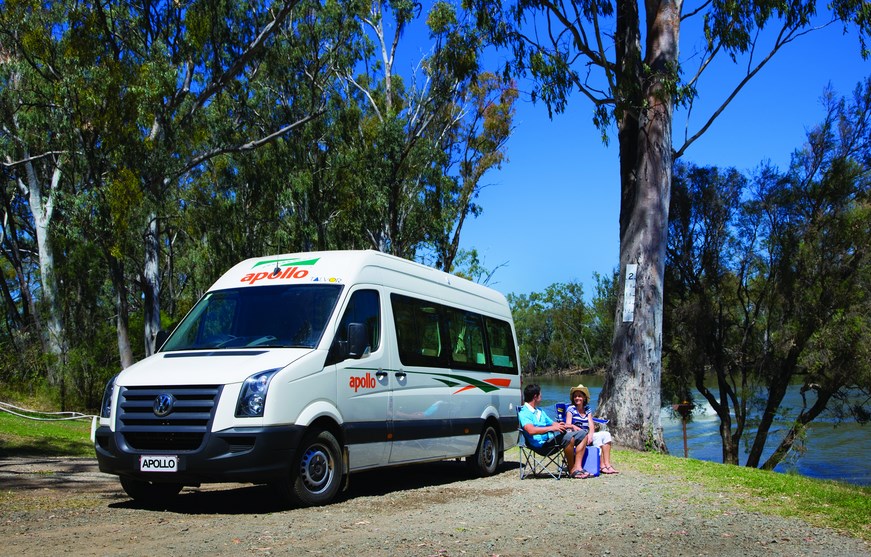 Australia, with its vast landscapes, stunning coastlines, and diverse wildlife, is a dream destination for travellers worldwide. While cities like Sydney and Melbourne often steal the spotlight, there's something genuinely magical about exploring the lesser-known gems of this beautiful country. One such gem is Cairns, a tropical paradise in Far North Queensland. And what better way to discover its hidden treasures than through campervan hire in Cairns? 
Unleash Your Adventurous Spirit
Cairns is often called the gateway to the Great Barrier Reef, the world's most extensive coral reef system. It's also surrounded by lush rainforests, cascading waterfalls, and stunning beaches. The region is an adventurer's paradise, and campervan hire in Cairns allows you to be at the heart of it all. With your mobile home on wheels, you can set your own pace, chart your course, and immerse yourself in the breathtaking beauty of nature. 
One of the most significant advantages of campervan hire Cairns travel is its freedom. Strict itineraries or hotel reservations do not bind you. Instead, you have the freedom to explore at your leisure. Want to spend an extra day at a secluded beach or chase waterfalls in the rainforest? With campervan hire, it's entirely up to you. You can wake up to the sound of crashing waves, cook breakfast with a rainforest backdrop, and fall asleep under the stars—all in one day. 
Contrary to popular belief, campervan hire in Cairns is cost-effective. While the initial rental cost may seem steep, it quickly becomes apparent that you're saving on accommodation expenses. You have your bedroom, kitchen, and living room on wheels. Plus, many campervan rental companies offer all-inclusive packages, saving you money on fuel, insurance, and camping fees. It's a budget-friendly way to experience Australia's natural beauty.
Modern campervans are designed with comfort and convenience in mind. They have all the essentials, including a comfortable bed, a compact kitchen, and a functional bathroom. This means you don't have to compromise on comfort while enjoying the great outdoors. You'll have everything you need at your fingertips, making it easy to relax and unwind after a day of exploration.
Camping in a campervan allows you to connect with nature truly. Wake up to the sweet songs of native birds, take your morning coffee with a view of the sunrise over the ocean, and watch kangaroos graze in the wilderness. Cairns and its surroundings teem with wildlife, and a campervan provides a front-row seat to all these natural wonders.
Cairns offers a diverse range of experiences for all types of travellers. Whether you're into water sports like snorkelling and scuba diving, hiking in the rainforest, or simply lounging on the beach, Cairns has something for everyone. With a campervan, you can tailor your adventure to suit your interests. You're not limited to one location, so you can explore the Atherton Tablelands, visit the Daintree Rainforest, or venture into the Outback—all within a day's drive.
Whether you're a solo traveller, a couple seeking a romantic getaway, or a family looking for a memorable vacation, Cairns and its surroundings offer an unforgettable journey. So, pack your bags, hit the open road, and let the beauty of Cairns captivate your heart.