Written by

NewsServices.com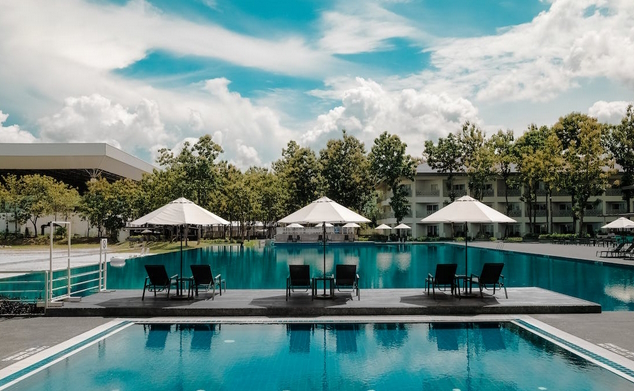 Travelers Insurance Plan is the perfect choice for anyone looking for a reliable and comprehensive insurance policy. With their extensive range of coverage options, they can provide protection against any potential risks that you may face while traveling. From medical expenses to trip cancellation and lost luggage, Travelers Insurance Plan can provide the right coverage for any situation.
Whether you're heading off on a business trip or a family vacation, you can rest assured that you're protected in the event of any unexpected hiccups. Along with their outstanding customer service and fast claims processing, you can trust that Travelers travel insurance plan will be there for you whenever you need them.
Understand the Different Types of Insurance Coverage
Understanding the various types of insurance coverage available can help you make the best decision for your needs and provide peace of mind while you're on the road. Travel insurance is designed to protect travelers from unexpected events such as lost luggage, medical emergencies, flight cancellations, and more. There are a few basic types of coverage that many companies offer, such as trip interruption, medical and evacuation, and baggage protection. Depending on the policy, some may also cover specific activities such as scuba diving or skiing.
Determine the Right Amount of Coverage for Your Trip
Many people underestimate the importance of having the right amount of coverage when they go on a trip. Not only does the right coverage provide peace of mind, but it can also save you from financial disaster if something goes wrong. There are many factors to consider when determining the right amount of coverage for your trip. These include the length of your trip, the destinations you're visiting, and any activities you may be engaging in. It's also important to consider the cost of medical care in the countries you're going to, as well as any potential losses from canceled flights.
Consider the Risks Associated with Your Destination

You should always remember to consider the risks associated with your destination before packing your bags. Any savvy traveler knows that the right travel insurance plan can be the difference between a seamless journey and a costly misadventure. It's important to familiarize yourself with the risks associated with your destination before you travel. From political unrest to natural disasters, there are a variety of potential risks that you need to consider and plan for. Researching destination-specific health and safety protocols are also key in ensuring a smooth journey.
Read and Understand the Policy Limits and Details
The most important step to take is to make sure you read and understand the policy limits and details of your plan. Understanding the scope of your coverage, knowing what is and isn't covered, and familiarizing yourself with the policy limits will give you the peace of mind needed to travel confidently. Don't be afraid to ask questions or seek more information if something isn't clear. Knowing exactly what is and isn't covered is the key to making sure you're fully protected and can enjoy your travels with a stress-free attitude.