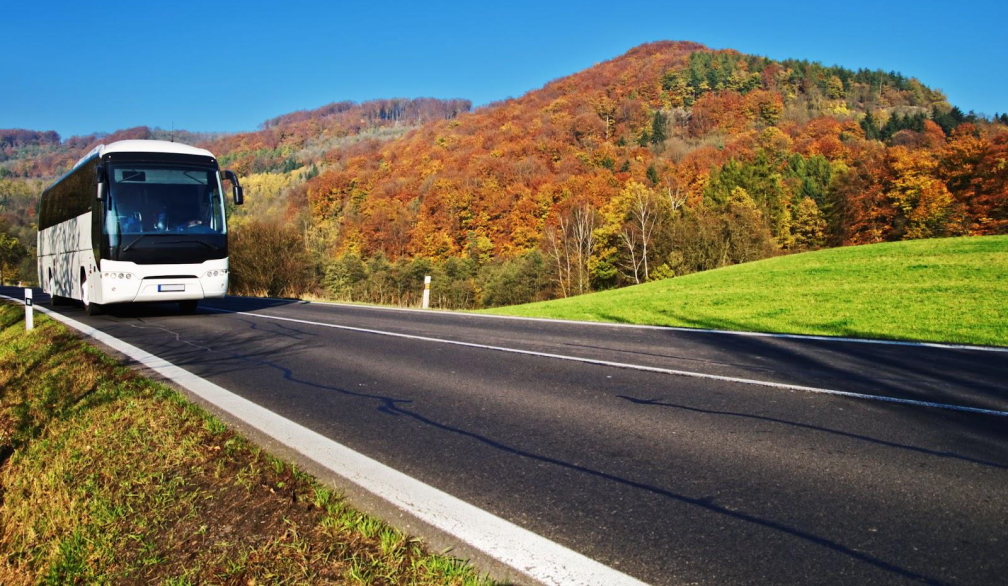 It is a common practice for group travelers to rent a charter to enjoy a day trip in a European city. Actually, these vehicles are the best options for traveling with a large number of people reaching 50 or more in a group. This is because they are spacious, can accommodate passengers and their luggage, and feature premium comfort amenities. And yet, it is essential to find a credible service before entrusting the transportation of such a big group. Moreover, the chosen service should have experience in dealing with various travel plans to provide perfect coordination and execution of any order.
Dealing with a professional bus rental service has many advantages. Let us refer to some of the most important ones here.
Advantages of Renting a Charter bus rental
The primary benefit of hiring a bus is accommodating a large number of people. When more than twenty people are involved in traveling in a city or the countryside, choosing any other transportation means such as a car or a minivan becomes inappropriate.
Secondly, reputable rental services employ only professional drivers with years of expertise driving big vehicles. They ensure safe journeys regardless of how far the destination is. During exceptionally long travels, a company may allocate a second driver so that they can drive in turn, and the passengers feel safer.
The next advantage of charter bus rental is cost-effectiveness. Compared to driving multiple cars to accommodate tens of people in one tour, joining and renting one vehicle - a big bus appears much more affordable. Besides, modern rental companies offer different beneficial packages to deliver their clients to the required destinations at economical rates.
The high level of comfortability is the benefit that most clients are after. Actually, driving long distances is a tiresome experience, especially when there are a lot of people you are traveling with. Modern buses, meanwhile, come well equipped with various amenities, including ample legroom, reclining seats, air conditioning, TV screens, etc.
And finally, bus rental services ensure timely pickups and dropoffs. Therefore, there's absolutely no possibility of missing your plane or train when it comes to leaving the city. These services ensure you won't lose a minute of your precious time.
How to Choose a Bus Rental Service
With so many rental services available in the market, it has become easier to find the one that perfectly meets your requirements. When choosing one, check its authenticity and experience. See what reviews real users have left about the company and contact support for detailed information about the particular service you're interested in. Compare the results you have collected about different services; it will become apparent which of them is more catered to providing spotless bus rental services. It's indeed essential to select the best rental transportation company to receive premium services at wallet-friendly price rates.
8Rental is one of those vehicle rental services you should consider when it comes to hiring a spacious bus with a professional driver. The company has some of the most competing prices set on top-quality services.